West Herr Wednesday: Mike Uschold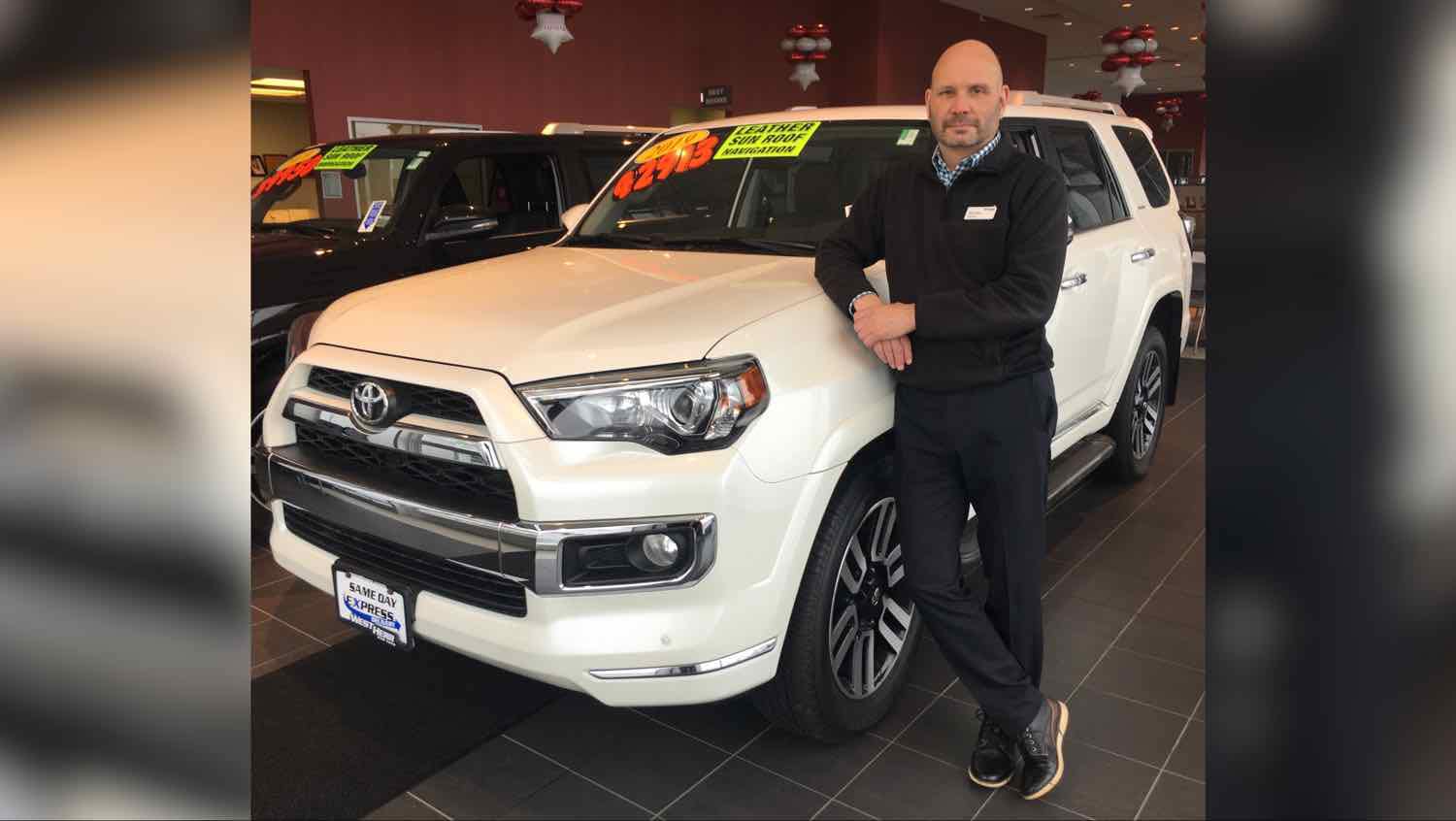 For this week's West Herr Wednesday, we visited West Herr Toyota of Williamsville to get to know Sales Consultant, Mike Uschold.
Mike was born in Kenmore and grew up in Tonawanda.
"I graduated from Kenmore East. Ended up having a couple houses in North Buffalo and am now back in Tonawanda near where I grew up."
Mike spent part of his career managing grocery stores but needed a change.
"Being a single dad, I was looking for something with a bit more flexibility that would allow me to be there for my daughter. I knew some people who worked in the car business and ended up making the switch 21 years ago."
Prior to coming to West Herr, Mike was working for another local auto group.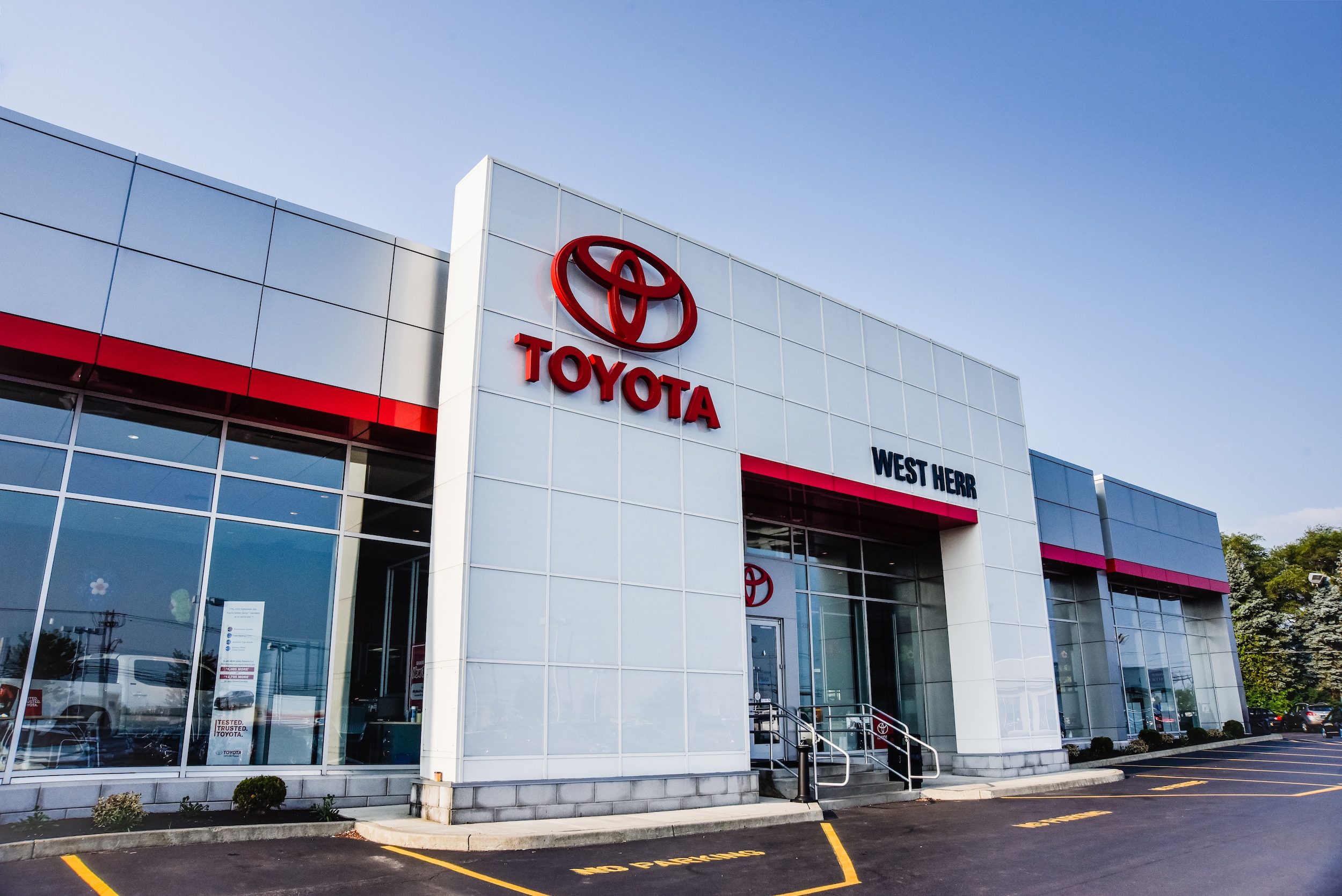 "I talked to a lot of people who worked at West Herr and they all told me I should make the jump. It took me about a year and a half to finally do it, but I spoke to JC, Beth and all the appropriate people and decided to make the change."
What West Herr stands for, is what sold Mike on making the switch seven and a half years ago.
"The integrity at West Herr is just different from the rest of the industry. The amount they care about their people and the community is something I wanted to be a part of."
When it comes to his favorite parts about working at West Herr, it's the atmosphere.
"Two words… family oriented. The whole group and our store in particular, truly feels like a family. Even this last year during the pandemic, while we aren't always all together in person, we are still extremely close. It comes from the top down and speaks to what I said earlier about integrity."
In regards to his future at West Herr, Mike feels like he is in the right spot.
"Before joining West Herr I had worked in both Finance and Sales Management. When I decided to make the switch, they asked me what it was I wanted to do. I was the one who asked them to start in sales and see where it went. I'm 60 now and have made so many amazing relationships with my customers. Sometimes I get that itch to go back into one of those other roles, but overall I love what I do and I think that's where I want to stay."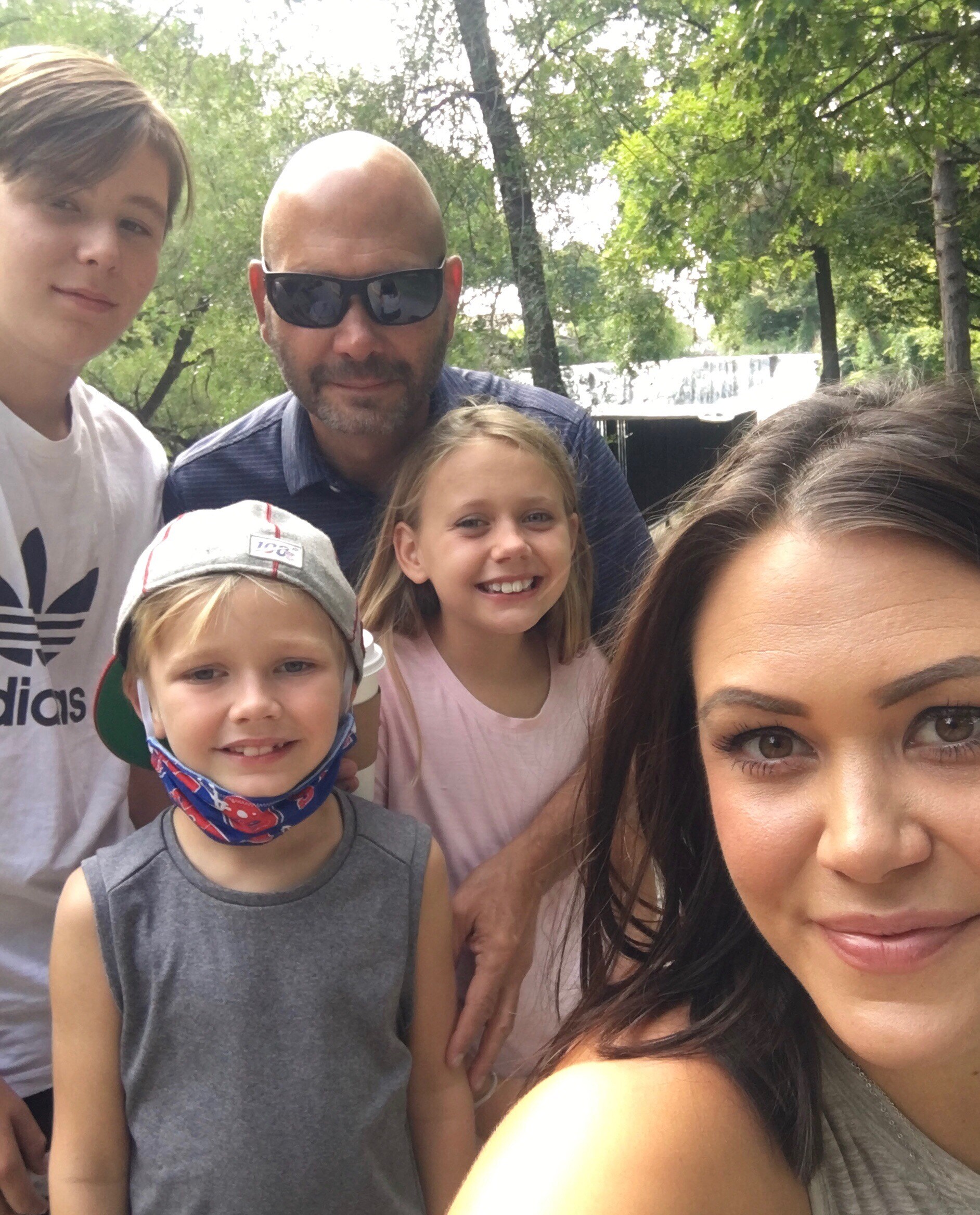 Outside of work, Mike is a big family guy.
"I have my one daughter, Erin and three grandkids, Ayden, Savanna and Keith along with their Dad. They moved to Phoenix and while that was a tough transition for me, my General Manager at the time, Pat, made it clear that any time I needed to go visit them I could take. Just another example of how family first West Herr is."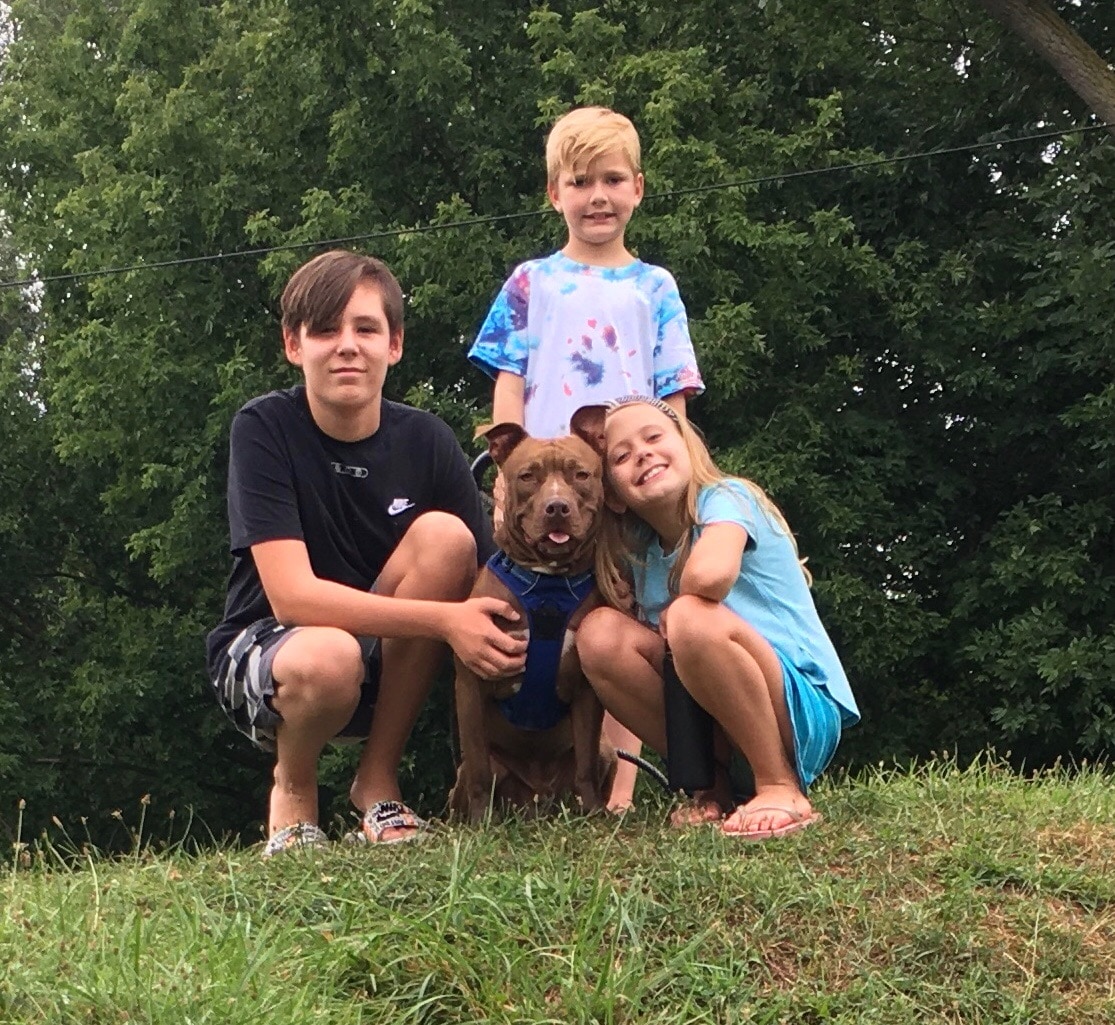 Mike also keeps busy devoting his time to rescue dogs.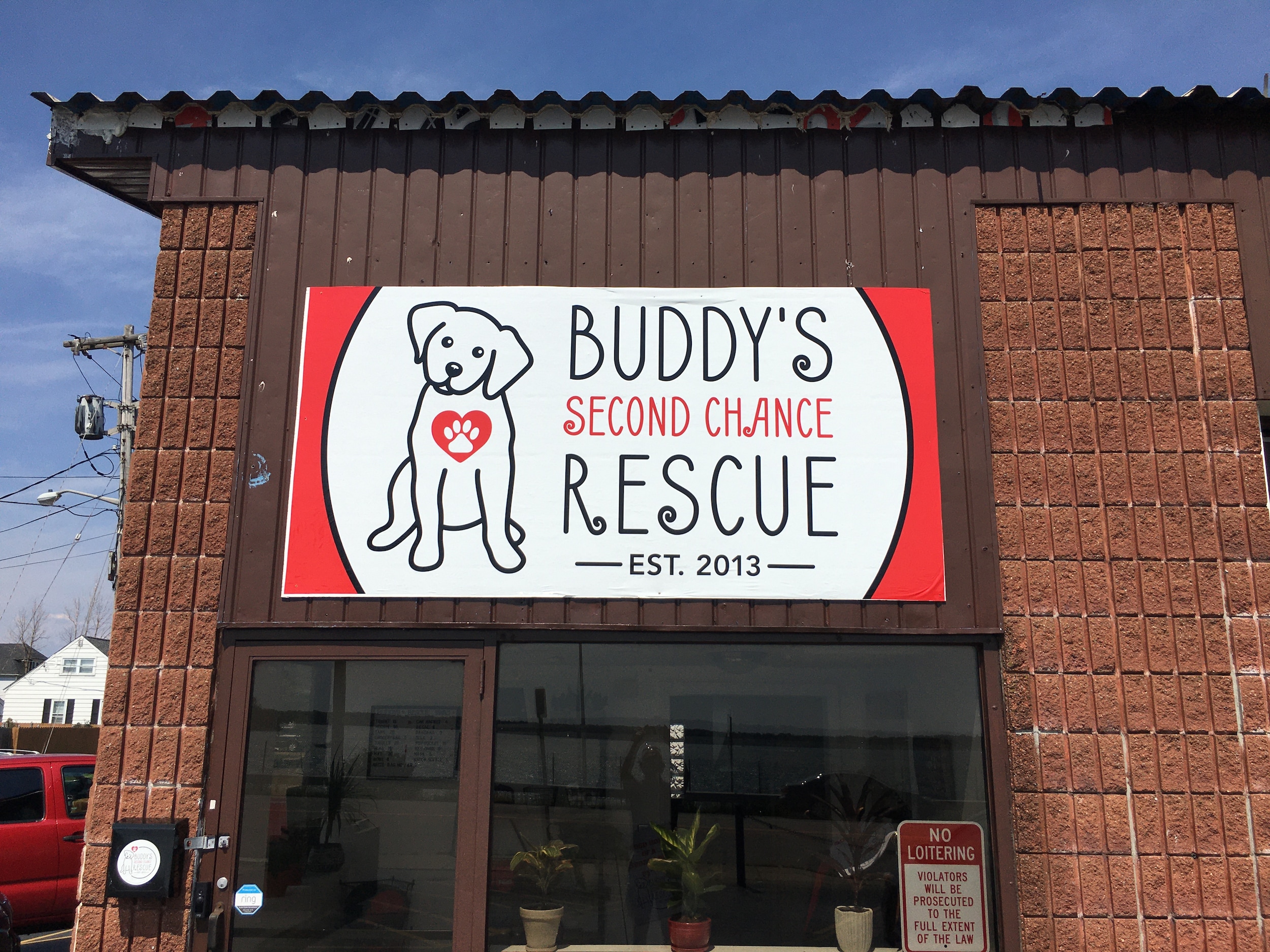 "A majority of my free time is spent fostering dogs. I fostered 15 of them last year. I work with Buddy's Second Chance Rescue, which helps place dogs from high kill shelters in Texas and Georgia. Last year alone we placed over 600 dogs and over 1,000 in the past two years. That's also where I got my dog, Moose."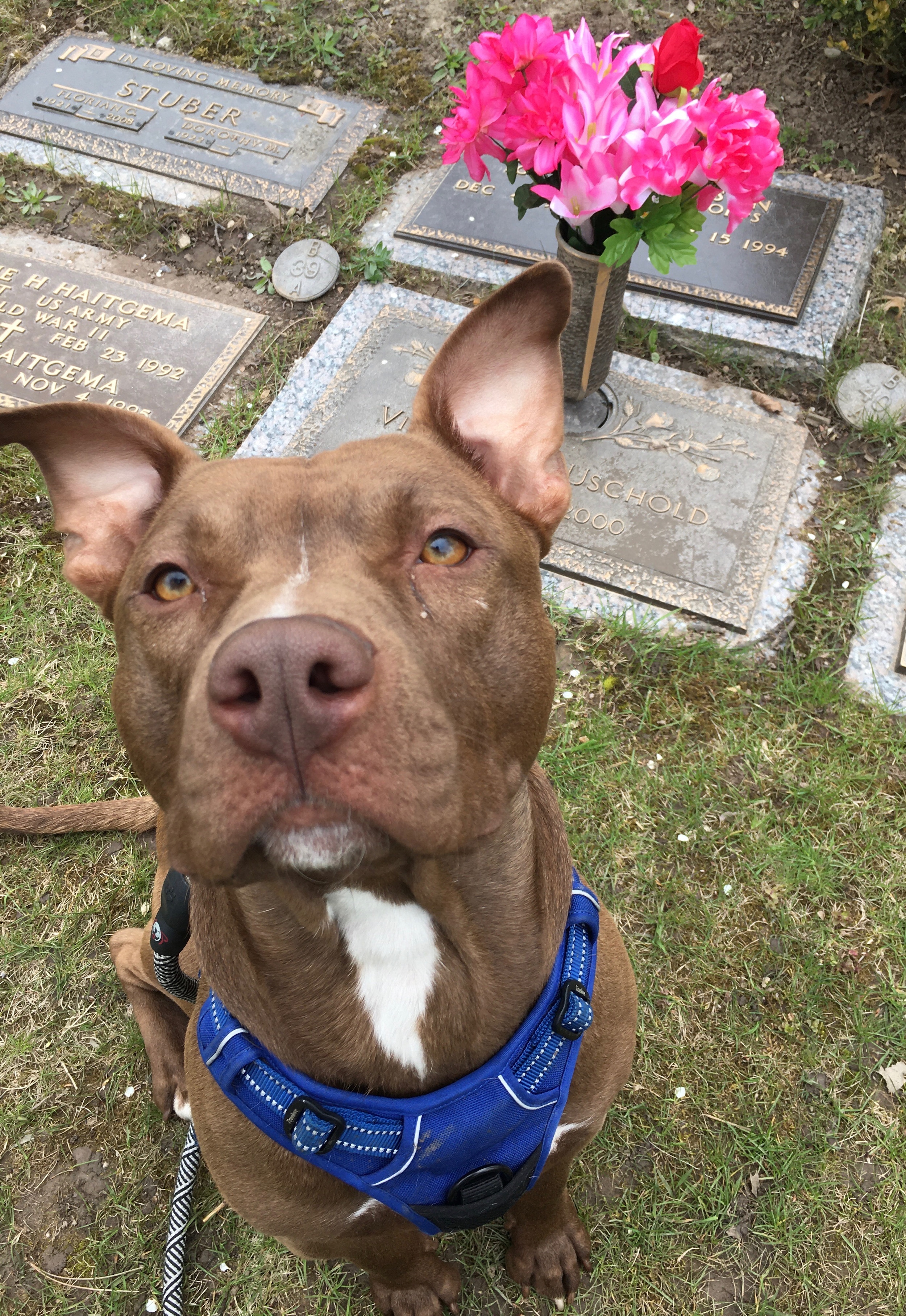 When he isn't helping dogs, you can find Mike in one of two places.
"On my motorcycle, or on the golf course. Those are pretty much where my time goes… family, fostering dogs, my motorcycle and playing golf."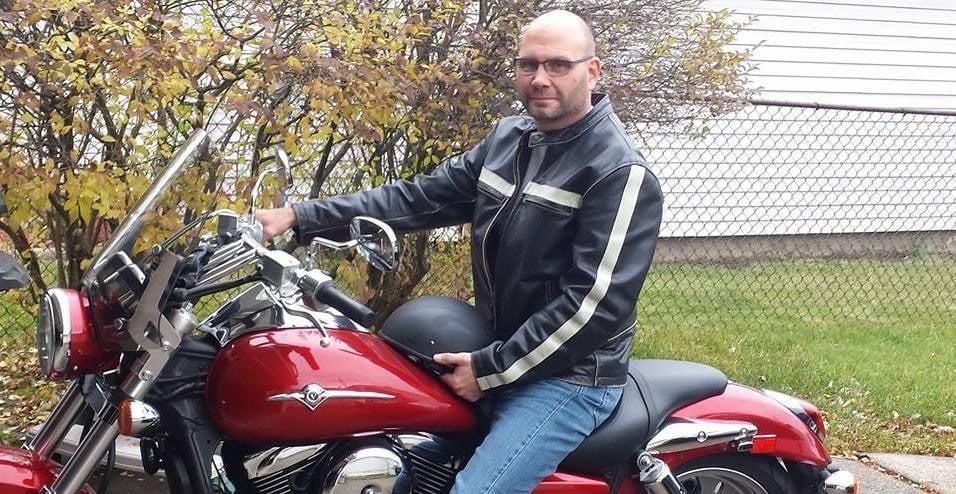 While many people have helped Mike during his journey at West Herr, several people have gone above and beyond.
"My three General Managers of course… Beth Hollis, Pat Schiscke and Mark Caruana. All three of them have done so much for me during my time here. Also have to give a shoutout to my good friend, Mike Mikulski, who is actually the one who got me to make the switch to West Herr. He showed me everything I would be gaining and I'm so glad I did."
In closing, Mike wanted to reiterate the impact working for West Herr has had on him.
"As I mentioned, the community atmosphere at West Herr is just special. How much Scott Bieler and all of the leadership cares about the community and the levels they go to from a charitable perspective really raises the bar. It makes you realize what you can do on an individual level and how much you can help those around you."