West Herr Wednesday: Kristina Carlson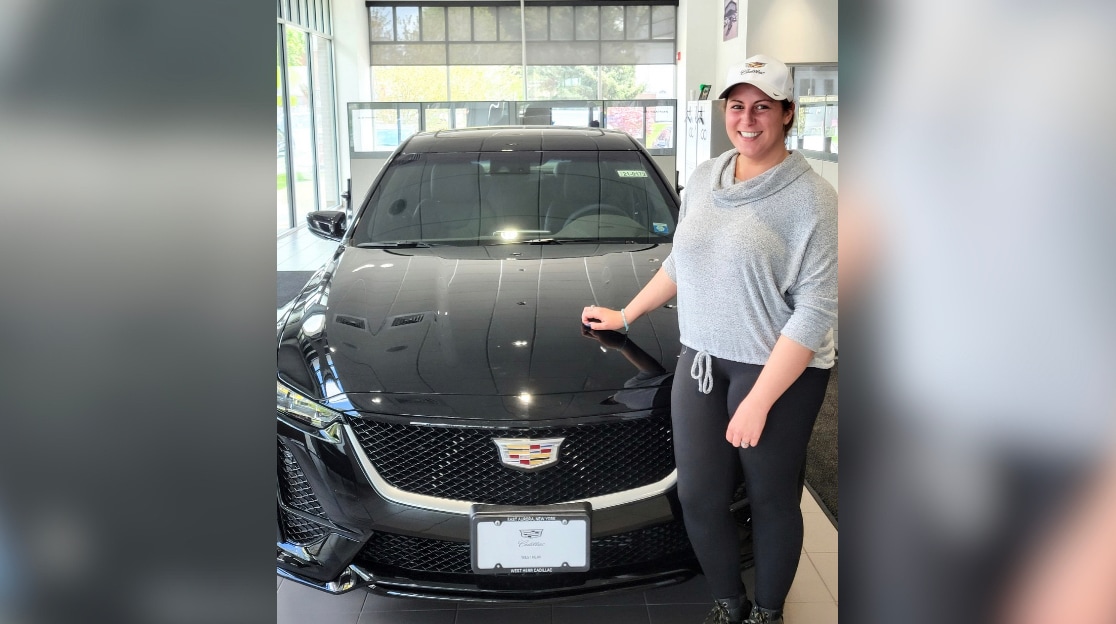 For this week's West Herr Wednesday, we visited West Herr Buick GMC Cadillac of East Aurora to get to know Sales Consultant, Kristina Carlson.
Kristina was born and raised in Hamburg.
"I went to Frontier for school. I did move out to South Buffalo for a bit but ended up back in Hamburg."
Kristina joined West Herr back in 2016.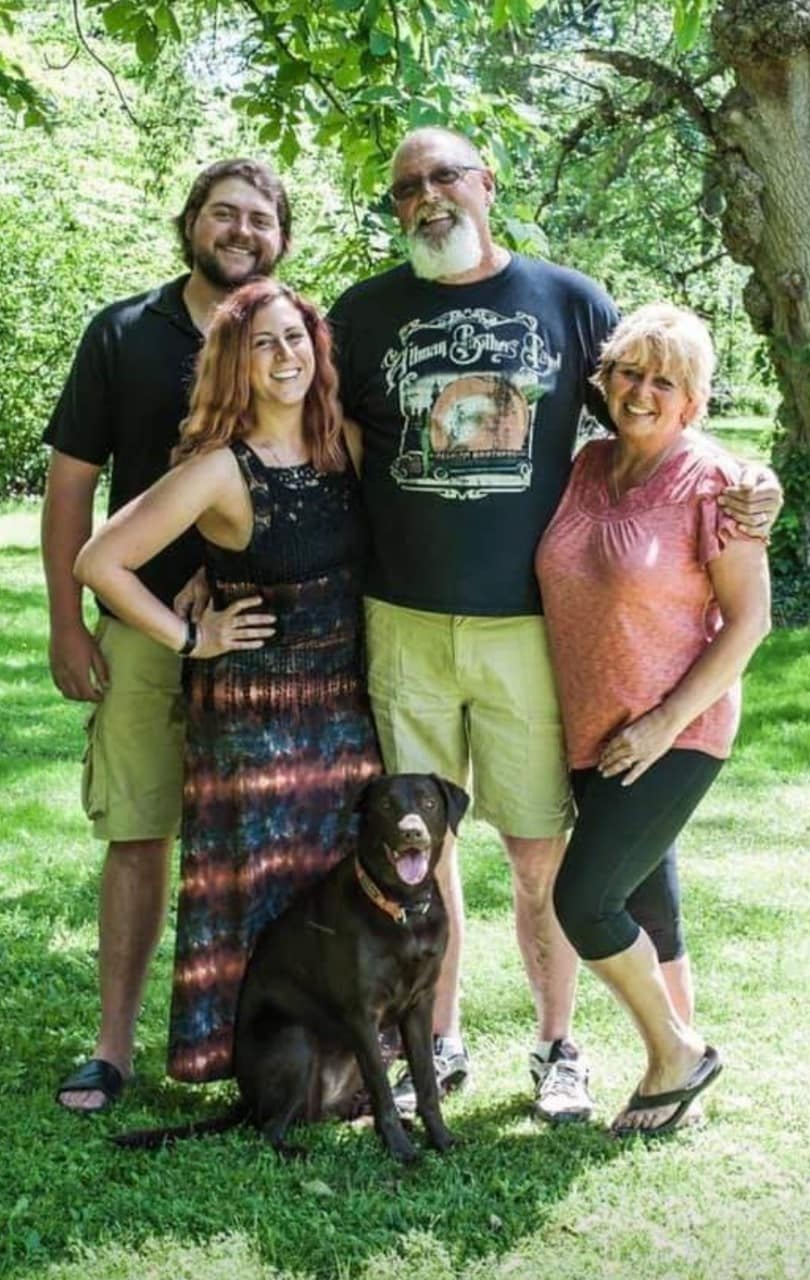 "My Mom actually worked at the Ford store when I was a kid and then my brother worked there as a lot guy in high school. I always felt like that was a sign I was supposed to work there too."
Thanks to a personal connection, Kristina reached out to West Herr employee, Jill Wheeler.
"Jill was in the sales BDC at the time and I ended up getting hired over there where I worked for about two and a half years. From there I made the switch to the East Aurora store where I started as a Sales Assistant for Lisa Janish."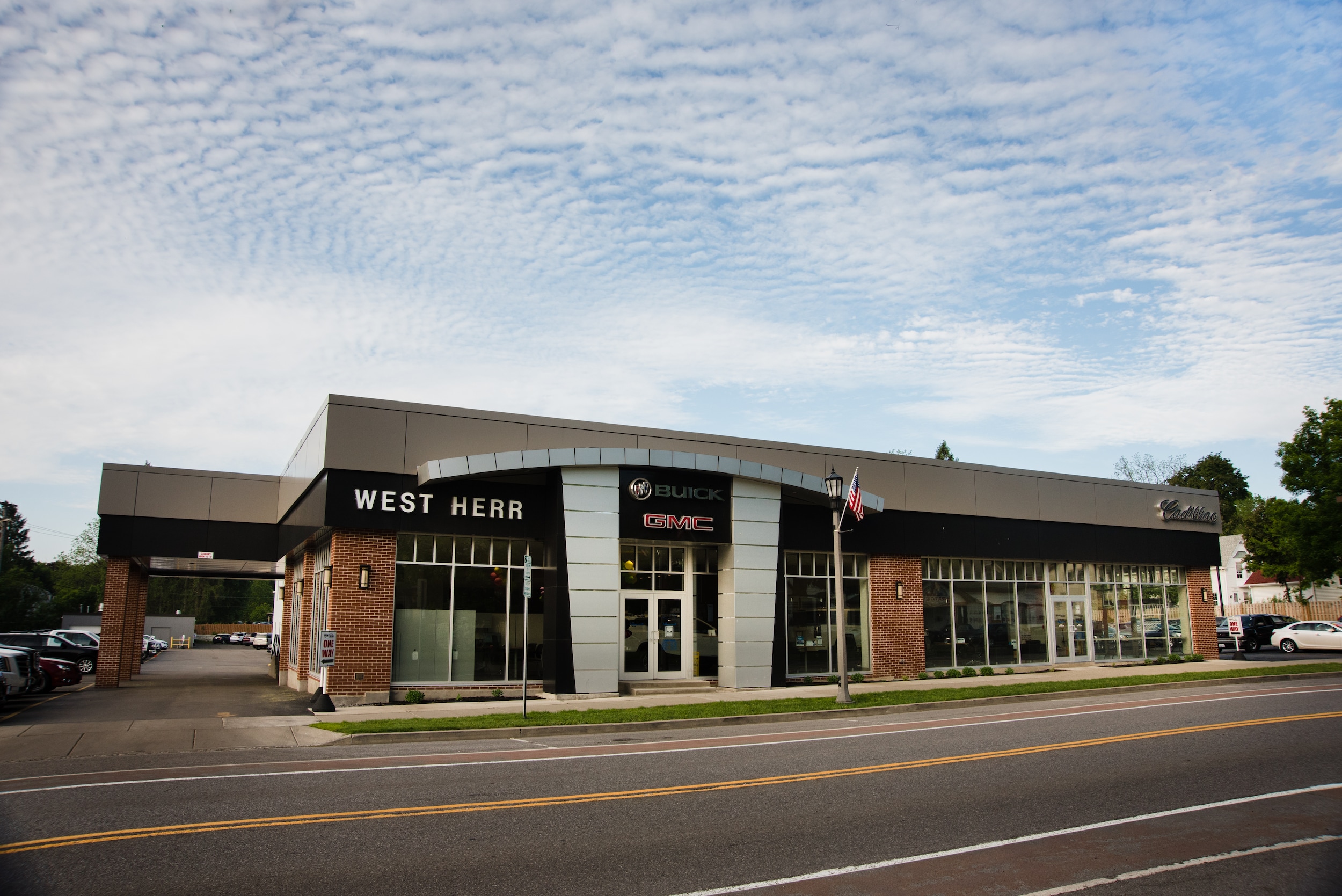 This past February, Kristina took the step to move into sales on her own.
"I spoke to our General Manager, Dan Dodge, shortly after the pandemic started and expressed my desire to try selling on my own. Now here I am!"
Having been with West Herr for several years in a few different roles, there's a lot Kristina appreciates about the company.
"It's such a family atmosphere. I've never felt more love working somewhere."
Kristina experienced that love firsthand back in 2017 when she was in a horrible boating accident.
"Because of the surgeries and everything that came along with the accident, I was out of work for quite bit. Scott Bieler personally donated to me to help during that time. It just really shows you how much you are cared about on a personal level. You don't find that at every company."
When it comes to her future at West Herr, Kristina has a short-term and long-term goal.
"My first goal is to make President's Club. I know it won't happen this year because it's my first year in sales, but that's absolutely my goal for next year. Looking down the road, I'd love to have the opportunity to go into sales management one day as well."
Outside of work, Kristina finds a nice balance of staying active and relaxing.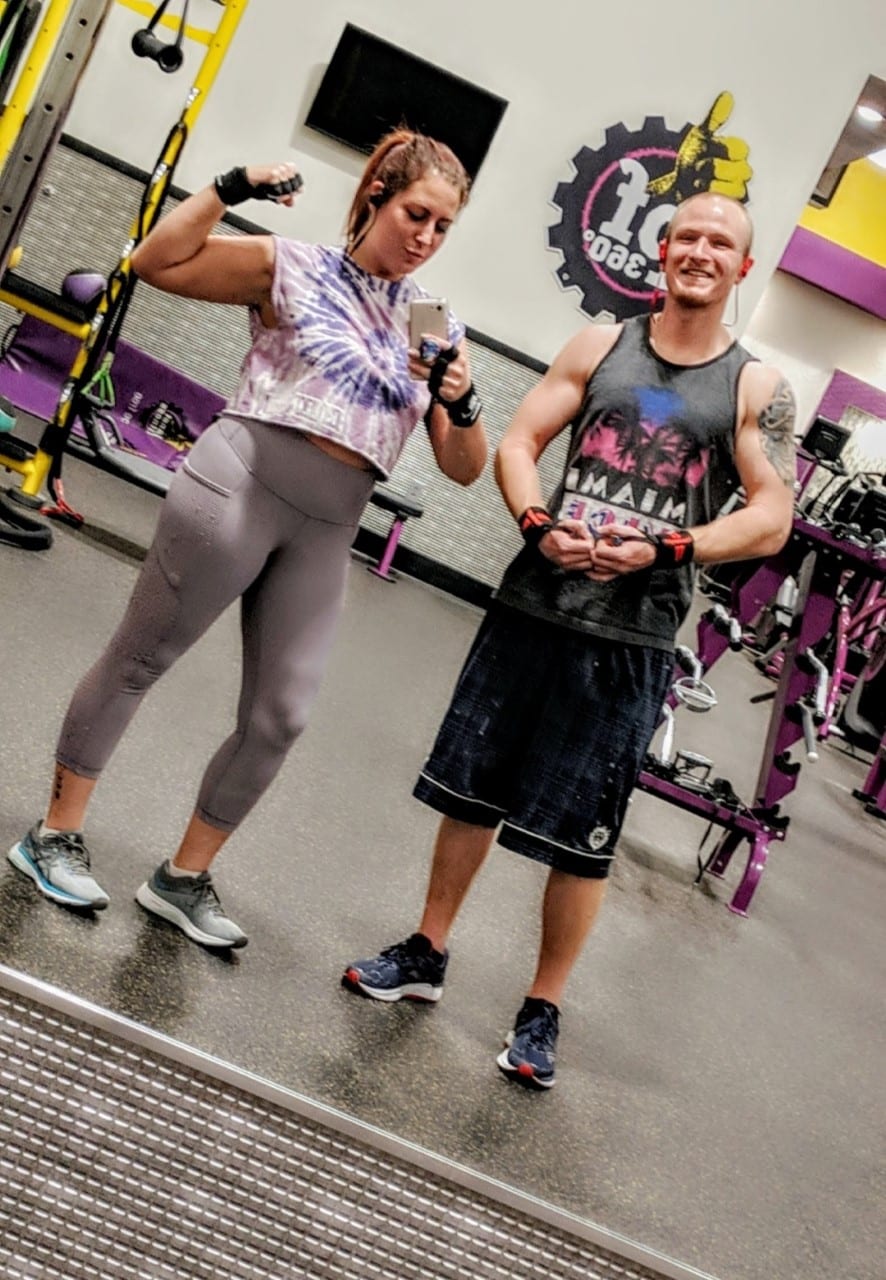 "Both my fiancé, Kyle and I are big gym buffs, but I also love just hanging out and watching movies. I actually have made a couple of my best friends here at West Herr, so we do our best to coordinate schedules to see one another."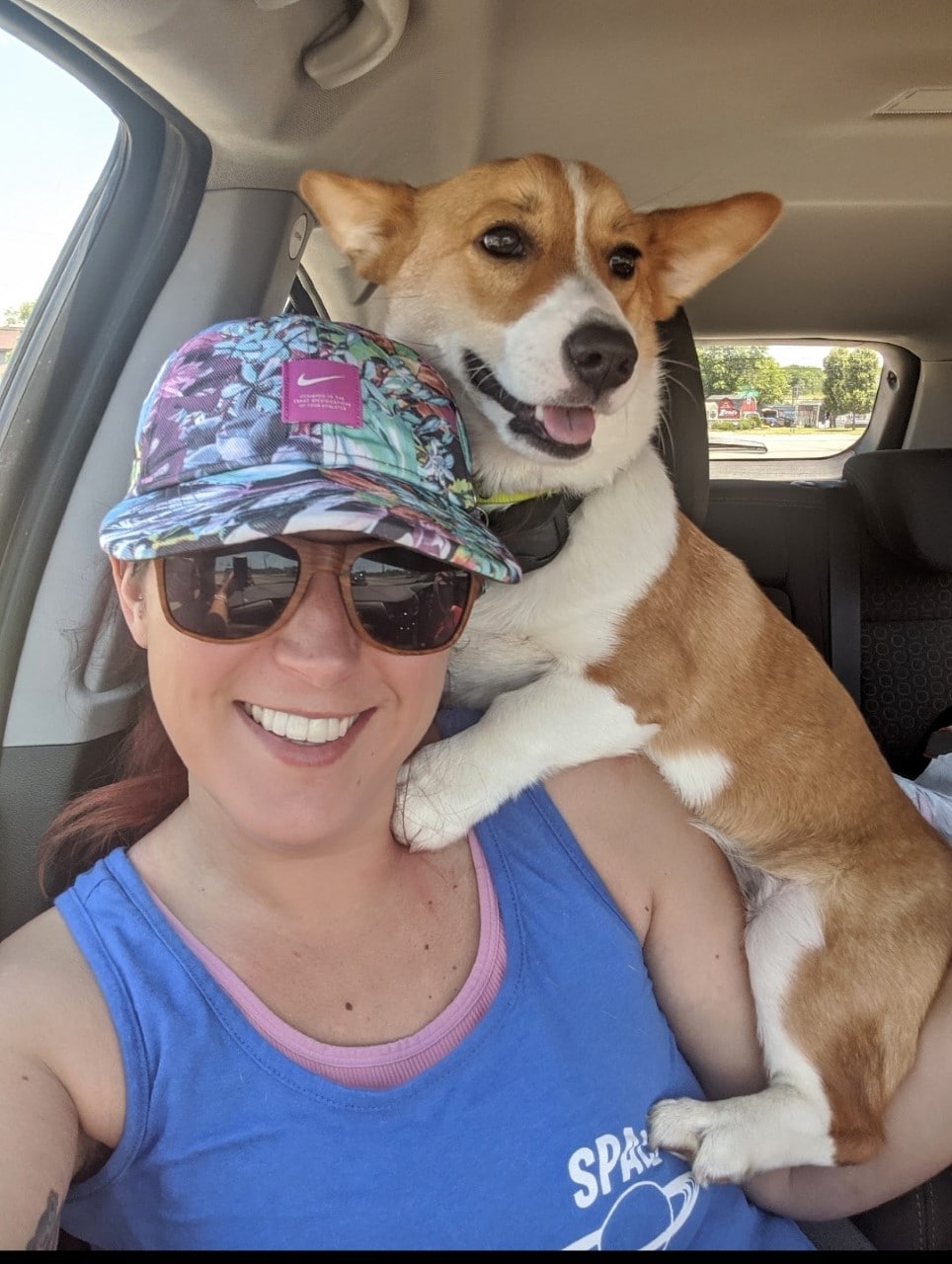 Kristina is also a dog Mom.
"I have my Corgi, Joey, who is actually sitting on my lap snuggling me right now while we do this interview."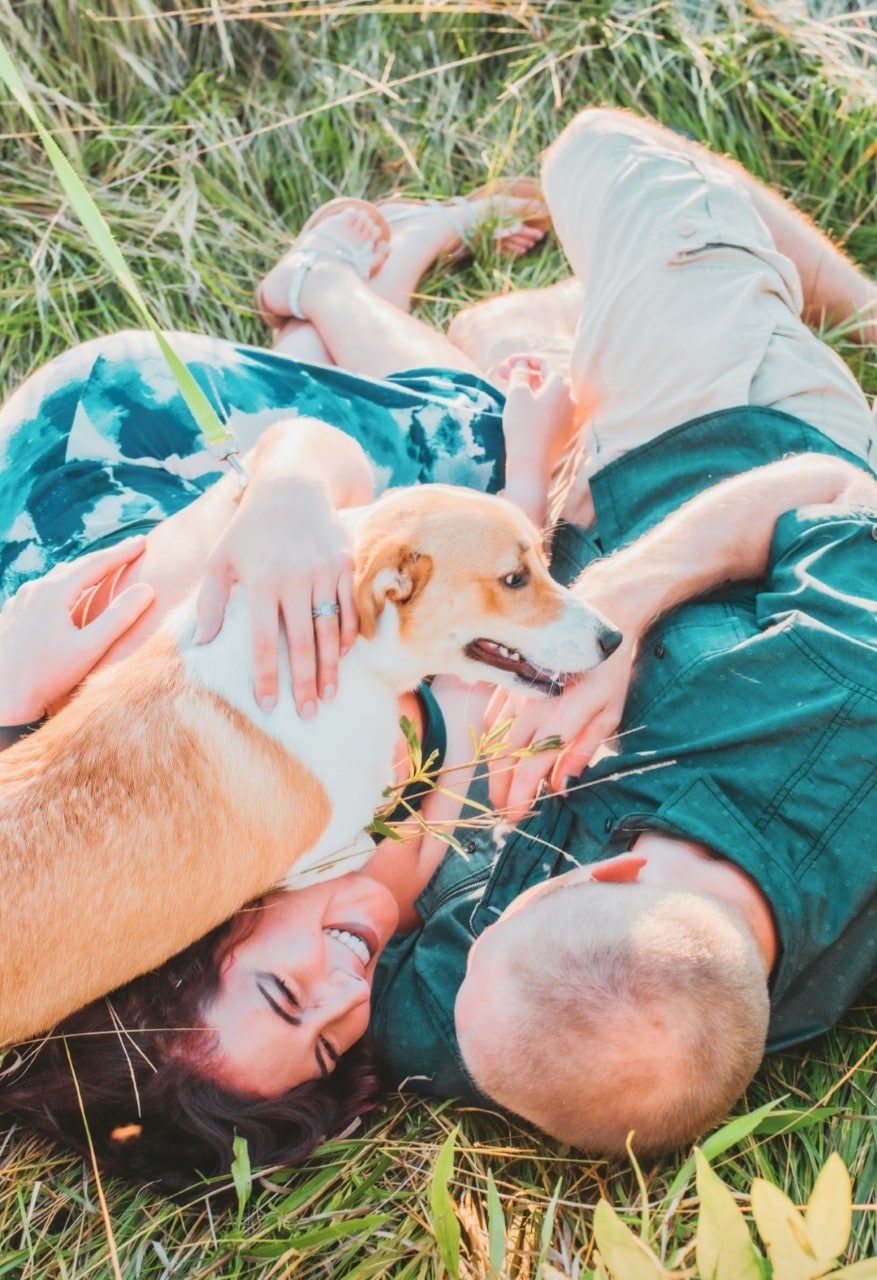 Several people have really stepped in to help Kristina make the jump from the BDC to sales during her time at West Herr.
"First off, I'd have to say Roxanne Carrow. After my accident, they had to find someone to come in and fill my position while I was out, which I completely understood. But Rox went out of her way to create a position for me that allowed to stay with West Herr and continue to grow while I was recovering. Next, I'd have to say Lisa (Janish.) She trained me right out of the gate and really motivated me to take the leap into sales by myself, earlier than I thought would be possible."
In wrapping up our discussion, Kristina wanted to acknowledge one final person.
"I need to give a mention to my GM Dan (Dodge.) Ever since my accident, I have been dealing with some mental health issues. Dan does an incredible job making me feel special and always reassuring me that my job is secure, even if I need to take a few days to get my mind right. He goes above and beyond to check on me and overall, he's just an amazing person."