West Herr Wednesday: Jennifer Nelson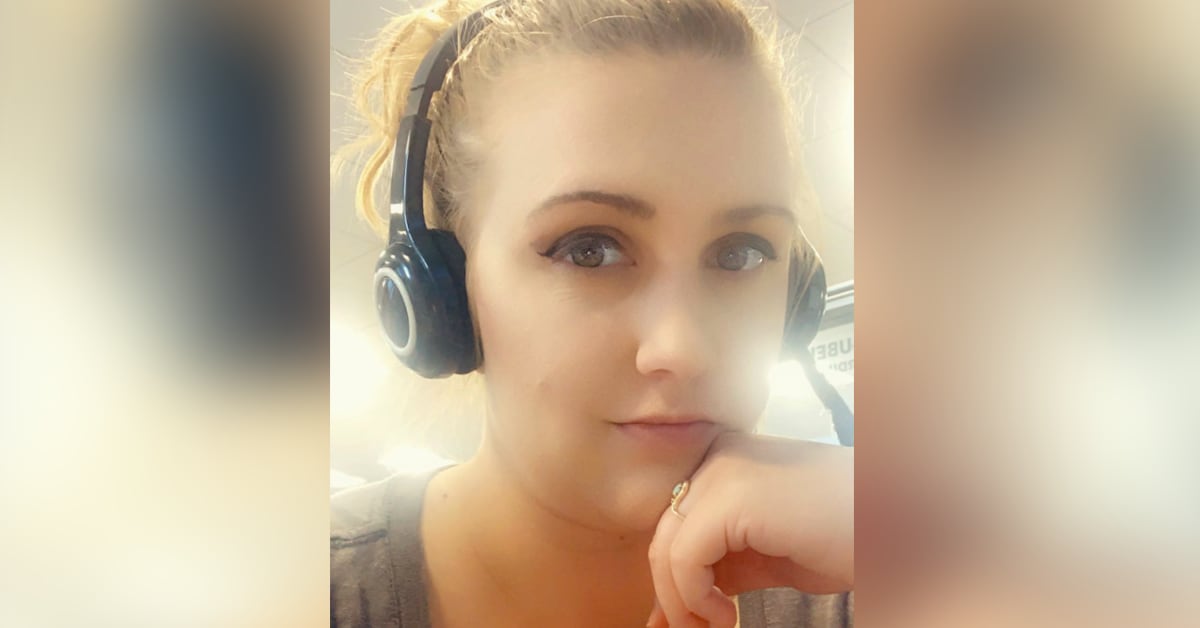 This West Herr Wednesday, we stopped by our Business Development Center to get to know Service BDC Representative, Jennifer Nelson!
Jennifer got her start with West Herr back in October of 2018 after her friend had recommended the job to her. Jennifer always had a love for vehicles, so the automotive industry was a perfect fit!
We asked Jennifer what she has enjoyed most about her current position, she responded "Our office is like a family, and the management is really supportive. We have our good days and our bad days, but we always pump each other up and come into work with a positive and optimistic attitude."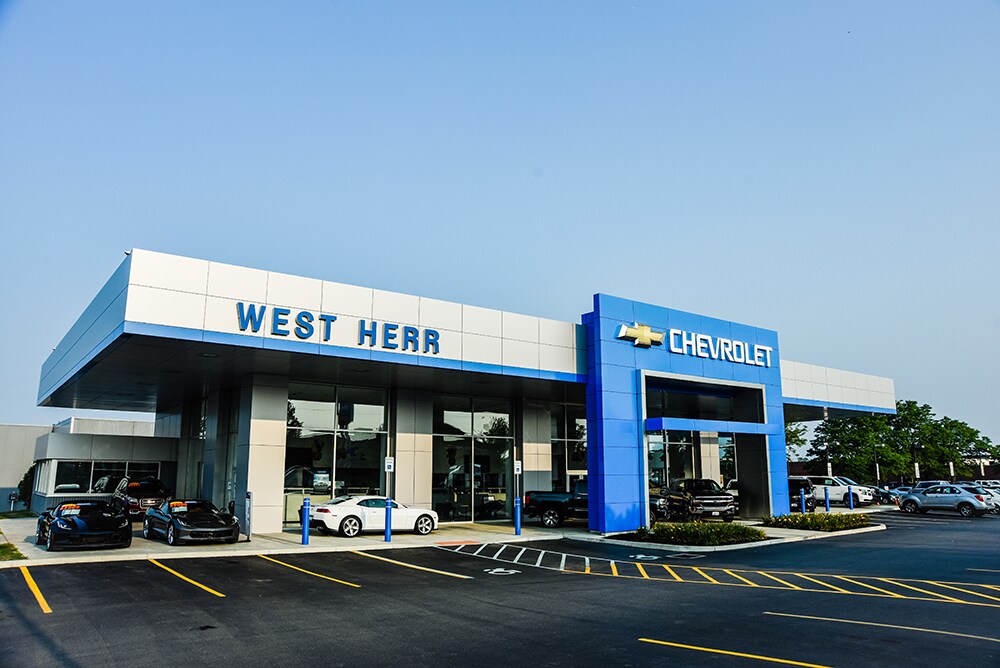 On June 2nd, Jennifer will be making the switch over to Chevrolet Williamsville to join the team as a Showroom Greeter.
"I'm looking forward to gaining new knowledge and experience with my new position and working more closely with the sales team . I've always worked jobs in retail, so I am really excited to be having those in-person interactions with customers again. I am always looking to learn new things and better myself."
When asked what she has liked working for West Herr the past few years, Jennifer responded "I really appreciate that West Herr is family oriented and has employee events where our families can all get to know each other. My son was one and a half at the time of the last summer picnic, and it was really nice to be able to bring him."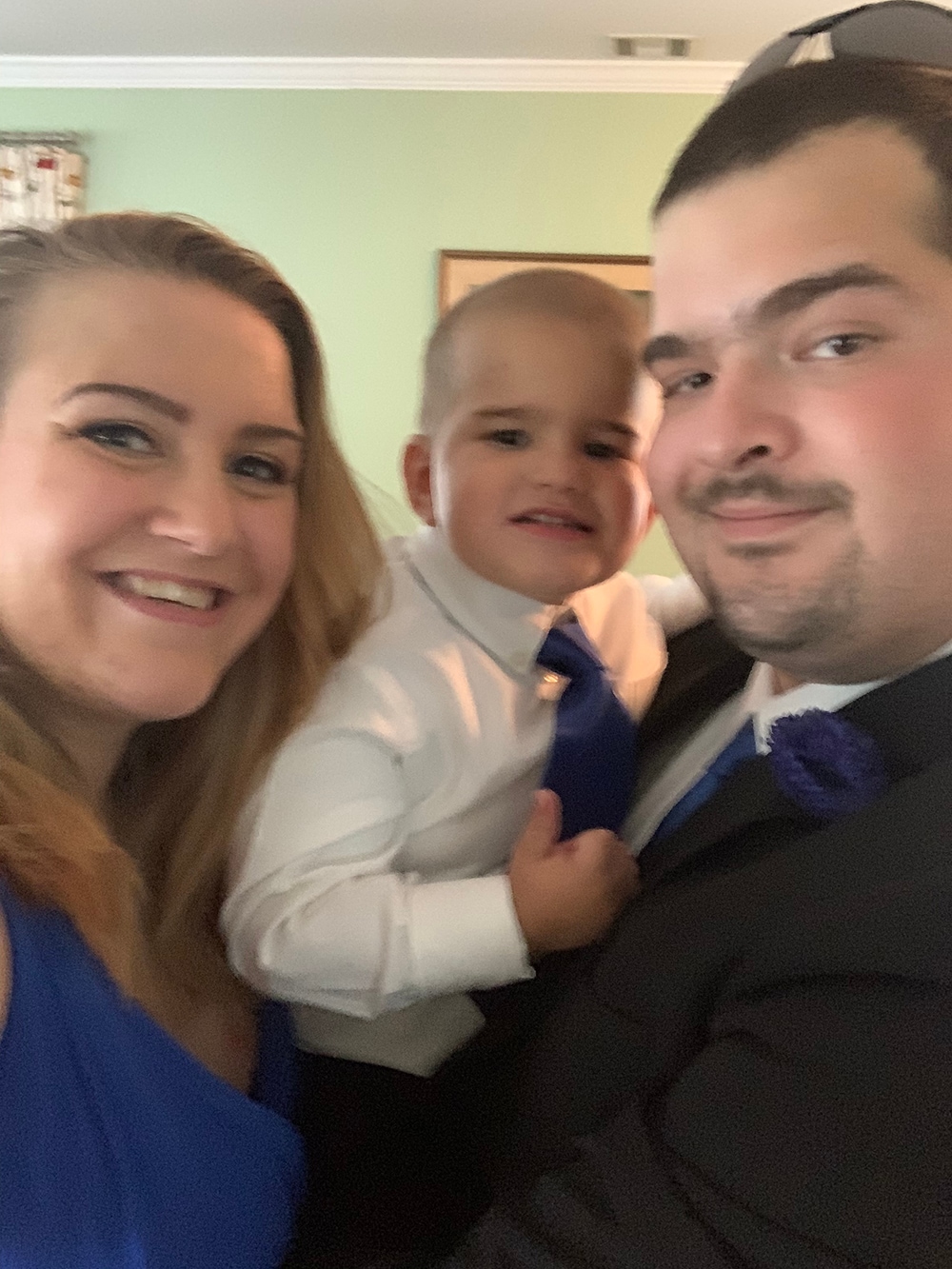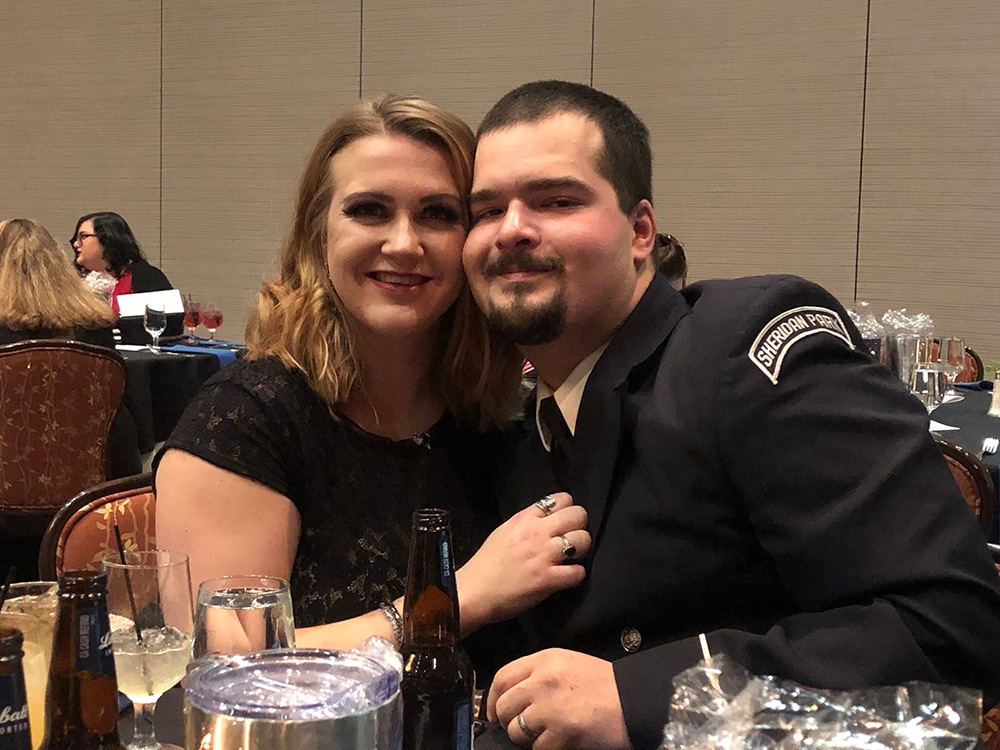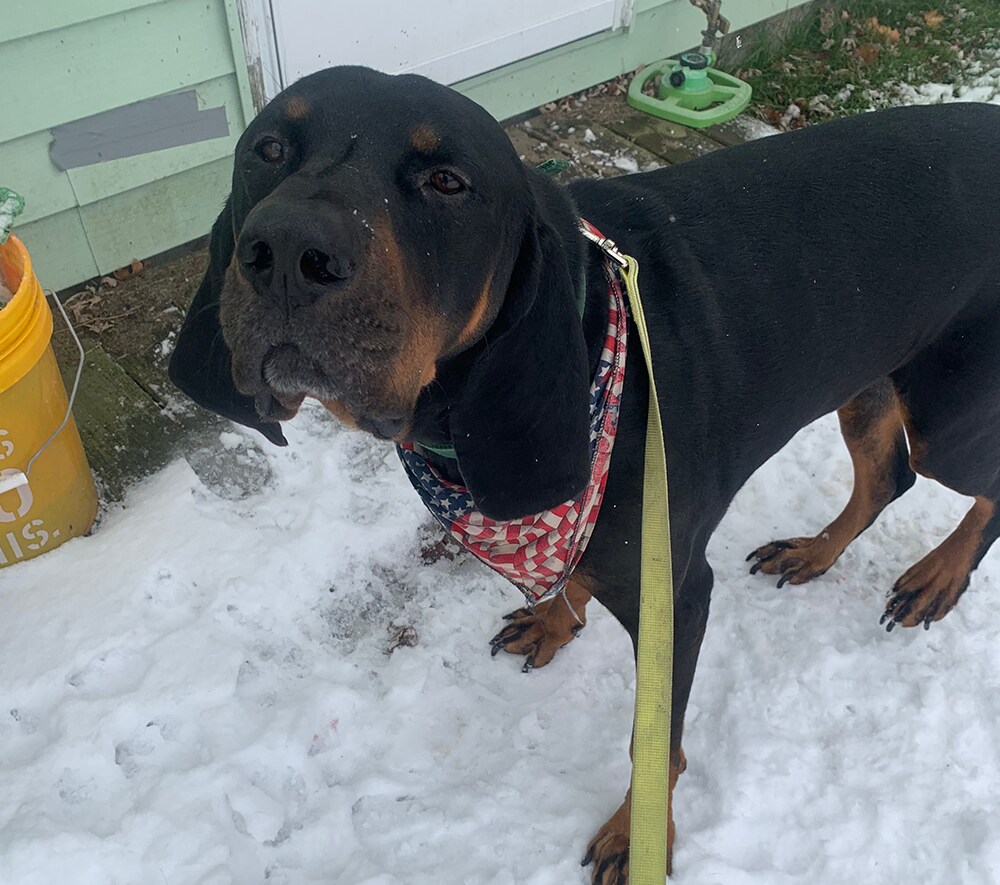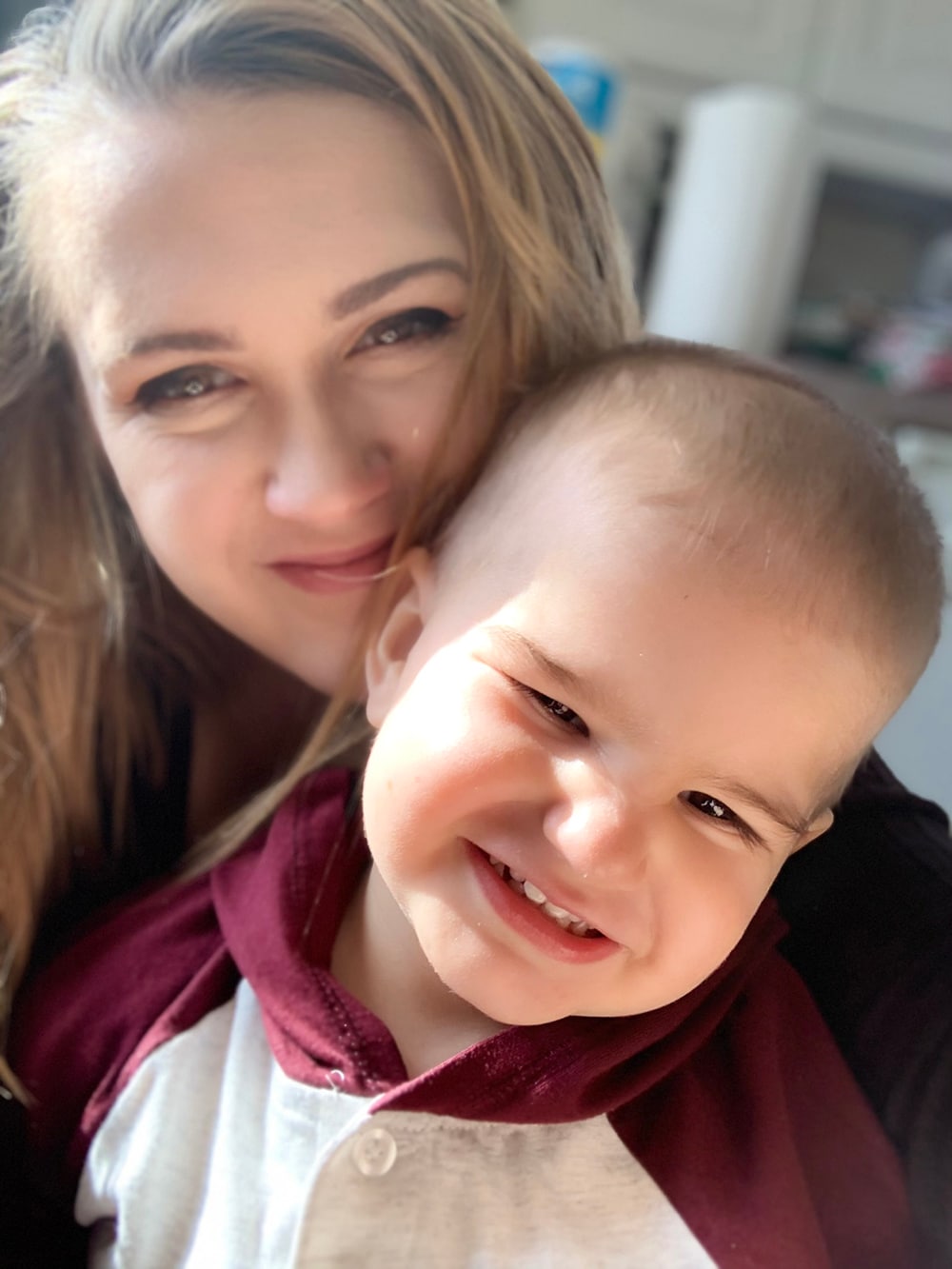 Jennifer moved to the Tonawanda area in 2018, but grew up in Holland and is a country girl at heart. Outside of work, Jennifer enjoys spending time with her 3-year-old son, Samuel, and boyfriend, Allen. Allen also happens to be an auto technician, which definitely helped Jennifer as she started her role working with our service customers. From camping to fishing, as the temperatures warm up, you can find Jennifer and her family spending as much time as possible outdoors. Jennifer also has a 7-year-old adorable Coonhound named Sully.
As for her future with West Herr, Jennifer is looking to continue to grow her knowledge and is keeping her options open to possibly moving further into sales down the road.
We appreciate Jennifer's hard work and wish her luck as she transitions into her new position at Chevy Williamsville!