West Herr Wednesday: Kelly Hartway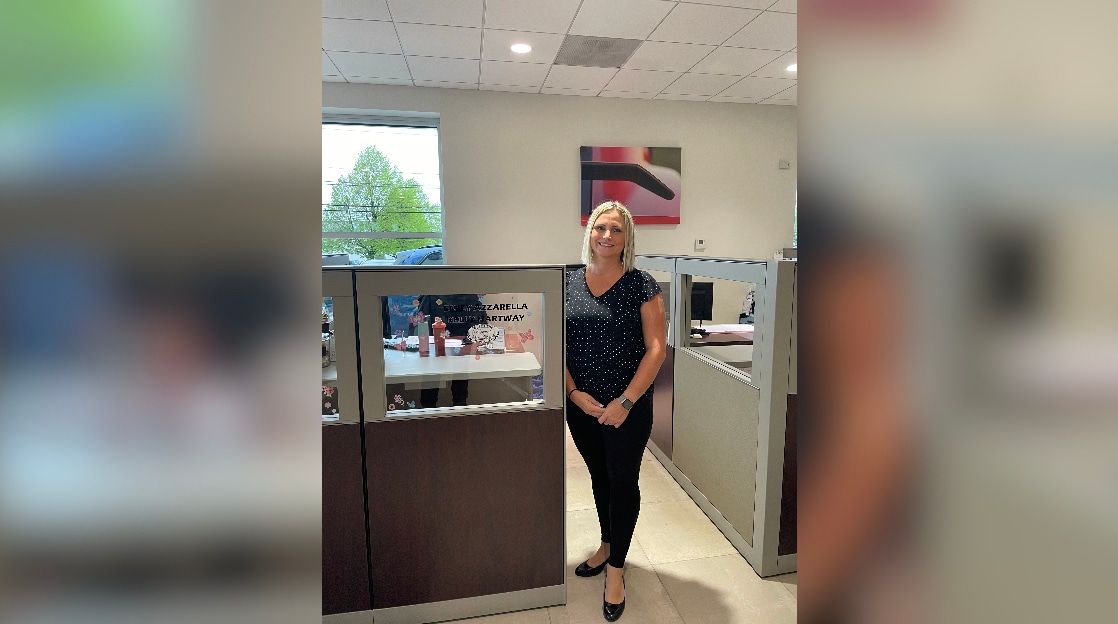 For this week's West Herr Wednesday, we visited West Herr Ford of Hamburg to get to know Sales Consultant, Kelly Hartway.
Kelly was born in Denver, CO before her family moved to WNY.
"We moved to Orchard Park when I was three and I've been here ever since."
Kelly got started at West Herr back in 1999 thanks to her Mom.
"My Mom was actually a Sales Manager at our Saturn Orchard Park store. I was waitressing at the time and wanted a change, so I ended up starting off as a Greeter."
From there Kelly advanced to a Cashier and then Sales Assistant.
"When I graduated from ECC, my Dad asked me to come work for his construction company doing the books, so I left West Herr briefly."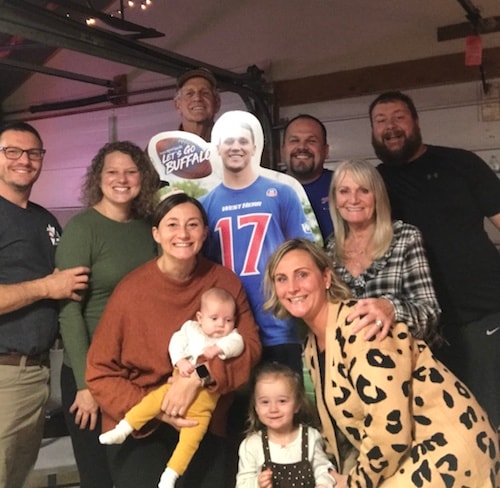 After a year, or so, Kelly realized the construction world wasn't the best fit as she missed all her co-workers and customers, so she decided to return to West Herr.
"I started at our Saturn Clarence store as a Sales Assistant and then after a few months interviewed for a Sales Consultant role with Beth Hollis and Mark Carrow at our Saturn Orchard Park store."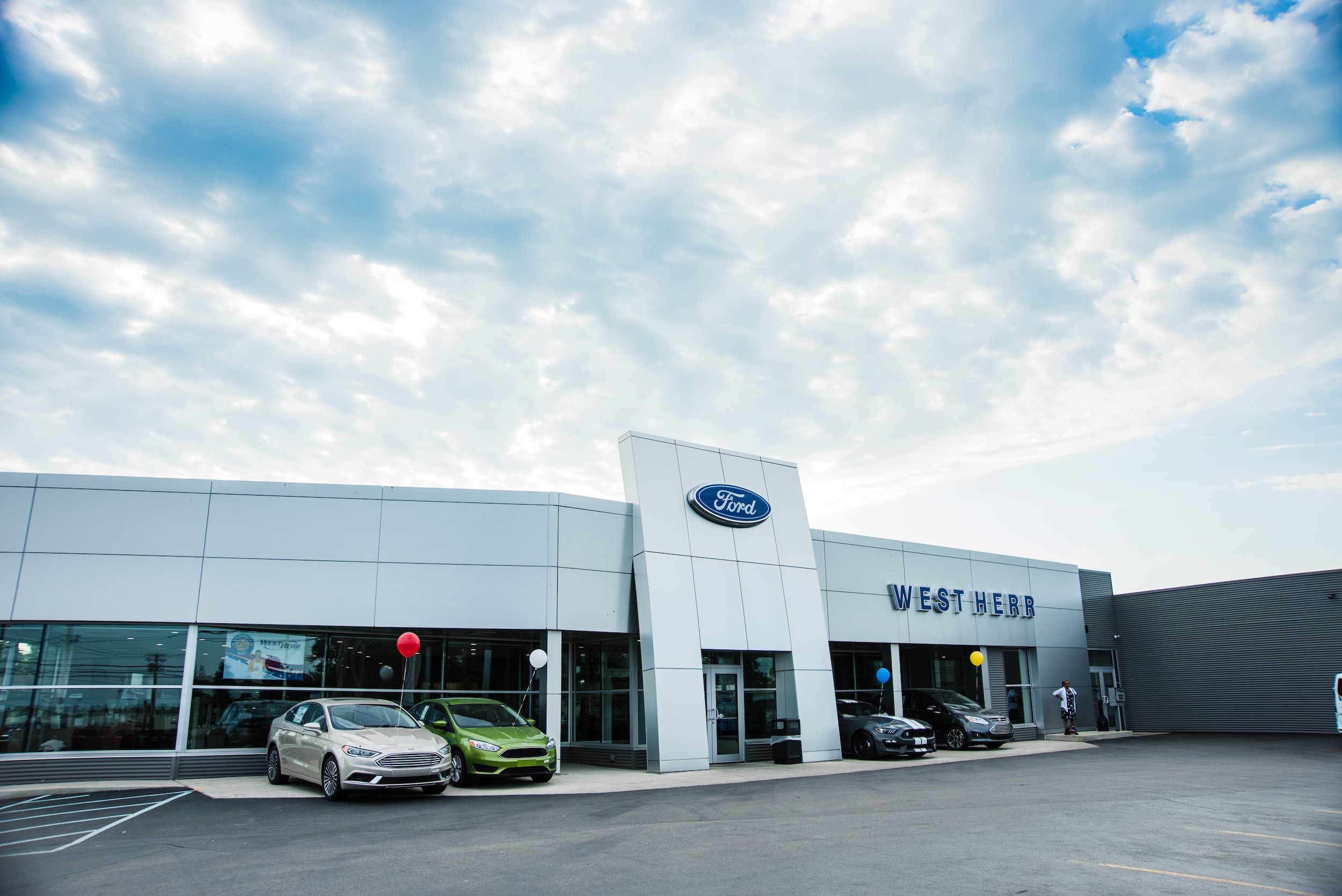 Kelly got the job and has now been working in Sales for West Herr since 2004.
When it comes to her favorite parts about working at the company, she highlighted several areas.
"The atmosphere, our core values and the flexibility that allows me to spend time with my family."
Kelly jobs shares with fellow Sales Consultant, Emily Azzarella.
"It really affords me the time and flexibility to be a Mom and Aunt, while still being able to have a job. We wouldn't be this successful if it wasn't for Emily's hard work as well. I am very blessed."
In terms of her future at West Herr, Kelly feels like she has found the perfect fit.
"I hope to continue working for West Herr in sales and job sharing for as long as possible. It really is a great fit for my life."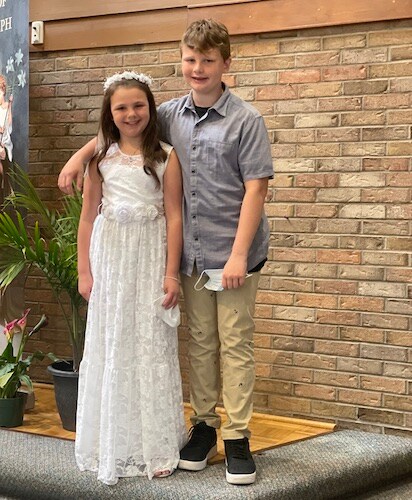 Outside of work, Kelly has two little ones.
"My son Will is 10 and my daughter Molly just turned 9. We love traveling and going to my boyfriend's house in Ellicottville to go skiing, bike riding and to take walks together."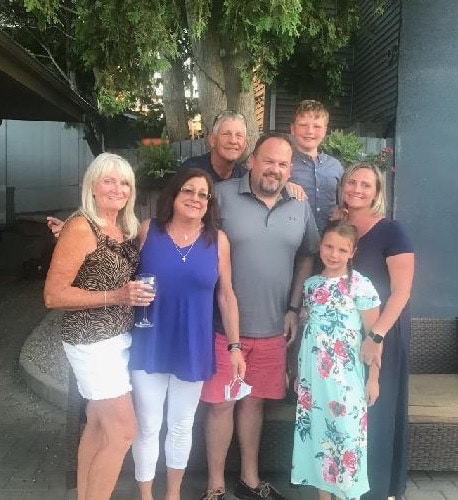 While many of her co-workers have been there along the way, a few people really stand out when it comes to helping Kelly get to where she is today.
"First off, Beth Hollis. She was the one who gave me my first opportunity in sales on my own. She was also a great manager. Second, Dean Lucas. He is my all-time favorite Sales Manager. Lastly, Mike Schaefer who is at my current store. He's great as well."
In closing, Kelly spoke about how often times life comes full circle.
"I remember when I was a kid I use to cry and tell my Mom that I would NEVER sell cars like her, because she was always so busy and wasn't home with me that often. It's funny how in the end I did end up selling cars, but because of West Herr's culture and the flexibility they offer, I am still able to be a big part of both my kids' lives."