West Herr Wednesday: Zach Haas
For this week's West Herr Wednesday, we visited Mercedes-Benz of Rochester to get to know Technician, Zach Haas.
Zach was born and raised in the Rochester area.
"I'm from a suburb of Rochester called Spencerport. Most of my family is local to the area as well."
Zach started at West Herr back in January of 2017.
"I was washing and parking cars over at the BMW store just trying to make some money. I ended up leaving for about six months to try a job in sales somewhere else, but it wasn't a good fit. I ended up coming back to West Herr at the Mercedes store."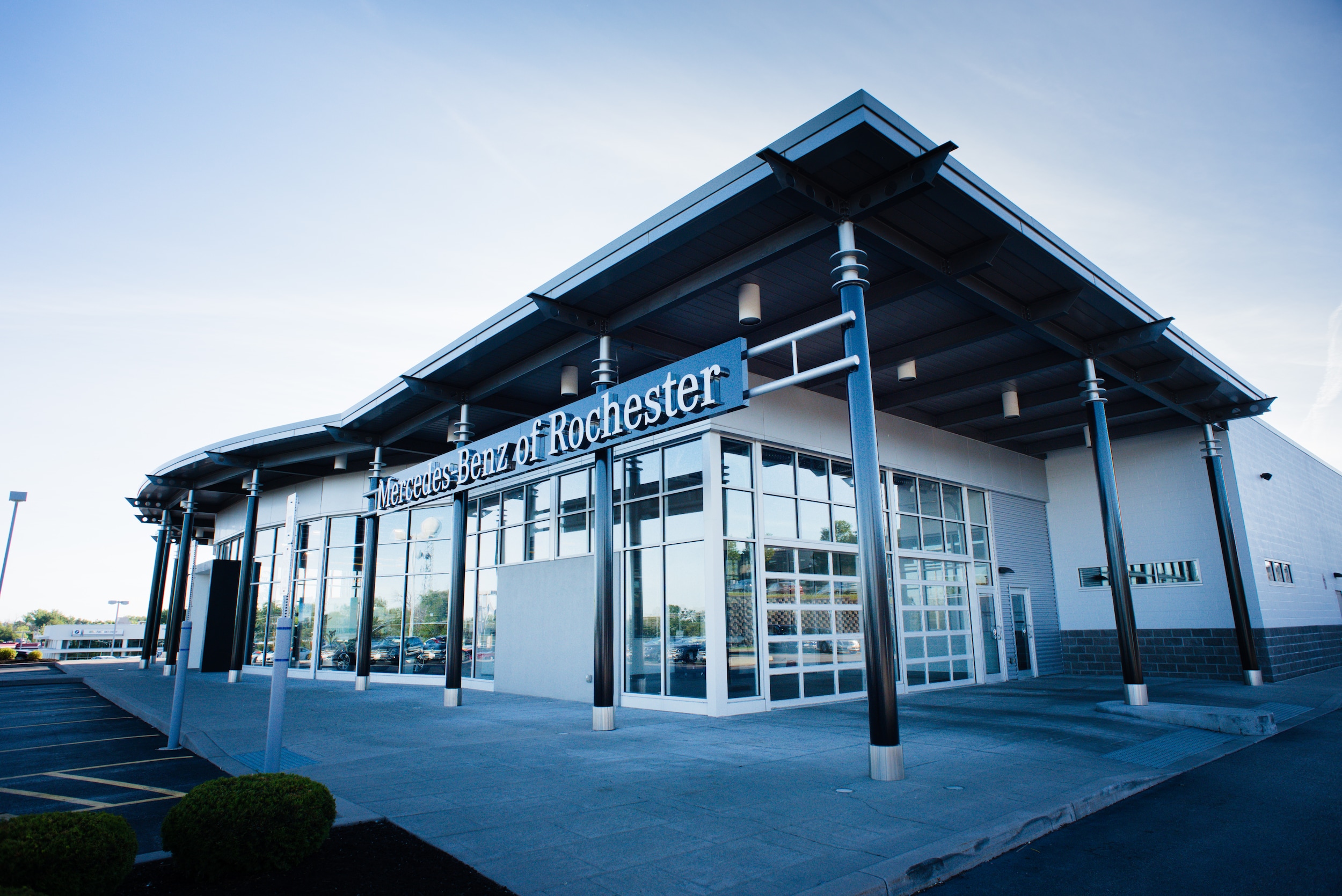 Zach expressed his desire to move into a Technician role.
"Our Service Manager, Cody Mundorff, saw I was a hard worker and gave me the opportunity."
Zach learned on the job how to become a tech and is now working on mastering those skills.
"My immediate goal is to receive my master certification through Mercedes. You have to take courses through their academy and then work on Mercedes vehicles for five years. Long term, I'm open to anything but I do enjoy being around cars."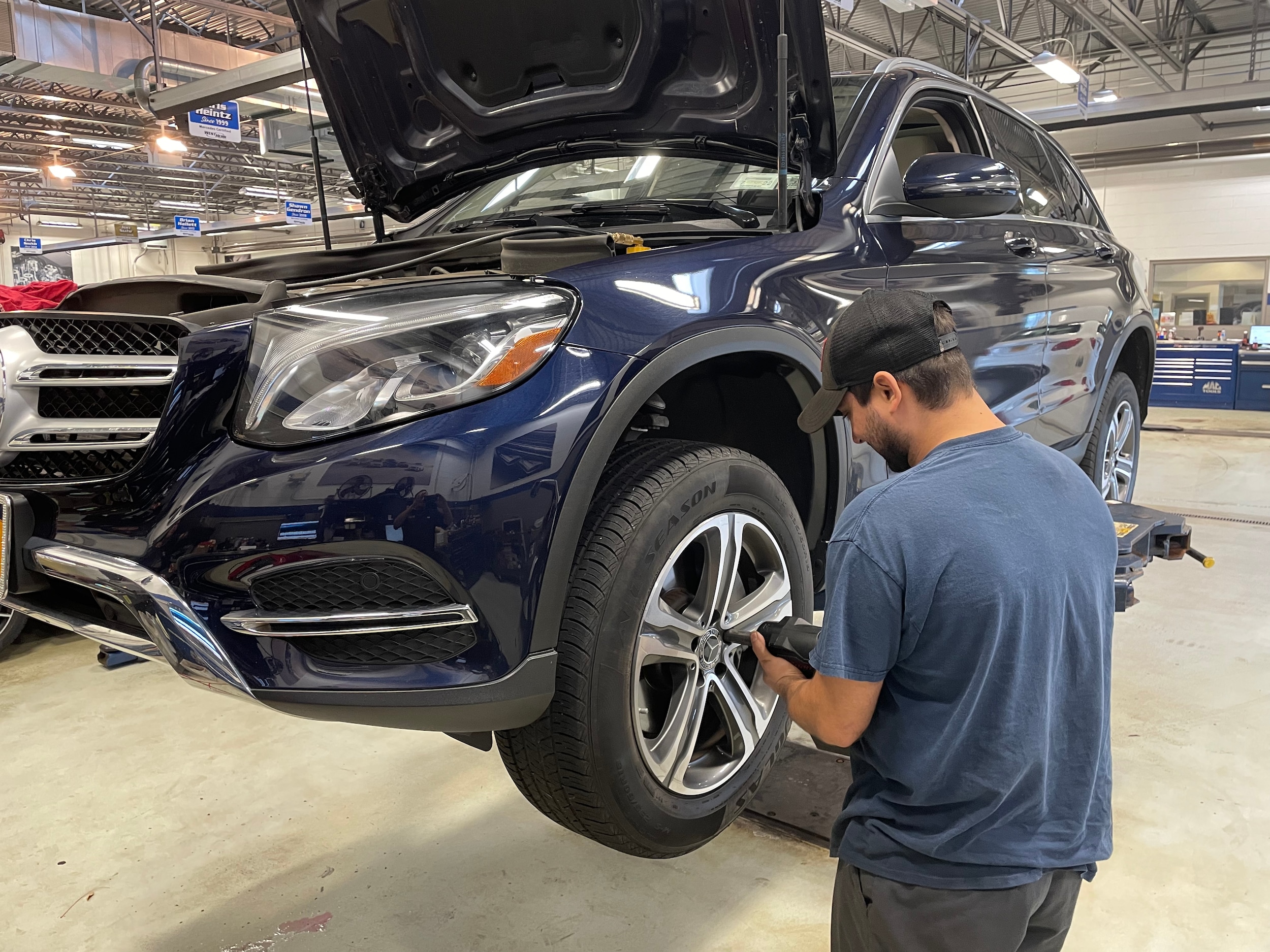 When it comes to his favorite part about working at West Herr, it's his co-workers.
"It's the people. I love everyone I work with. No matter what your question is, someone is always willing to help you. I love coming to work each day and being around these guys."
When Zach isn't working, music is his go-to hobby.
"I love music and going to concerts. All types of music. I got married to my wife, Shelby, in September and it's one of our favorite things to do."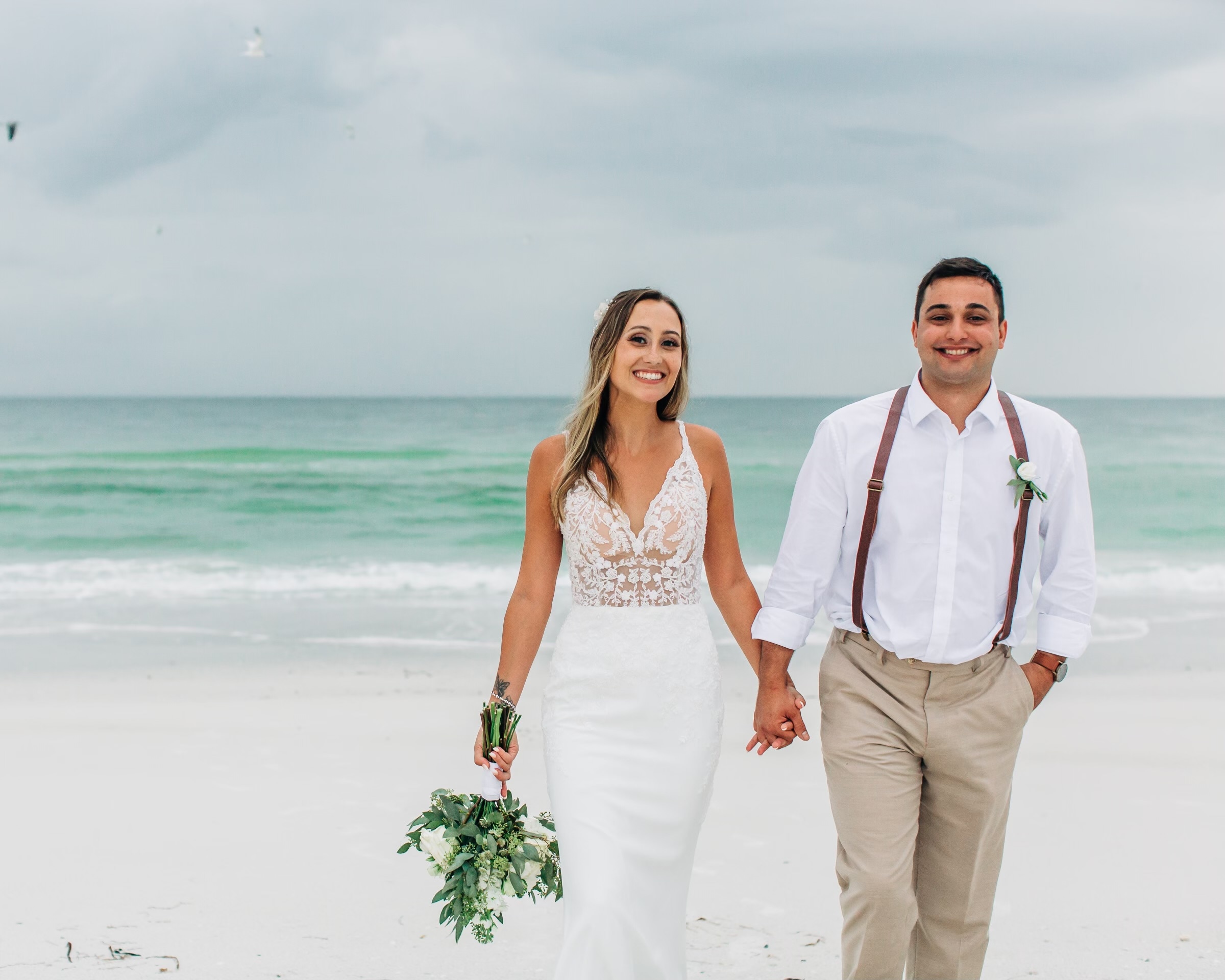 Zach is grateful for all the help he's received to get to this point in his career.
"First off I have to thank Cody for even giving me a chance with no prior experience as a technician. Then Rich Rennie, Chris Heintz and all the techs I've worked with. They help me every day and have made the process so much easier. I could never thank them enough."