West Herr Wednesday: Paul Switzer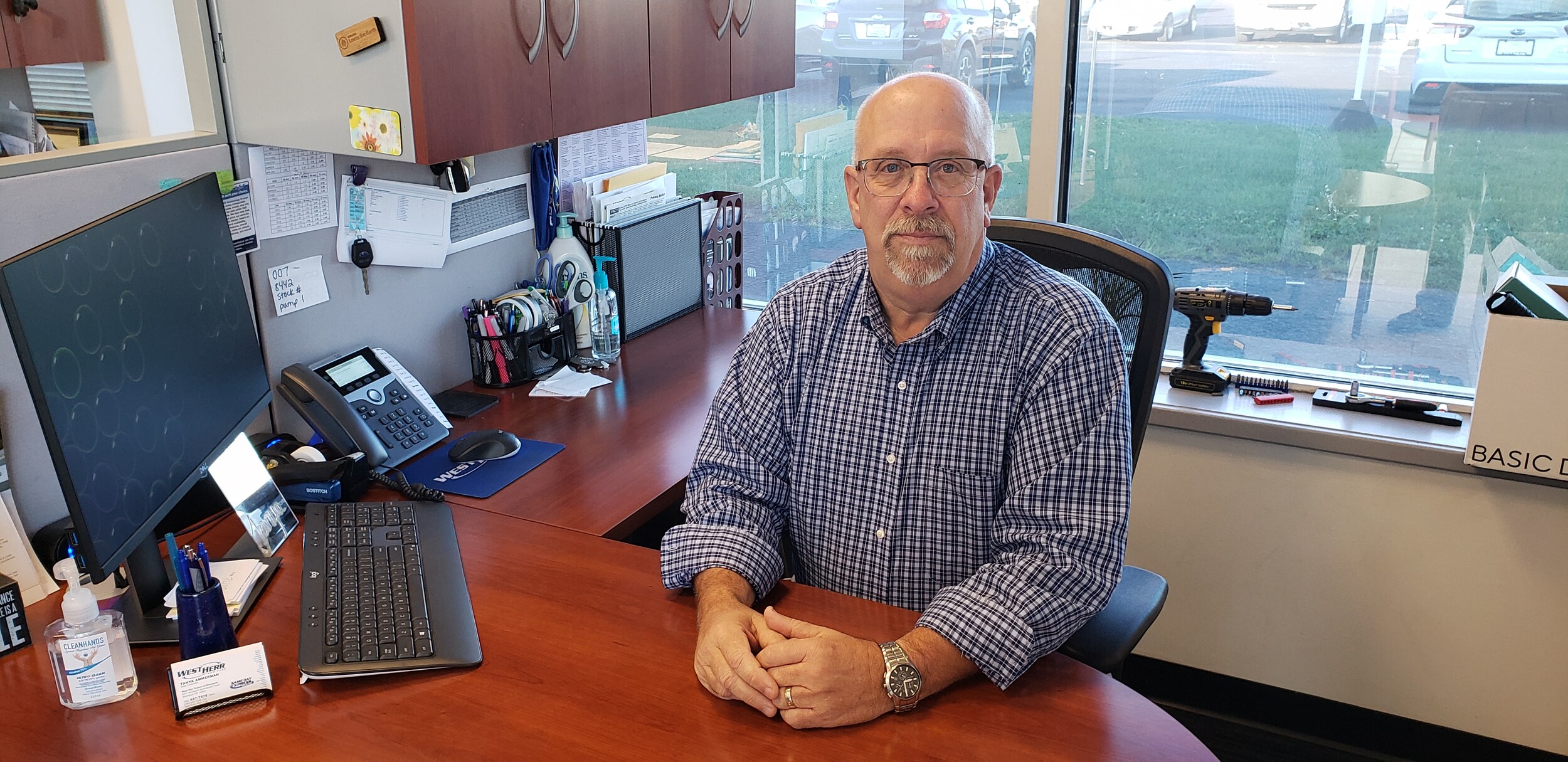 For this week's West Herr Wednesday, we visited West Herr Subaru of Brockport to get to know Sales Consultant, Paul Switzer.
Paul was born and raised in Newark, NY.
"I ended up moving to the Sodus/Sodus Point area for about 25 years and now I am in Henrietta."
Paul had an interesting career journey that led him to West Herr.
"I worked as a Mechanical Engineer for 25 years. As my kids got older and the industry was changing, I decided that I wanted a change too. I had owned a Subaru and have always enjoyed cars. I saw an ad looking to hire Subaru Sales Consultants, so I decided to apply."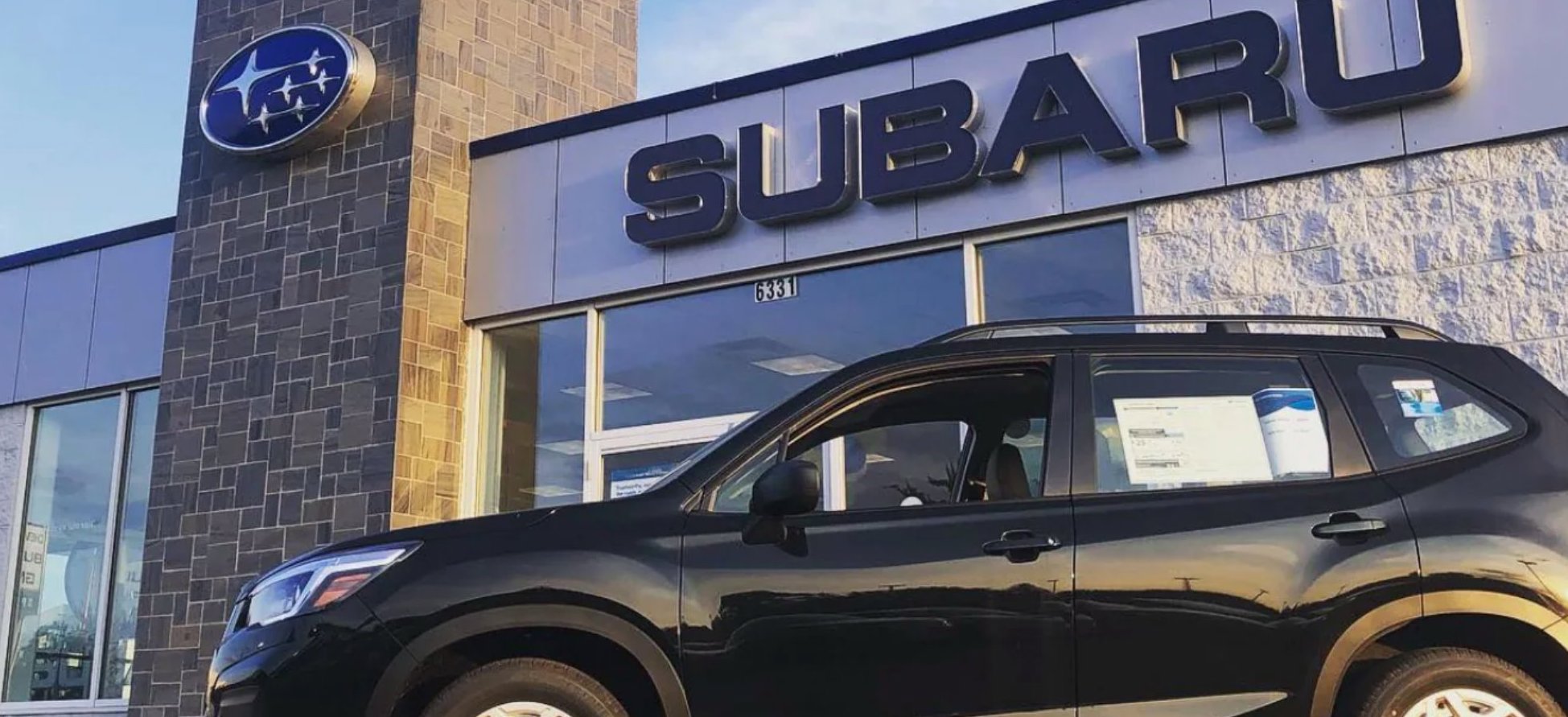 Paul sold Subaru's for 19 years before joining West Herr.
"One of the managers here now, was actually my manager at my old store. He joined West Herr when they acquired Spurr Subaru. He had called me about something unrelated and I told him I'd stop by the store. I ended up meeting Chuck Hardy and Mark Carrow when I was there and ended up accepting a job offer a short while later."
While Paul has only been with West Herr for a short time, there is a lot he already enjoys about working there.
"Everyone is very helpful, and the organization is very progressive. The leadership is forward thinking, and they look at the overall big picture."
When it comes to his future at West Herr, Paul sees himself sticking with sales.
"Honestly, one of the reasons I left the Mechanical Engineering world was because I was ready to move on from management. While I've jumped in here or there with various management roles during my time in the auto industry, it was always just temporary. If I can sell 300-500 cars a year, I'm perfectly happy."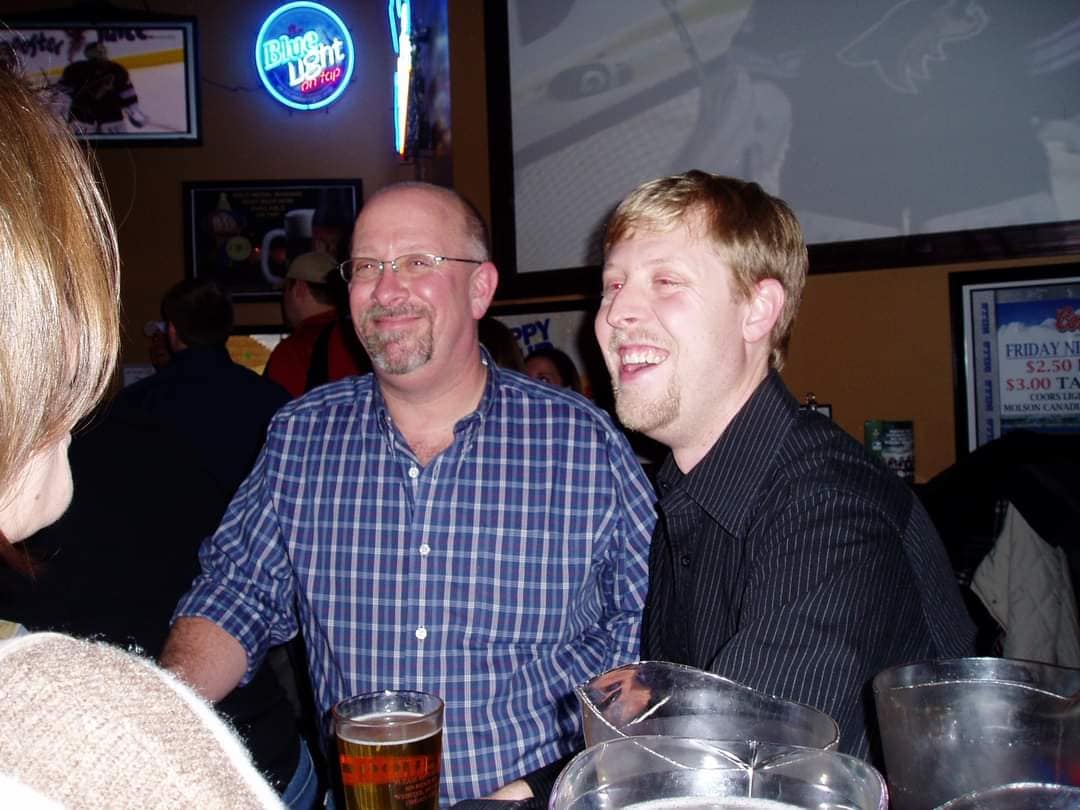 Outside of work, Paul stays busy with family and cars.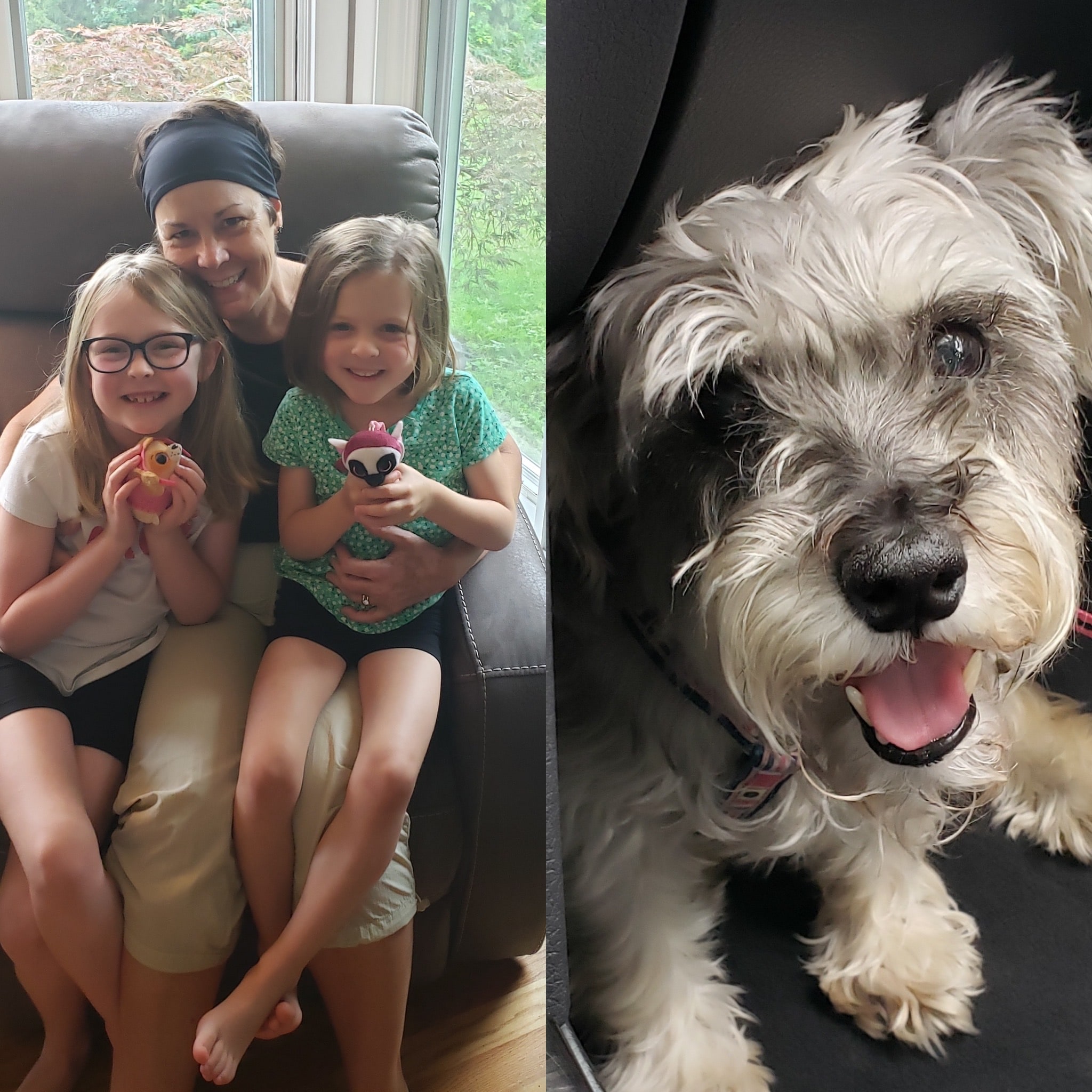 "I have kids and grandkids at this point. Most have moved out of the area, but my wife, April and I like to do family stuff. My other passion is purchasing cars. I've owned 80 in my life. I like to fiddle around with them and usually sell 2-3 a year on my own, outside of work."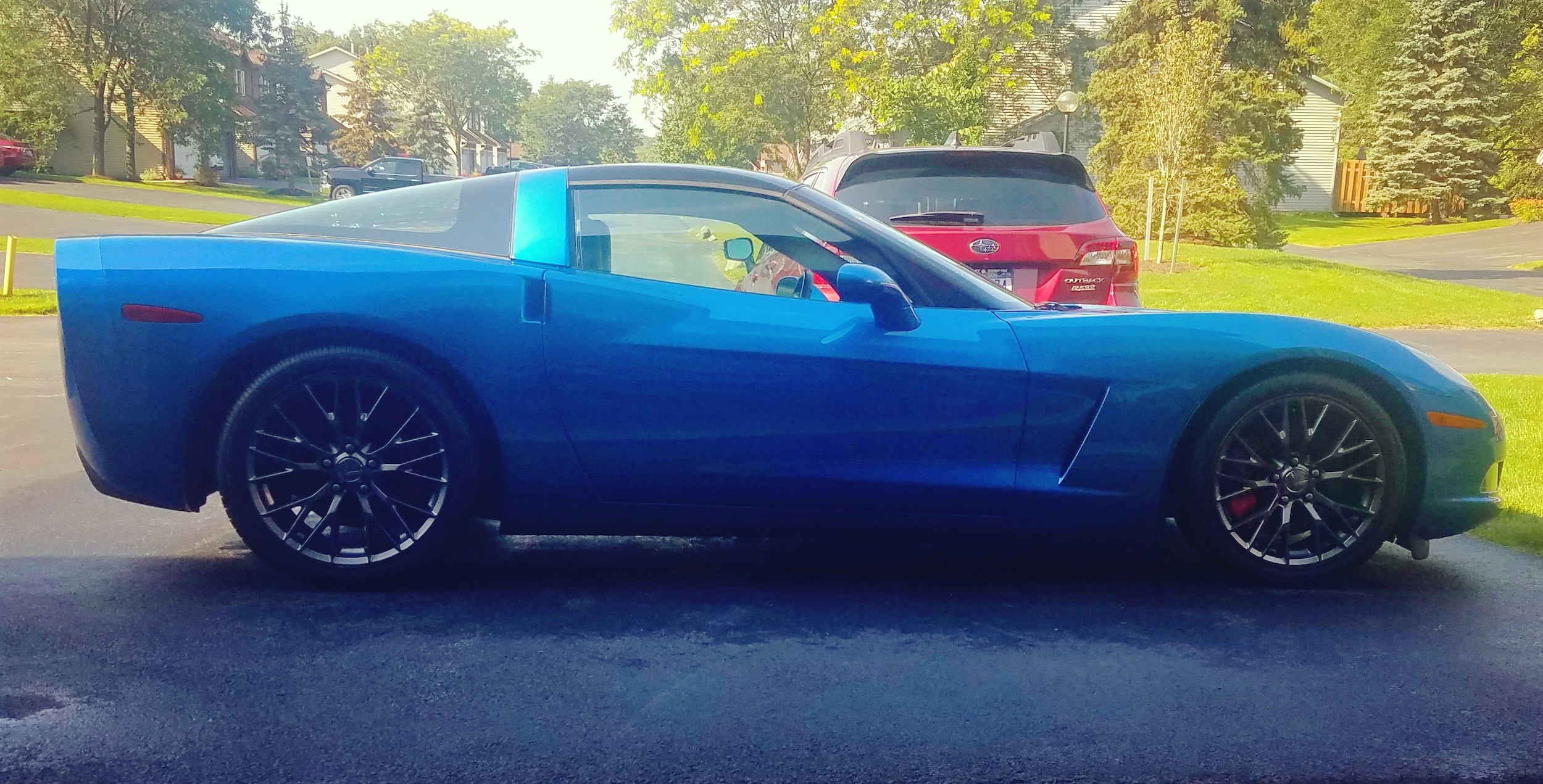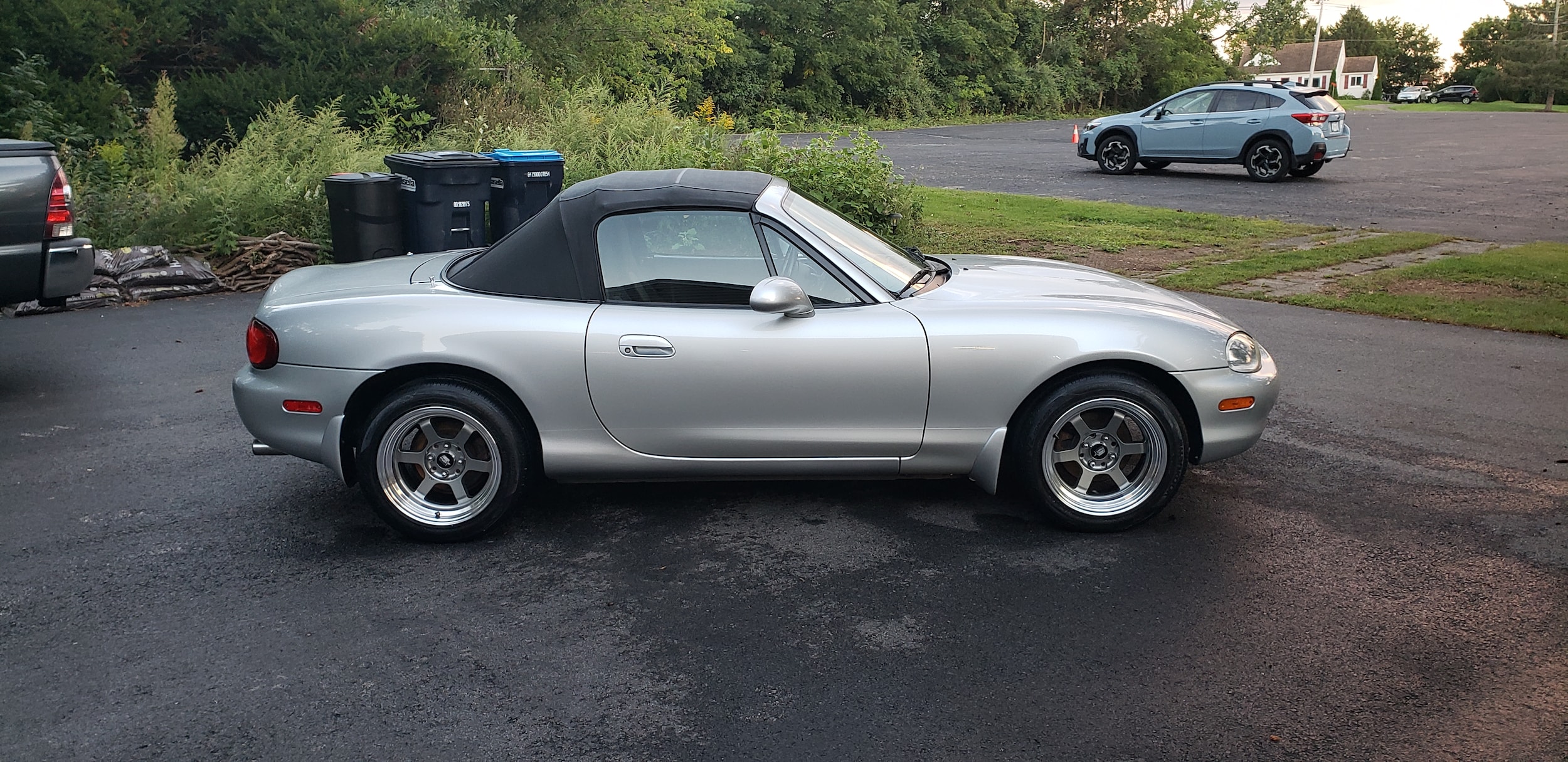 During his time with West Herr, Paul said everyone has been great getting him adjusted, but two people have really gone out of the way to help him.
"The two guys that hired me, Chuck and Mark. Anything I need, any time of day, they make it happen. They have really followed through. Also, everyone at my store has been great so far. I've really appreciated it."
While Paul is new to West Herr, he's excited for the new endeavor.
"I am not a workaholic by any means, but I'll always do whatever it takes to get the job done. I look forward to being here at West Herr and being successful."