West Herr Wednesday: Molly McCarthy
For this week's West Herr Wednesday, we visited West Herr Chrysler Dodge RAM of Orchard Park to get to know Sales Consultant, Molly McCarthy.
Molly was born and raised in Buffalo, before moving out to Michigan.
"I went to Nardin Academy for High School and Canisus College for my undergraduate degree. I ended up moving to Detroit where I attended Wayne State University to obtain my Masters in Romance Languages with a concentration in Spanish. While in school, I also rowed for 12 years and coached for my former team as well."
While out in Michigan, Molly tried her hand at a few different careers.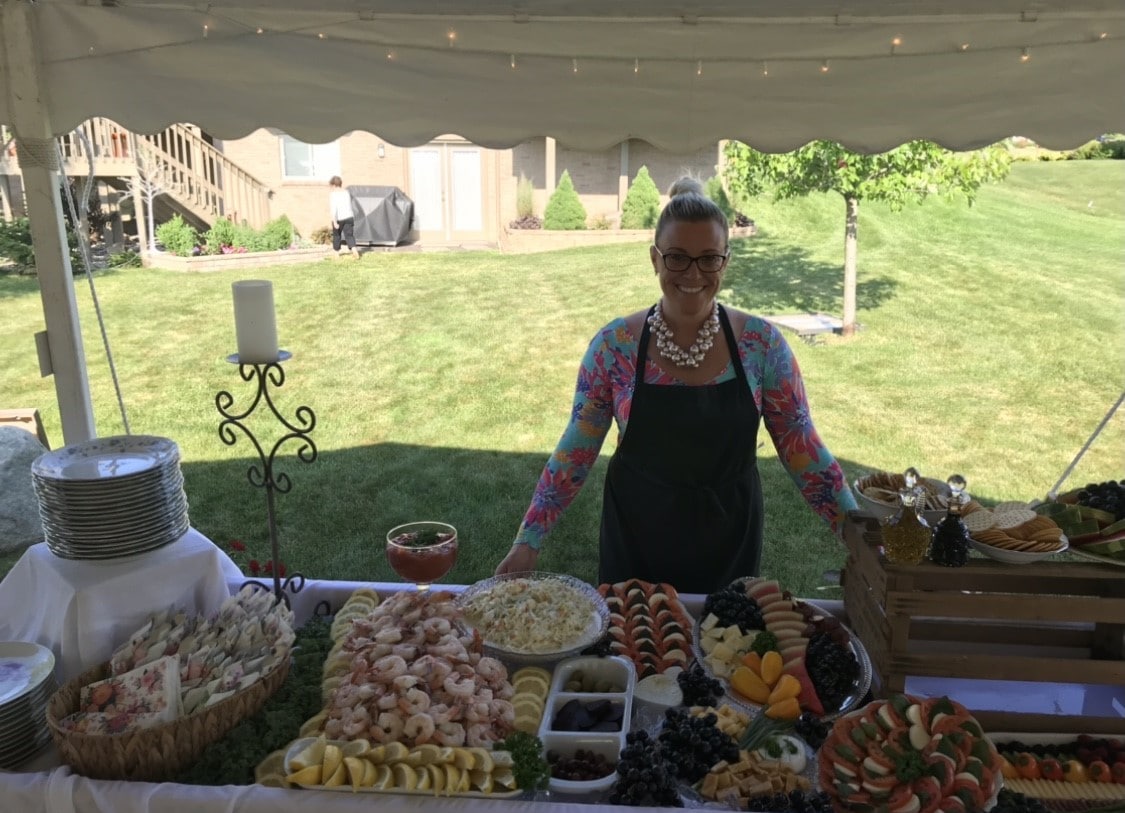 "I wrote mortgages for a few years and was also in the restaurant industry for a long time. I even owned my own restaurant and catering company in Clarkston, Michigan. I also taught Spanish for a few years at one of the local colleges."
Molly was back in Buffalo to visit family when her life plans changed.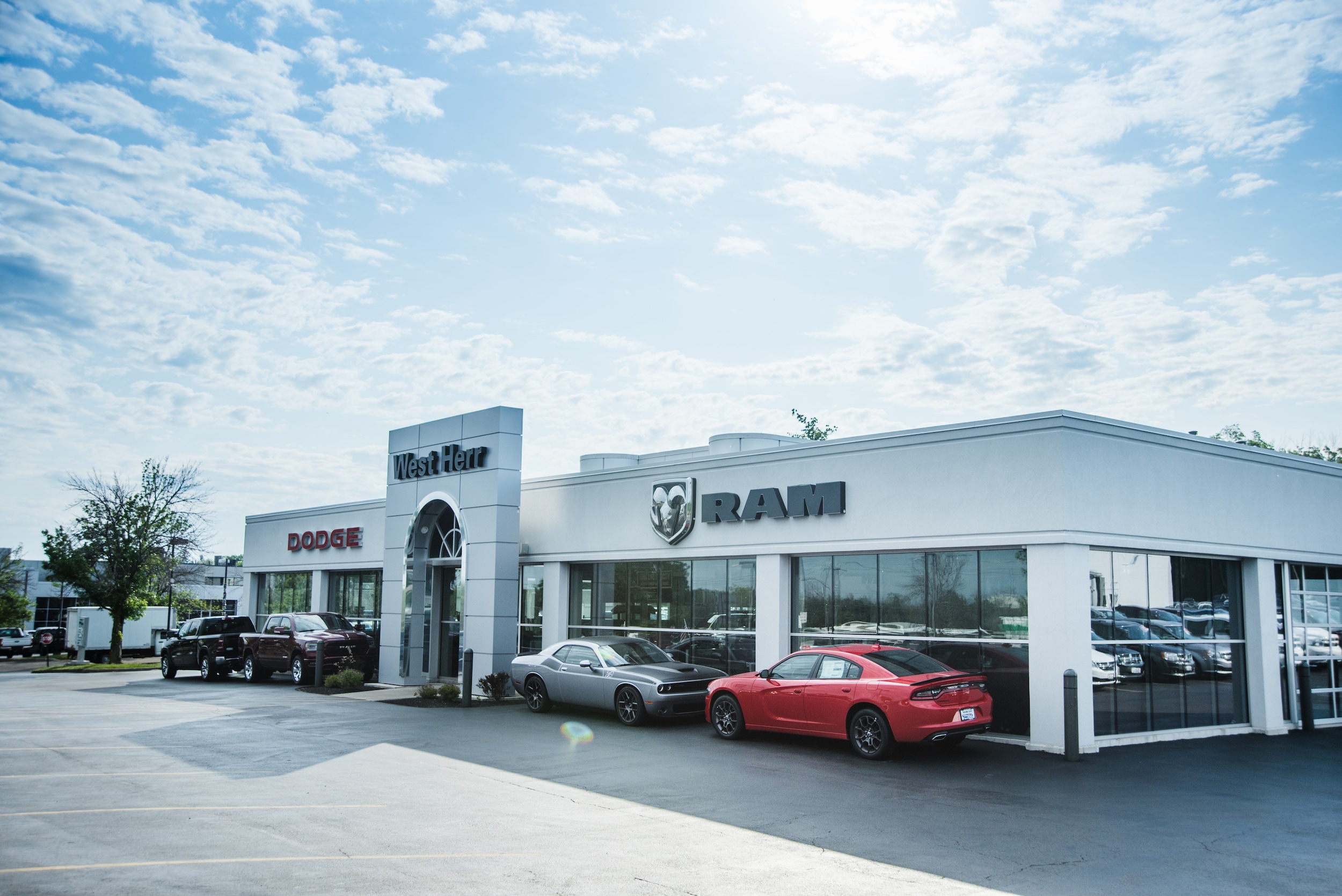 "I was actually in the process of moving down to Florida and stopped in Buffalo to spend some time with my family. Two days before I was supposed to leave, I received a job offer from West Herr and decided I had to take it."
Molly has been with West Herr for about a year now and is really enjoying it.
"Everyone is very supportive and helpful. I have really learned a lot so far. Every day I come home and feel like I've learned something new. There is also a lot of room for advancement."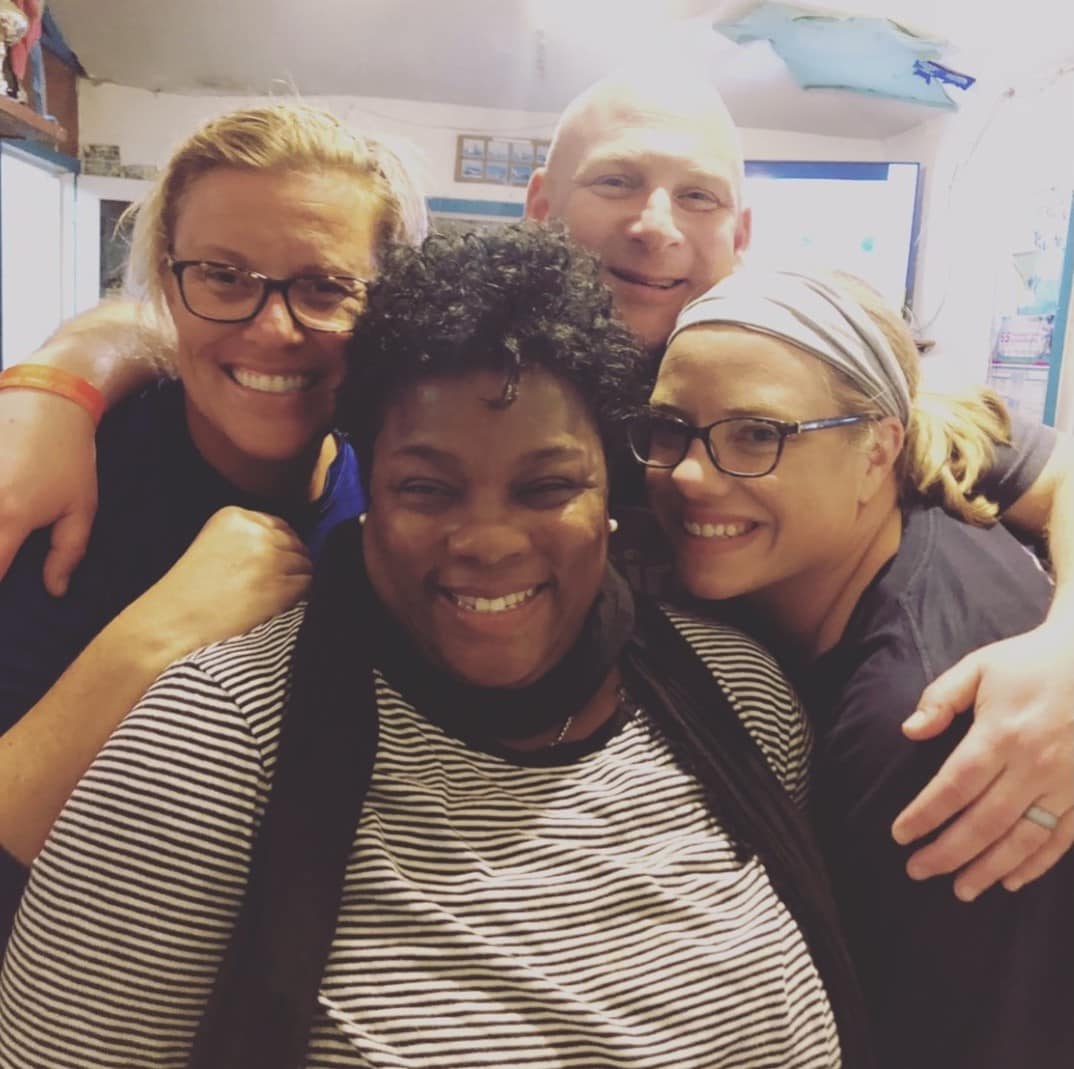 Speaking of advancement, Molly plans on continuing to grow in the future.
"I'm hoping to start in finance as the next step of my career. I plan to take things one day at a time, but it would be amazing to get involved in management down the road as well."
When Molly isn't working, you can find her in the kitchen or on the road.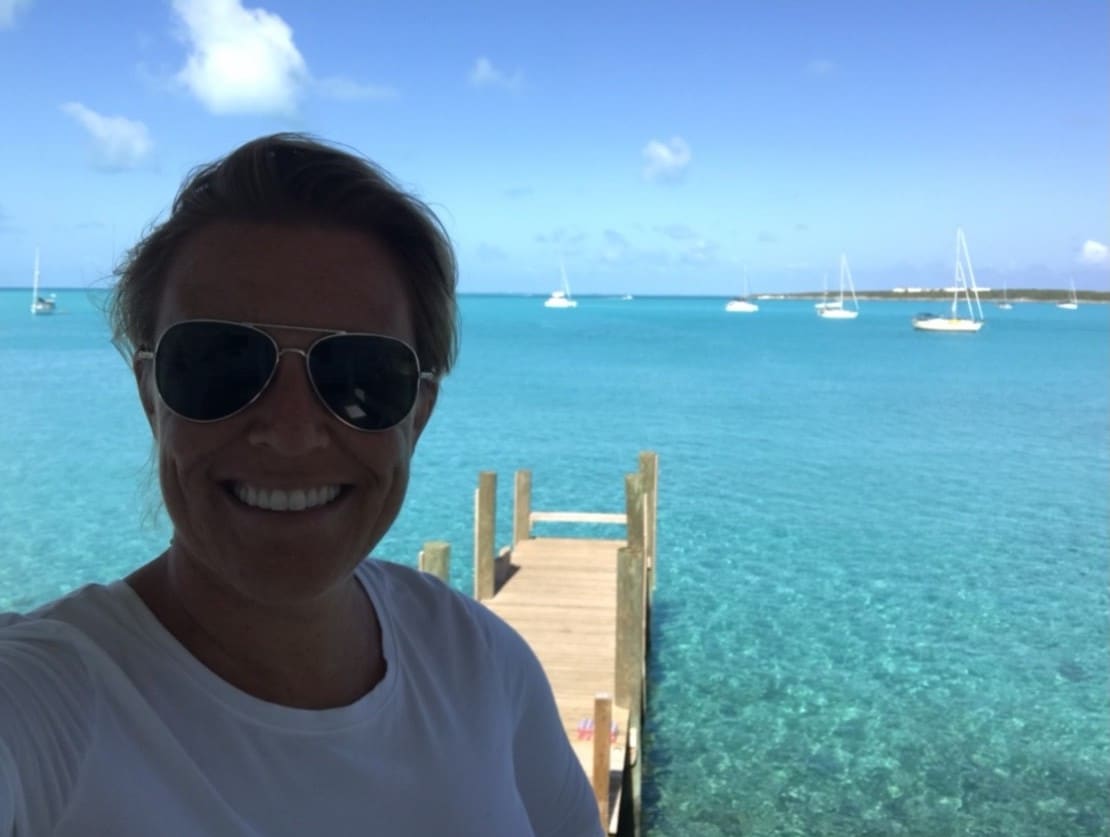 "Having been in the restaurant industry, I really enjoy cooking, especially for large events. My favorite thing to do though, is travel. Two of my favorite places I've been, would have to be Croatia and Slovenia, although there is a slew of other places that I really enjoy."
While Molly is grateful for all the support she's received since joining West Herr, two names really stick out.
"Chris Trimble has really helped me greatly along the way and has been my main go-to. Nate Weld, has also been very helpful. Those are my top two people that I've leaned on, and have received valuable coaching; however, o ur management team as a whole has been extremely supportive."