West Herr Wednesday: Josef Cord
For this week's West Herr Wednesday, we visited West Herr Hyundai to get to know Sales Consultant, Josef Cord.
Josef is a lifelong Niagara Falls resident.
"I was born and raised in the Falls and still live there now. I went to Niagara Wheatfield for High School, so I've been pretty much tied to the area for my entire life."
Josef was looking for a change in his work schedule and decided to apply to West Herr.
"I had actually sold cars prior at a competitor, but things didn't go so well there. People would always tell me I should apply to West Herr and when the time came to look for a new job, it was the first place on my mind. I ended up getting a call to come in for an interview the day after I applied, and the rest is history."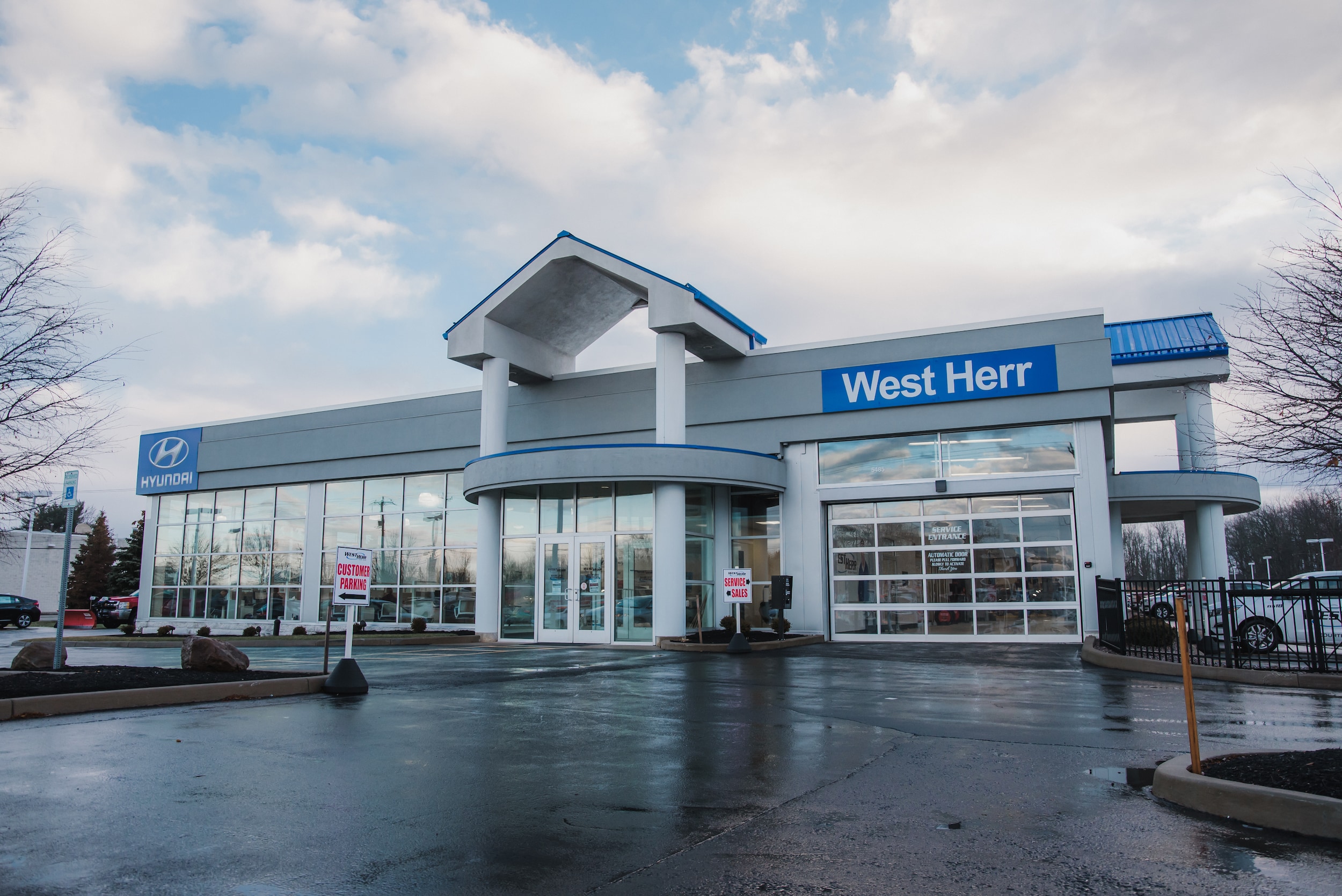 Josef just celebrated his three-year anniversary.
"I started off at the Nissan Lockport store and then made the transition over to Hyundai to take the next step in my career. It's honestly been great, and everyone has been extremely welcoming. I haven't met a single person I don't get along with."
When it comes to his favorite parts about working for West Herr, it's an answer we hear a lot from employees.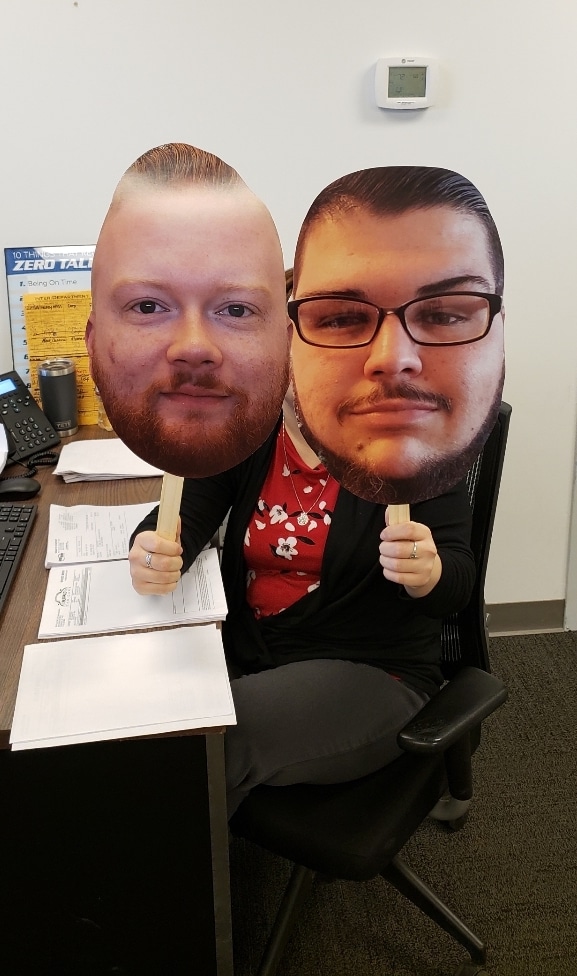 "The family atmosphere. How management treats employees from the top down. I've worked at a lot of other companies where you don't have these types of relationships with your superiors. It's second to none. And then I'd also say just the size of the company. In my role, there is no reason not to buy a car from West Herr. We represent almost every brand and have the largest share of used cars on the market. Plus, we are always growing. The opportunity for advancement is always there."
Speaking of advancement, Josef has a plan in place when it comes to his future at West Herr.
"The next step is to move to finance. It's something I've discussed with all my managers, and we have a set plan in place for that. Further down the road, 10, 12, 15 years from now, I'd like to run my own store as General Manager."
When Josef isn't working, you can find him on the road.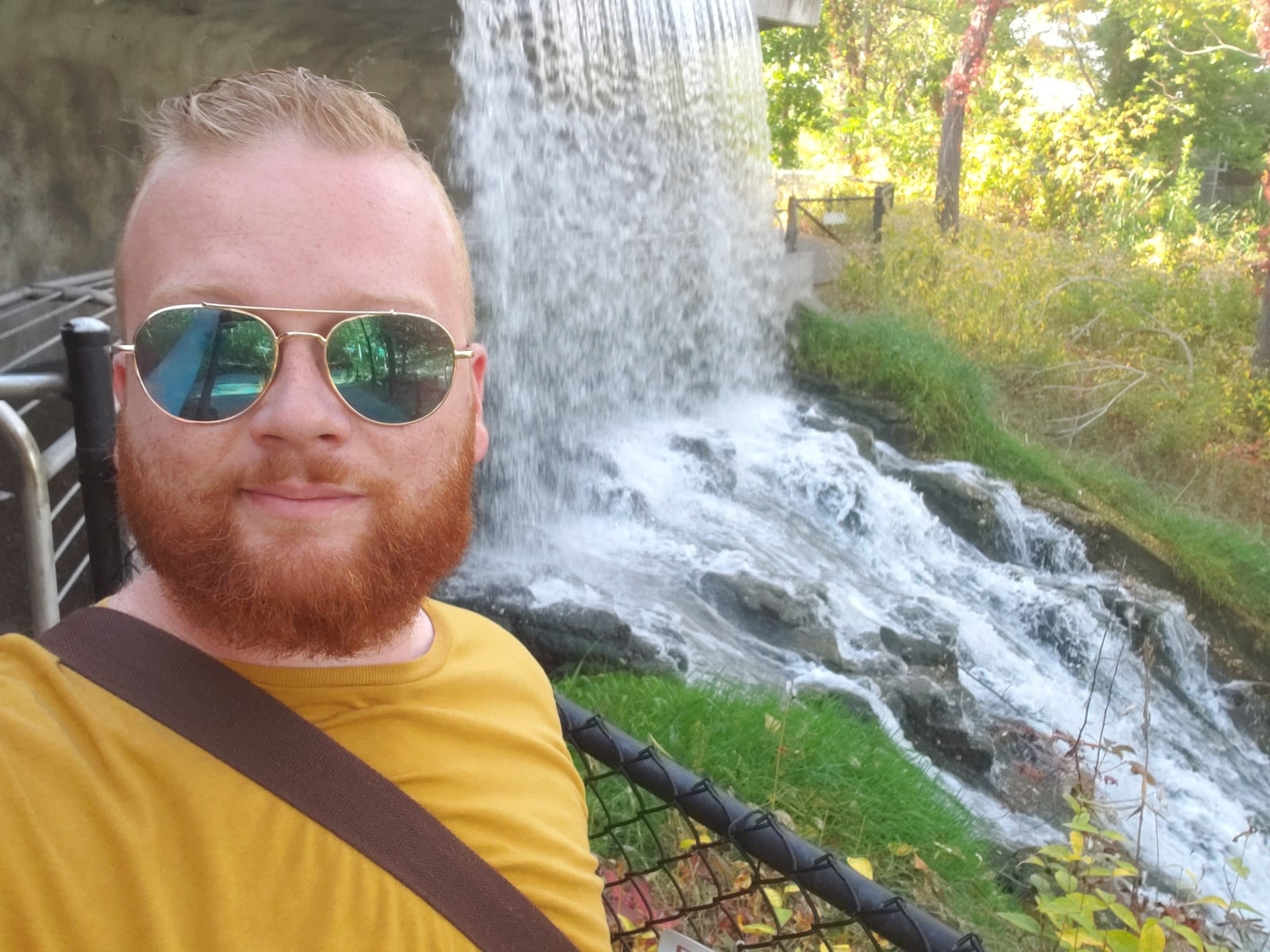 "Ever since Covid, I've really been into traveling and exploring as much of this region as I can. Next week I am headed to the Poconos to spend some time out there. I also love being outdoors and have gotten really into hiking."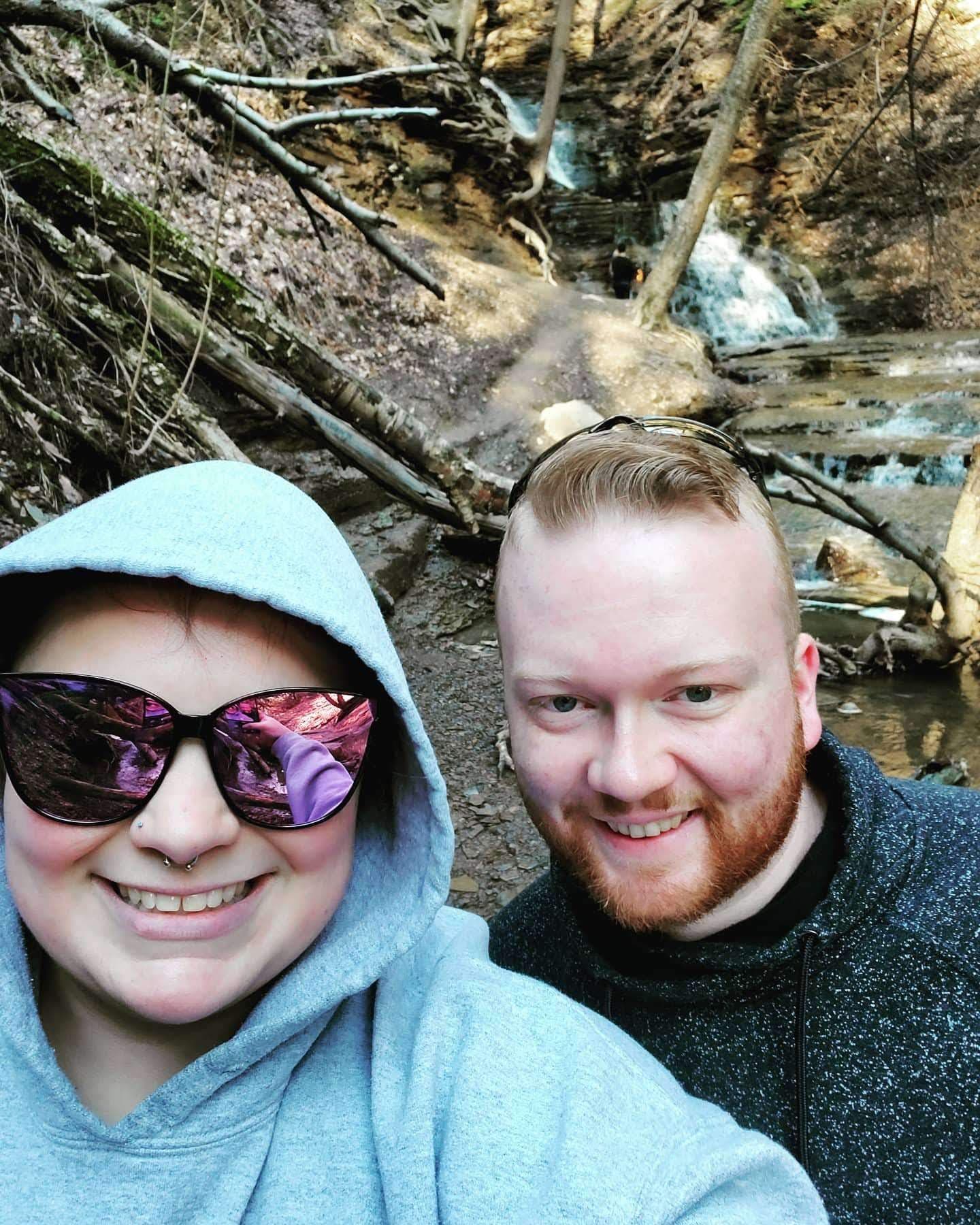 While Josef is appreciative of many of his co-workers, several names jump out when it comes to his success within West Herr.
"Both Brian Hy and Brian Wiesigner at our Nissan Lockport store have been a key part of my success. If it wasn't for them, I wouldn't be where I am today. Both are phenomenal at what they do. Mike Budniewski is a guy I spent a lot of time working for and he definitely helped shape my career. And lastly, my current General Manager, Frank Comisso. He took a leap of faith on bringing me to the Hyundai store to help me take that next step in my career and I am very thankful."