West Herr Wednesday: Tatiana Torres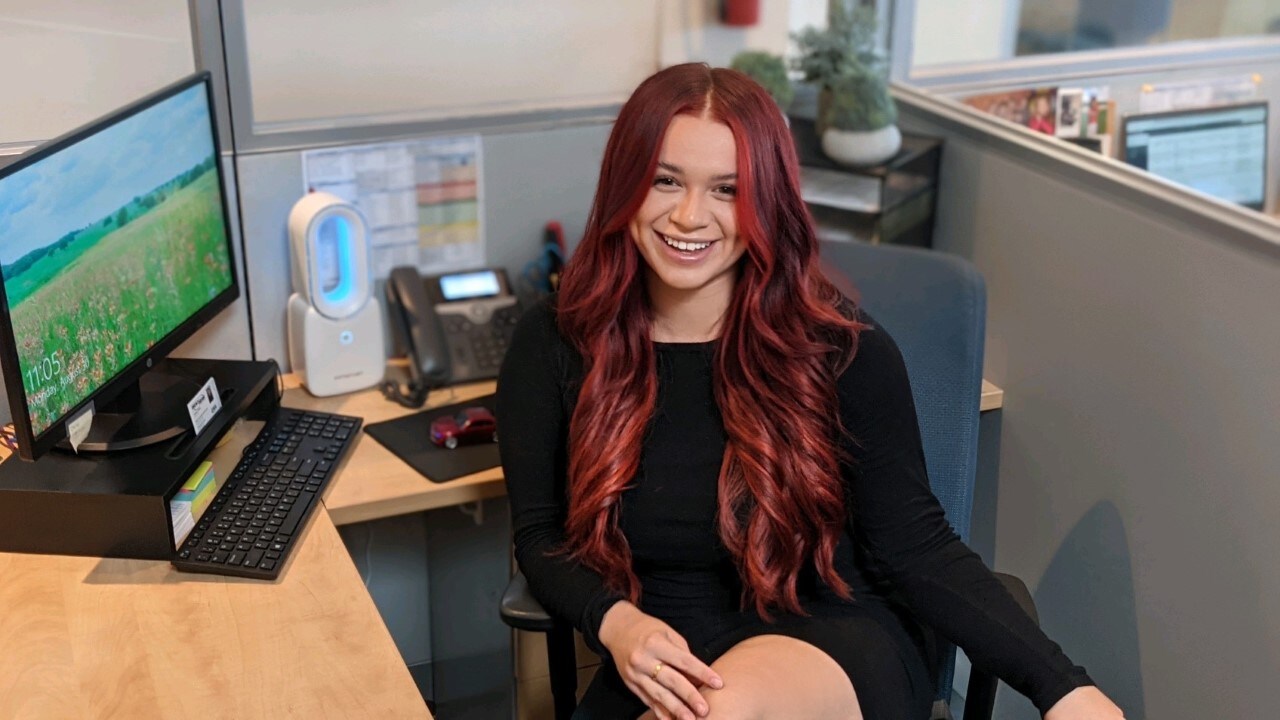 For this week's West Herr Wednesday, we visited West Herr Chevrolet of Orchard Park to get to know Sales Consultant, Tatiana Torres.
Tatiana grew up on the West Side of Buffalo.
"I attended the performing arts school in Buffalo."
After a couple months in college, Tatiana decided to start selling cars full time.
"I started off at a local competitor and sold KIA's for five years."
Former Chevy Orchard Park General Manager, Ross Allen, reached out to Tatiana to discuss West Herr.
"We spoke several times about me making the switch to West Herr. He was never pushy, but just always let me know the opportunity was there for me. I honestly wish I had made the change sooner, but the timing was right and I'm very fortunate to be here now."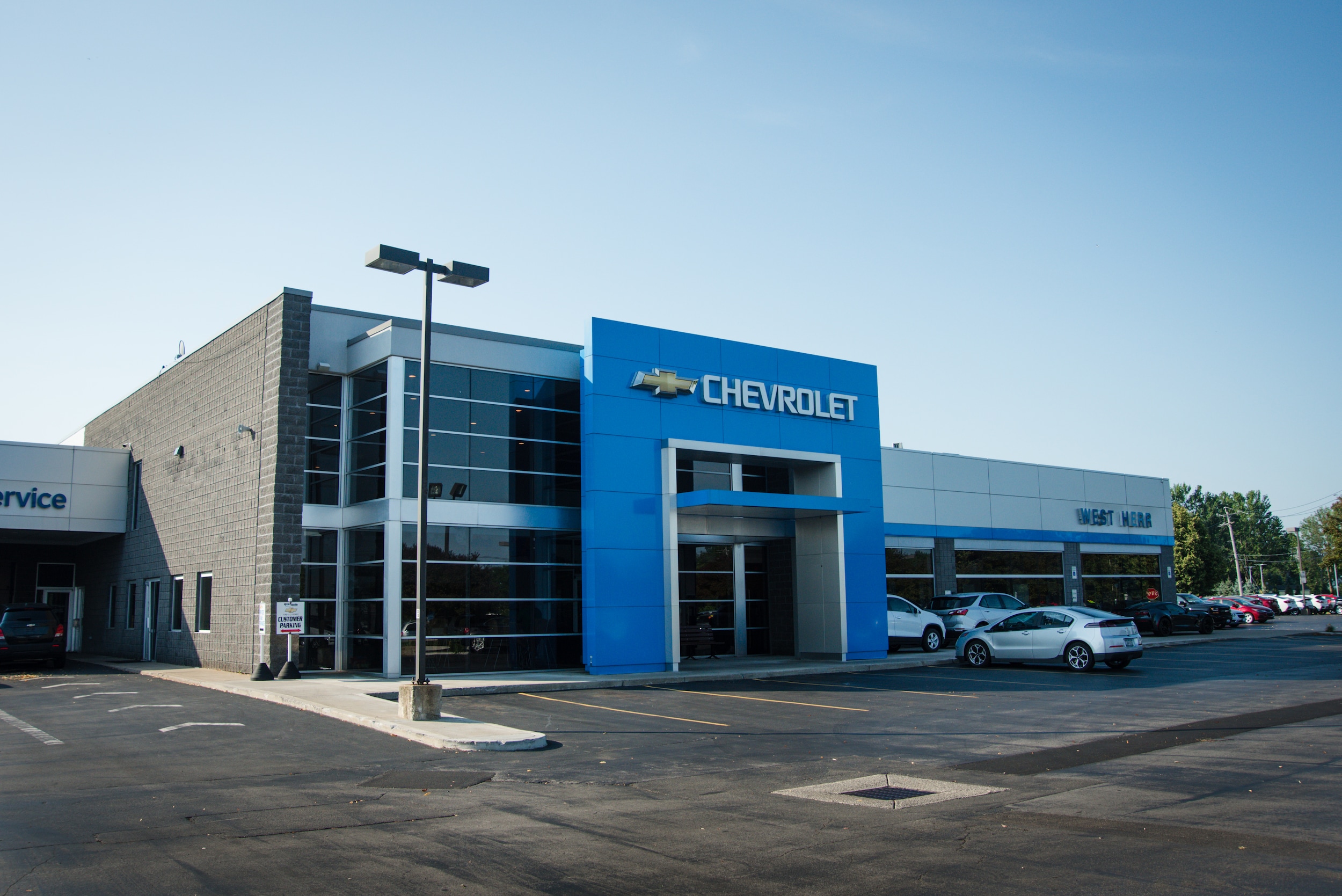 When it comes to her favorite part about working at West Herr, it's the atmosphere.
"It's just such a relaxed and comforting environment. Not only for the customers, but for us as employees. It's fun to go to work and not super high stress."
In terms of her future at West Herr, Tatiana has a plan in place.
"For now, I plan to stick in sales until I am able to make it to Presidents Club. After that I plan to transition into finance. That is my ultimate goal."
When Tatiana is not working, you can find her with friends and family.
"My main focus right now is really work, but when I do have some free time, it's mainly spent hanging out with family & friends as well as trying new restaurants."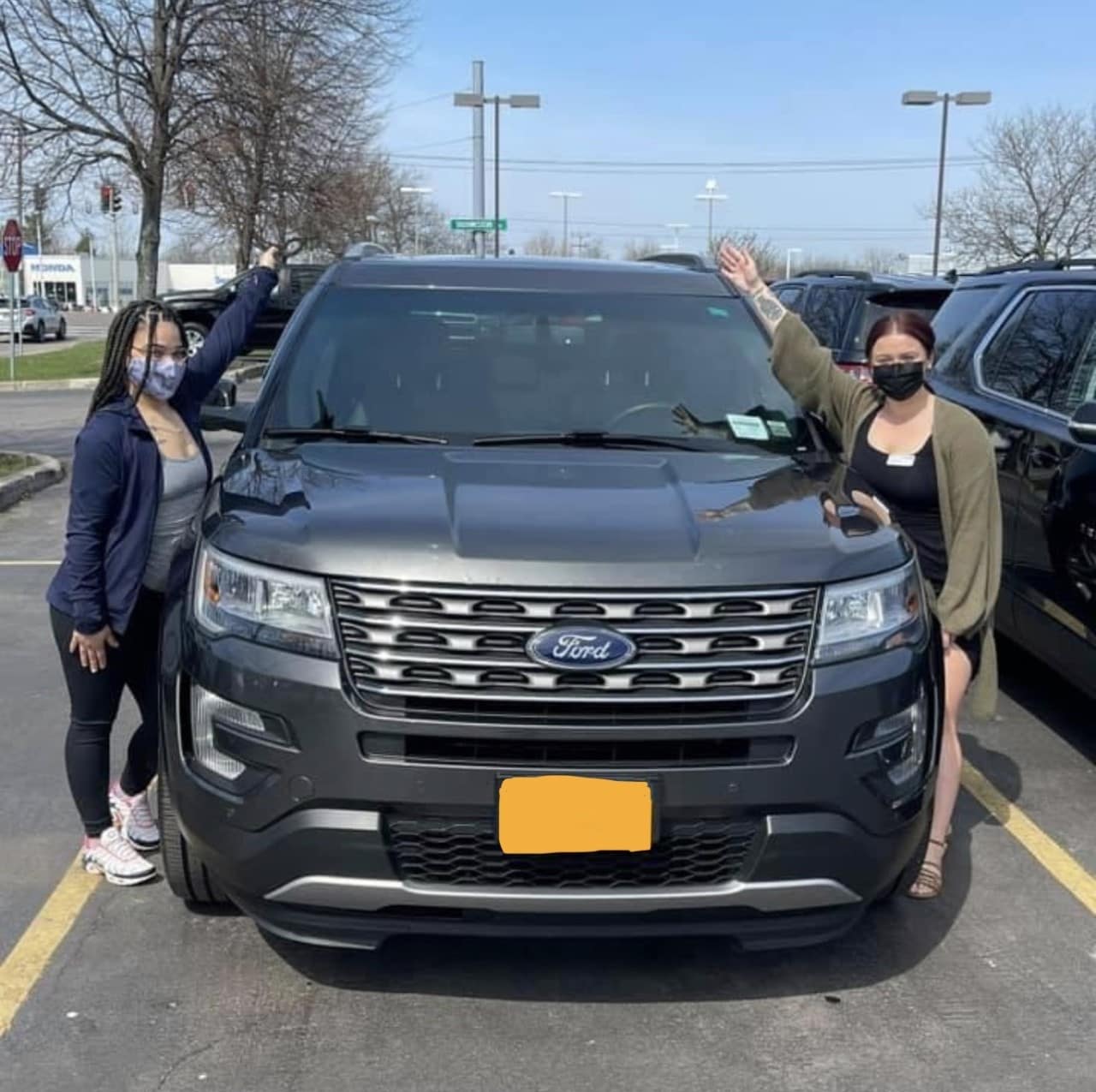 Tatiana also enjoys using her creativity when it comes to selling cars.
"I use the hashtag #InTotsWeTrust for my social media posts at work. I actually did a contest on a social media and one of my customers came up with the hashtag for me! I also really enjoy getting creative on TikTok to highlight different cars we have at the store. It's a fun way to get my name out there."
While many people have been helpful during Tatiana's time at West Herr, two names jump to the top of the list.
"Nick Gioeli who works at our Dodge Orchard Park store has been a big help for me. John Camp though has taught me so much when it comes to the Subprime/credit challenges area of our business. I consider that my specialty now and he really was the one to take time out of his day to help educate me on all of that. I am very grateful for the support."