West Herr donates $49,000 to WeCanRow Buffalo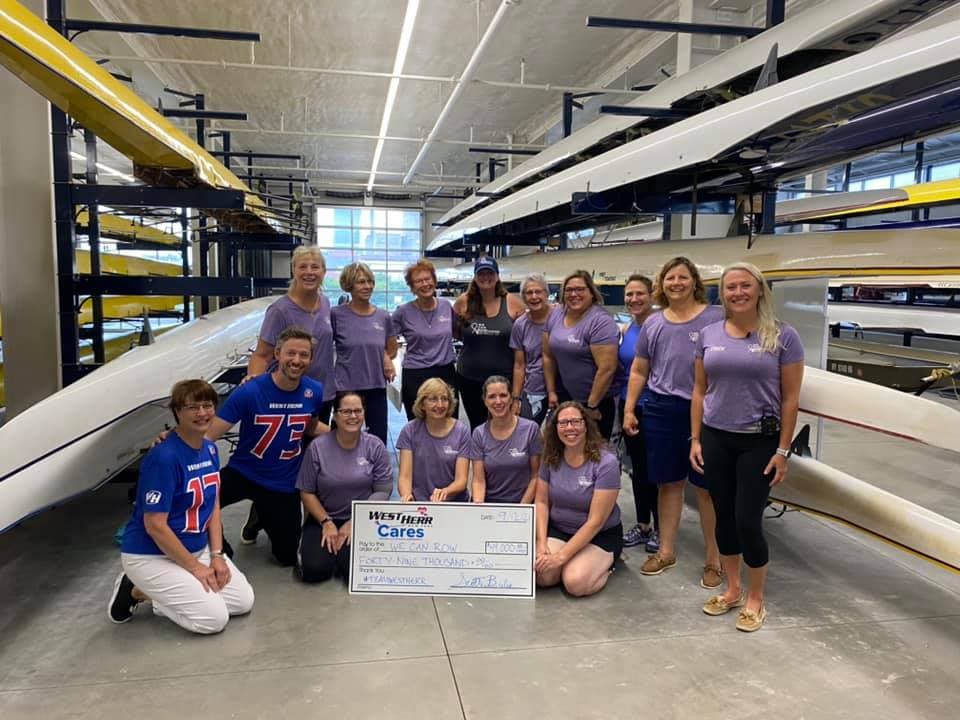 The West Herr Automotive Group has donated $49,000 to the WeCanRow Buffalo Chapter to cover the costs of a new boat. WeCanRow Buffalo, founded in 2009 by Lisa DeMarco and Lisa Wind, both survivors of Breast Cancer, as a support group for other women battling cancer.
WeCanRow, Buffalo is specifically designed to allow female cancer survivors to reorient themselves with their bodies, giving women a sense of control and putting them in contact with other breast cancer survivors. Rowing helps survivors to re-build physical strength and mental focus, renew self-image and develop the bond of teamwork with women who have had similar cancer experiences.
"The team from West Herr surprised us with this donation, and it is really an incredible act of generosity that surprised our whole group. We are excited to be able to grow from one boat to two and be able to meet the needs of the community." Lisa DeMarco, Co-Founder of the Buffalo Chapter
When asked why West Herr chose to contribute, Scott Bieler, President and CEO, said "the story of these women coming together after their individual journeys battling cancer is an inspiring one for our Western New York community. Our West Herr Cares initiative is intended to support things making a positive impact in Western New York. We felt compelled to contribute to their organization to help them grow, and the funds will be used to secure a new boat to continue their mission of friendship, connection and support."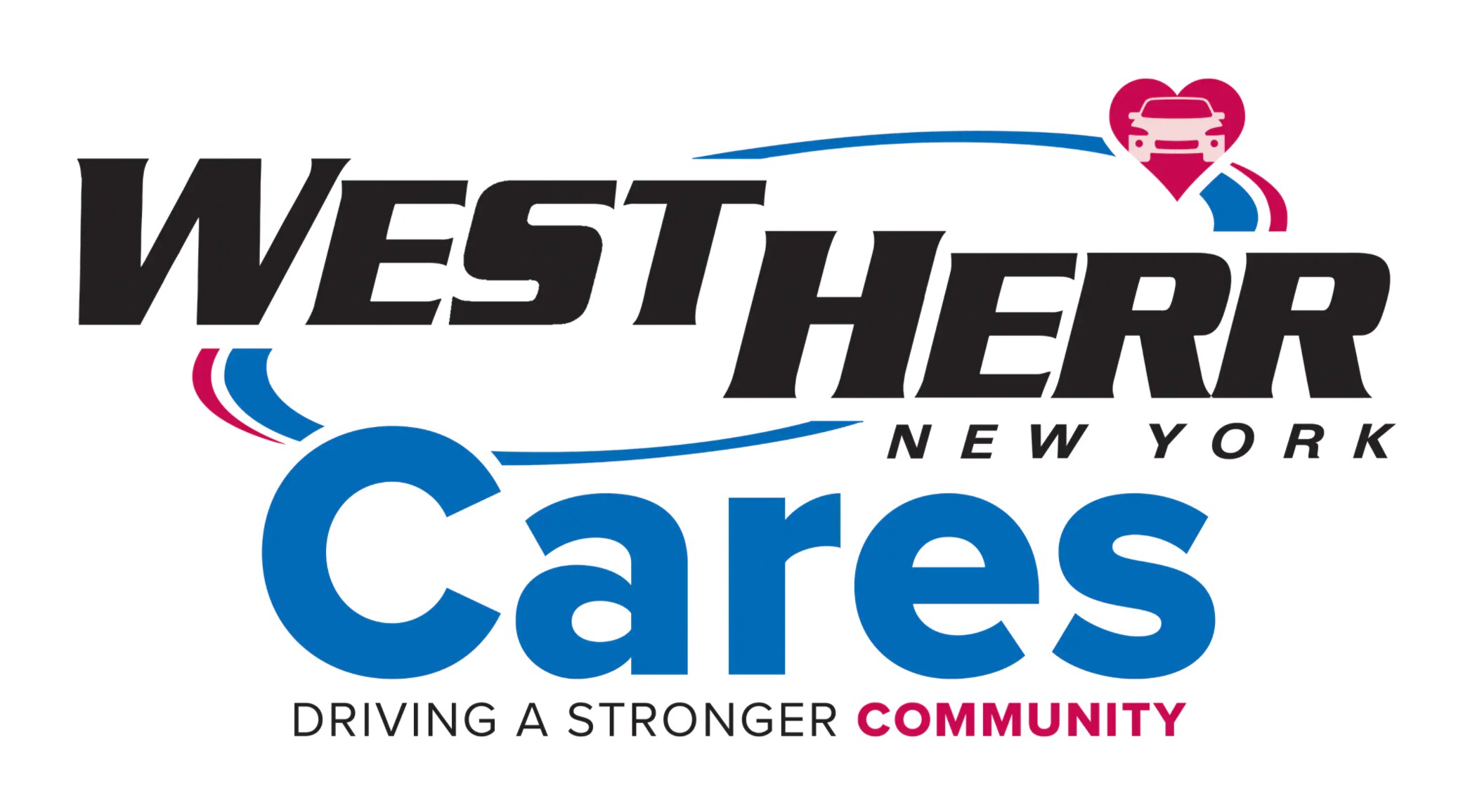 Contact information:
Annette Smith
Executive Assistant to Scott Bieler
[email protected]
716.698.1717