West Herr Wednesday: Andrea Standish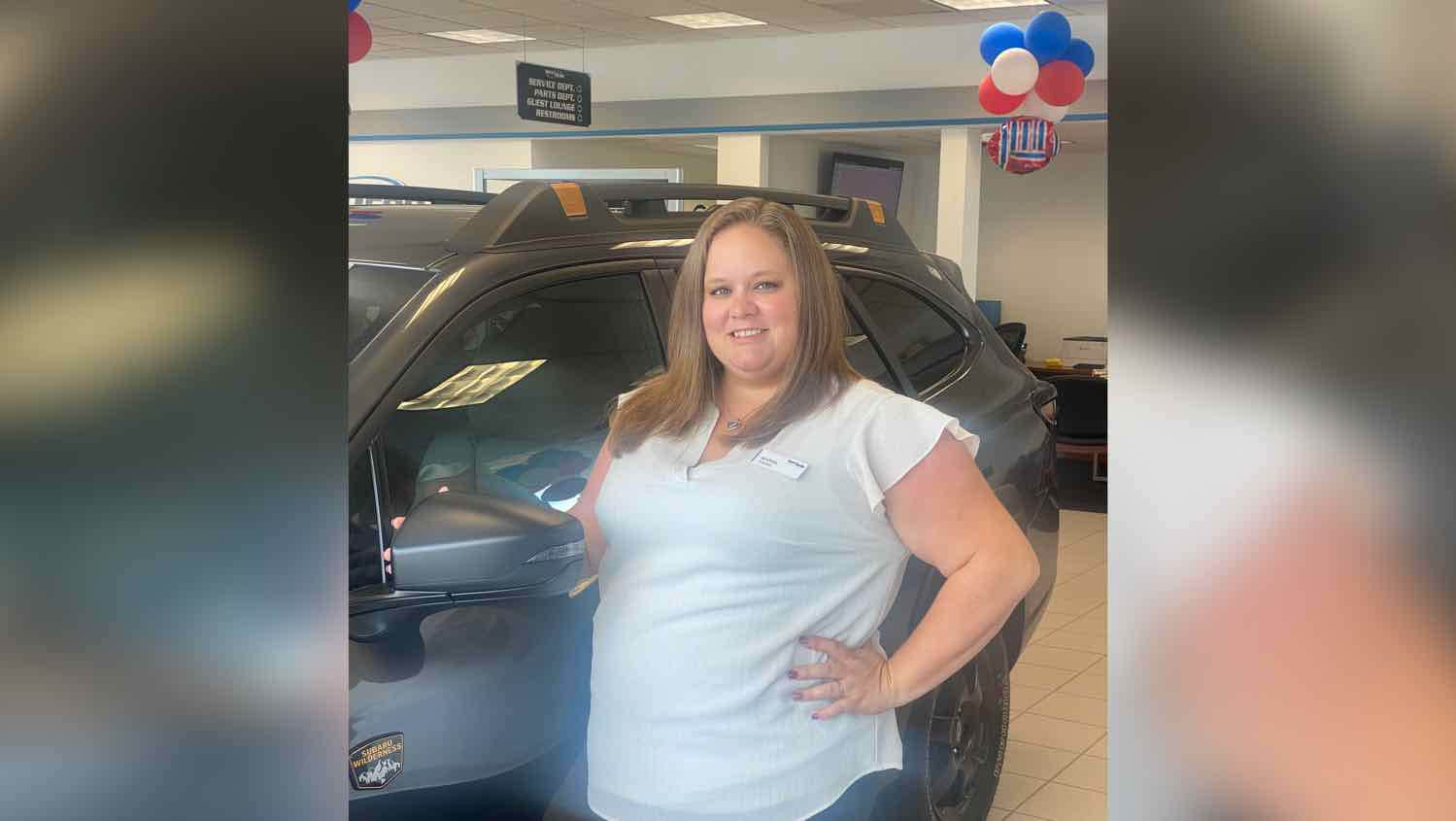 For this week's West Herr Wednesday, we visited the brand-new West Herr Subaru of Brockport, to get to know Sales Consultant, Andrea Standish.
Andrea grew up in Albion.
"It's a small town in the middle of nowhere," she said laughing. "Most of my family is still there and I actually still live there but commute to Brockport for work."
Prior to joining the auto world, Andrea worked in banking.
"I worked for Chase Bank for 12 years. ?I worked in many different departments with my last job being Quality Control on Loan modifications. My department ?was moved out of state, so I decided to try something new ?rather than relocate ."

Andrea took a job at Spurr Subaru and has been there since.
"I joined the store six years ago and honestly didn't think it would be a long-term thing. I just expected to have some fun trying something different but ended up falling in love with it. I really enjoy doing something different each day and the hustle that goes with it." ?
West Herr purchased the Subaru store at the beginning of September and so far, Andrea has enjoyed the new ownership.
"My ?personal values align with West Herr' ?s core values. West Herr loves to help others and give back and that's exactly how I am as a person and professional. When I learned about the level of commitment West Herr has for its employees and community, I knew that this is where I belong."
Andrea saw the leadership firsthand when she met West Herr President/CEO, Scott Bieler ?and his executive team.
"He showed up the first few days when West Herr took over and greeted every employee. He just thanked us for being there through the transition and it really made me ?feel appreciated . You felt like you were joining a big family."
While no one can see the future, Andrea is excited for growth with West Herr.
"When we were a small store, I never really pictured the opportunity beyond sales, but I know with West Herr there is a lot more I can do if I choose to go that direction. Based on my old job in banking, the finance route could be something I explore in the future."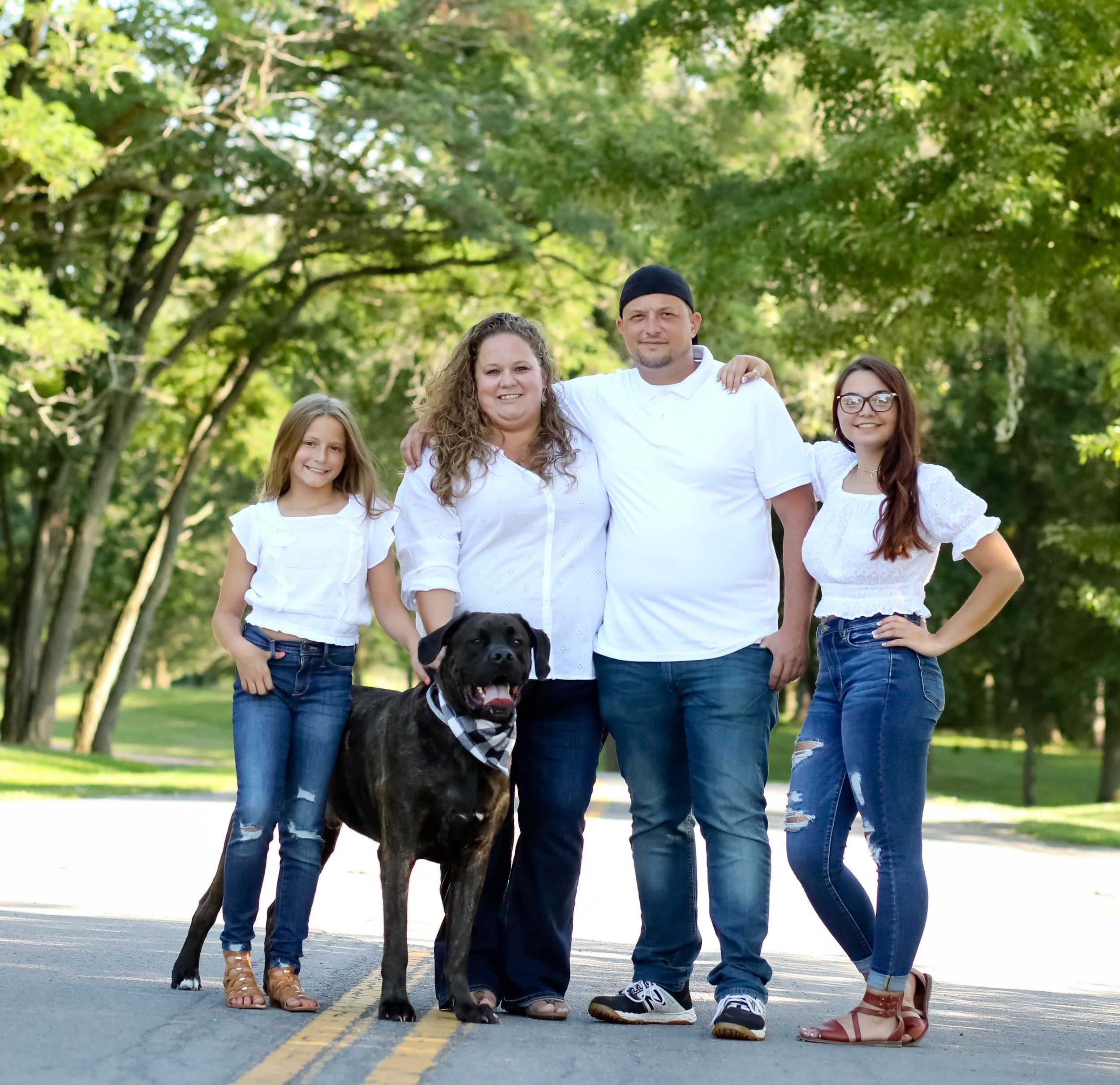 Outside of work, Andrea spends a lot of time with her family.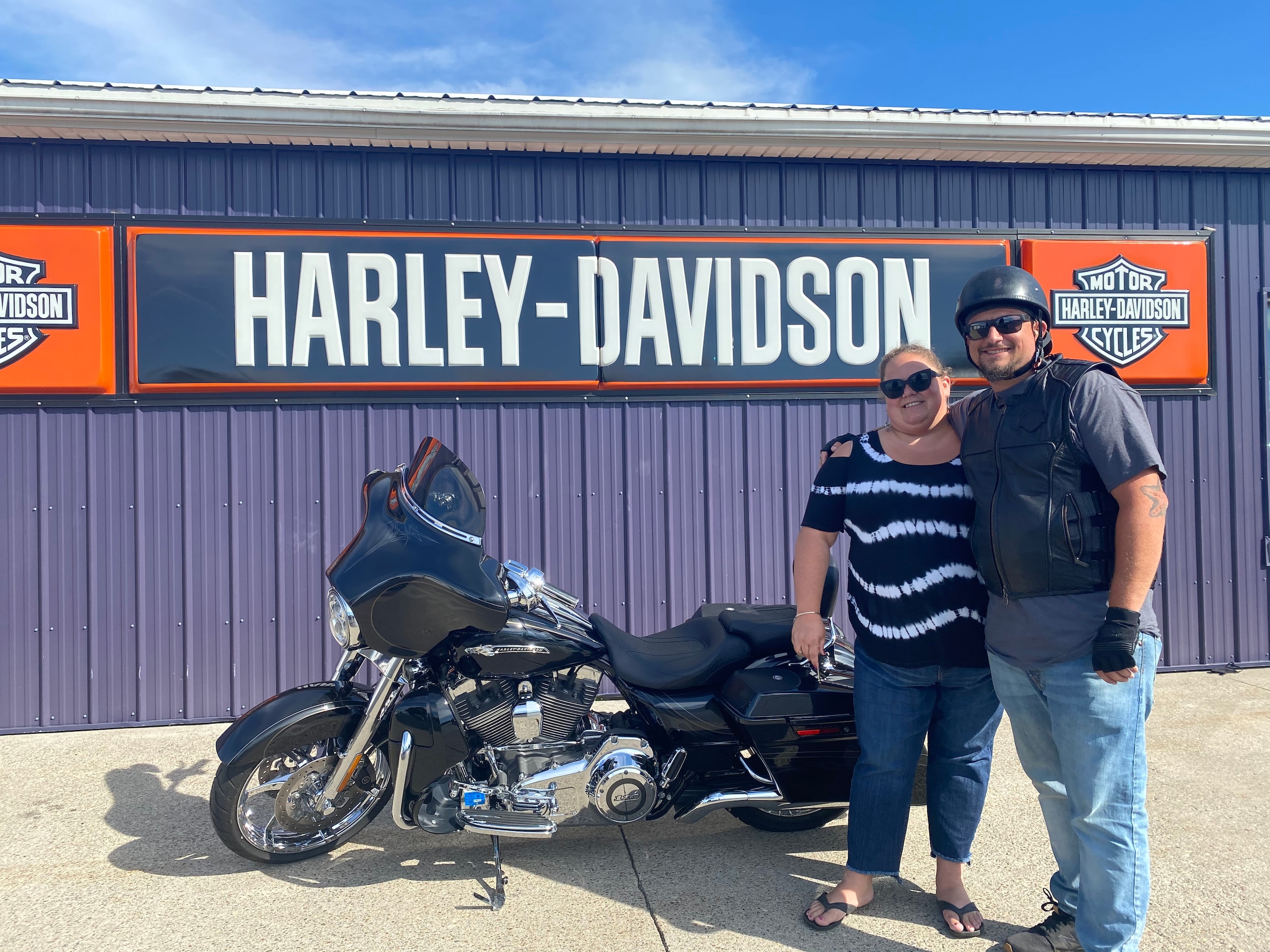 "My husband Richard and I have two girls. Lacey is 19 and is studying Nursing at St. John Fisher ?and Mia who is 12 and in 8th grade. Mia is involved in Dance and many activities at school. ~~I~~ love to go camping and ?have cookouts with family and friends. My husband and I also both ride motorcycles and enjoy participating in various benefit rides."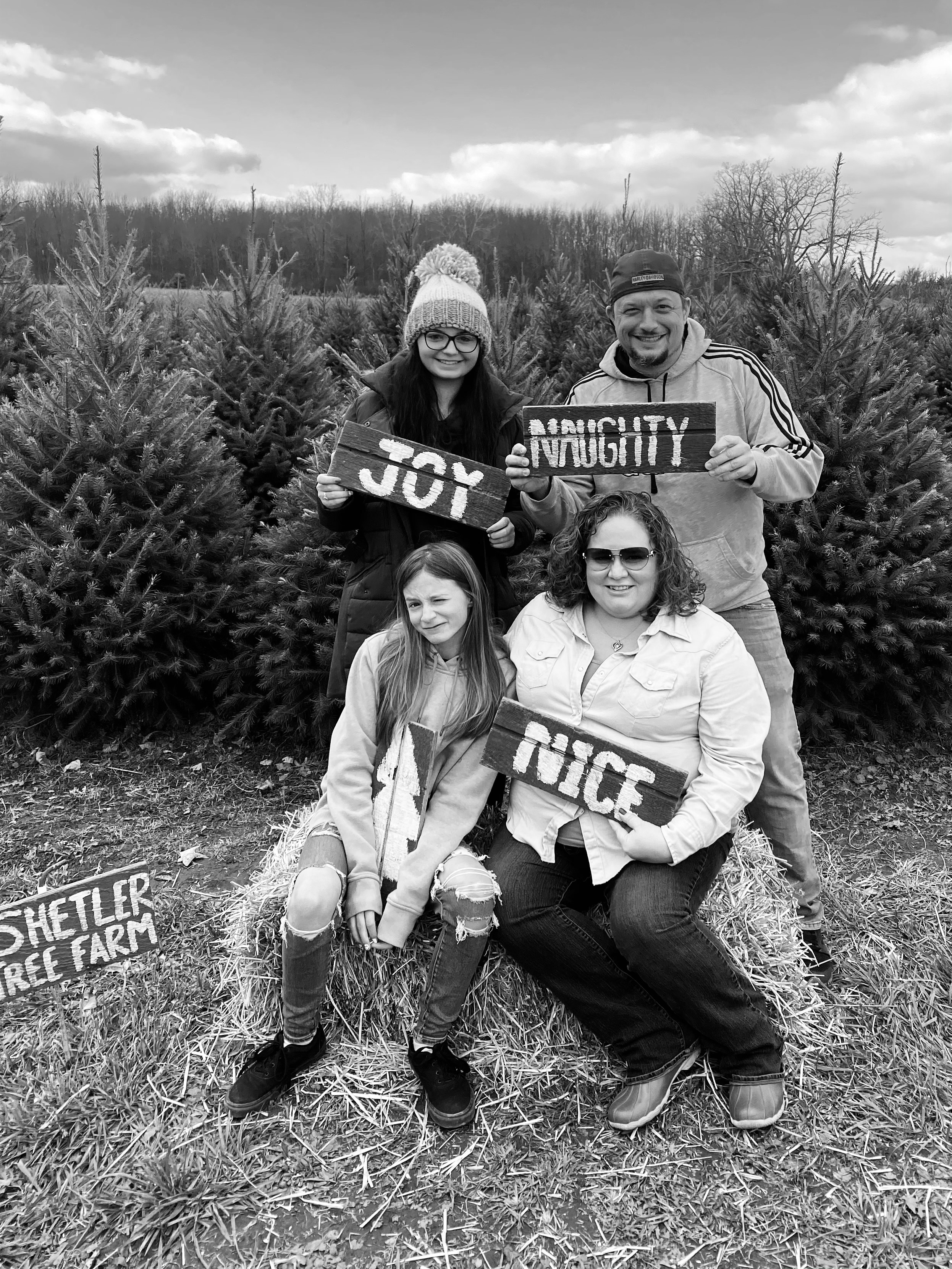 Andrea is also a lover of big dogs and traveling.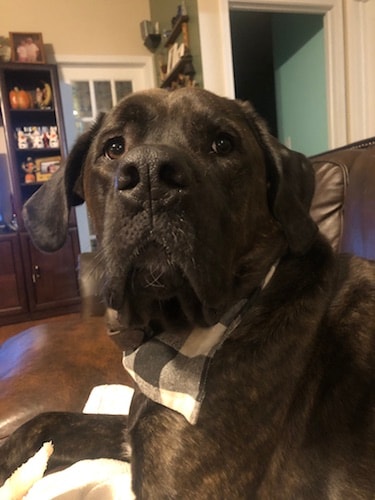 "We have an English Mastiff, Tucker, who might as well be the fifth member of our family. I also love exploring the country and visiting different National Parks."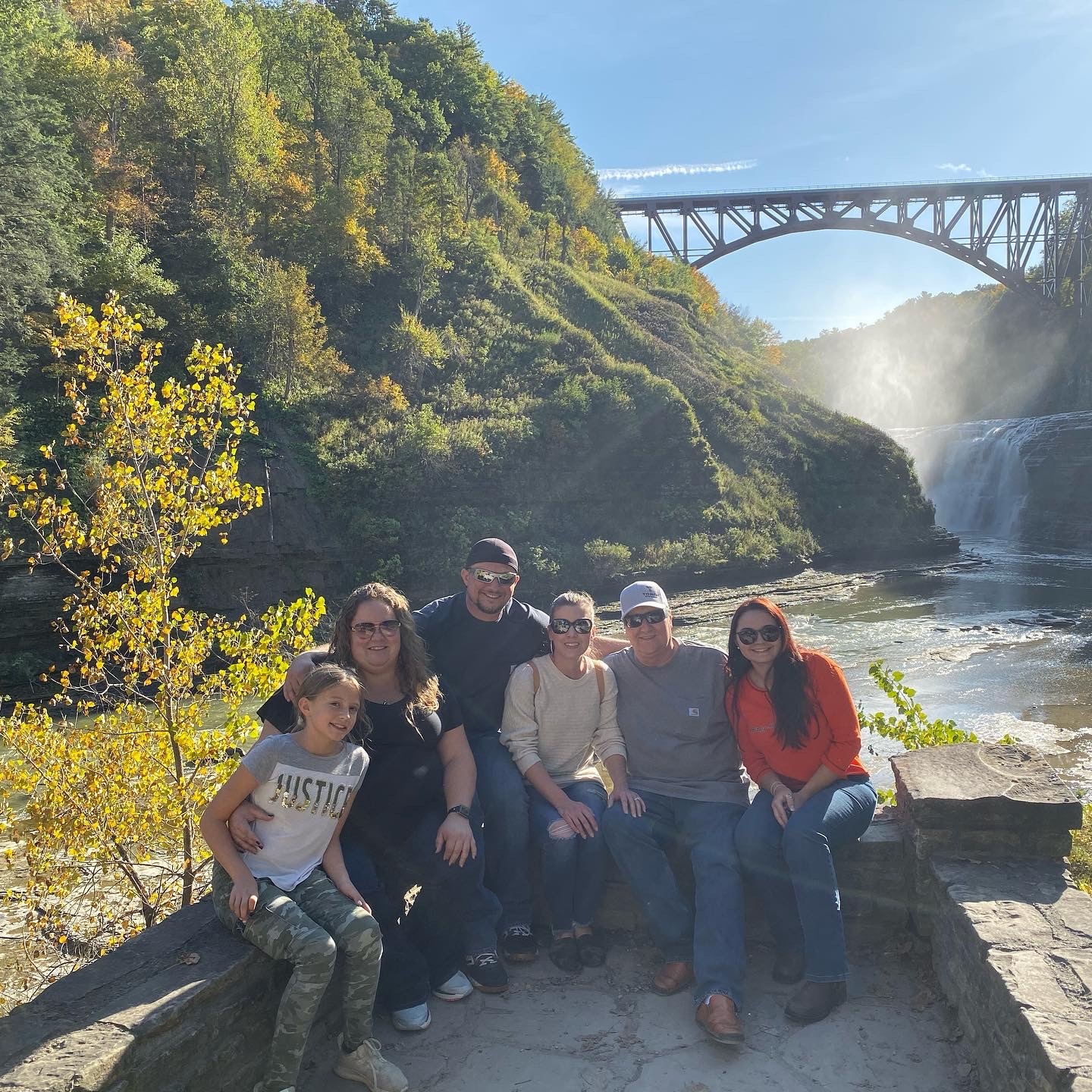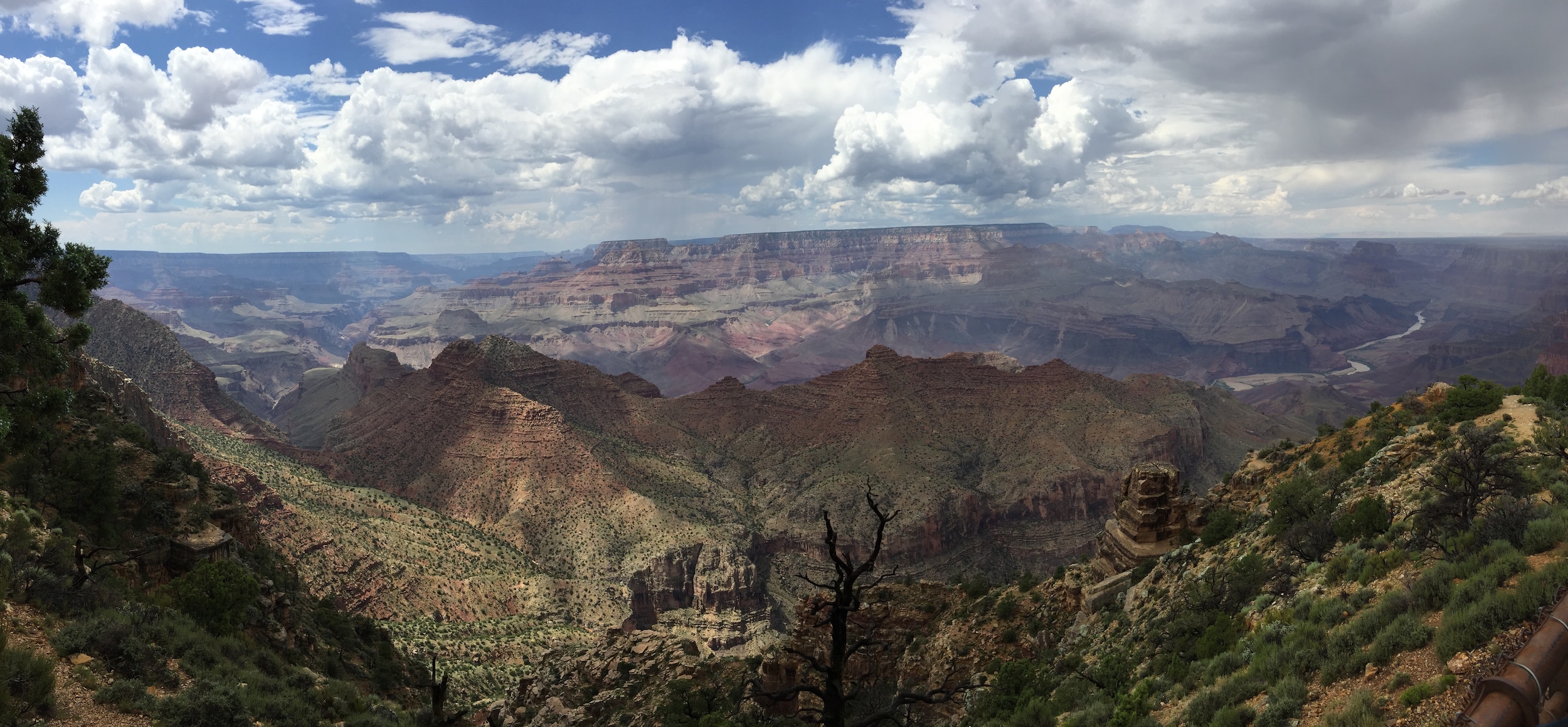 Andrea is thankful to those who have helped her get to where she is today.
"One of my mentors when I started was Ralph Dollinger. He really believed in me and took me under his wing. ?I knew nothing about cars or the auto industry and he believed in me when no one else did. He taught me to be honest, be myself, and to not give up and that has been a big part of my success in this industry."
While Andrea hasn't been with West Herr for too long, she is looking forward to seeing what the future brings.
"Our new GM, Mack, has been awesome. He's just a cool guy and I am confident he is going to do big things with us here. We have a small group overall, but now being a part of West Herr, we are excited to grow and be a part of this great group."