West Herr Wednesday: Kate Fink
For this week's West Herr Wednesday, we visited West Herr Chevrolet of Williamsville to get to know Service Advisor, Kate Fink.
Kate grew up in Marilla, NY.
"About a year ago I bought a house and moved out to Warsaw."
Kate has been in the auto industry for 18-years and joined the West Herr family three years ago.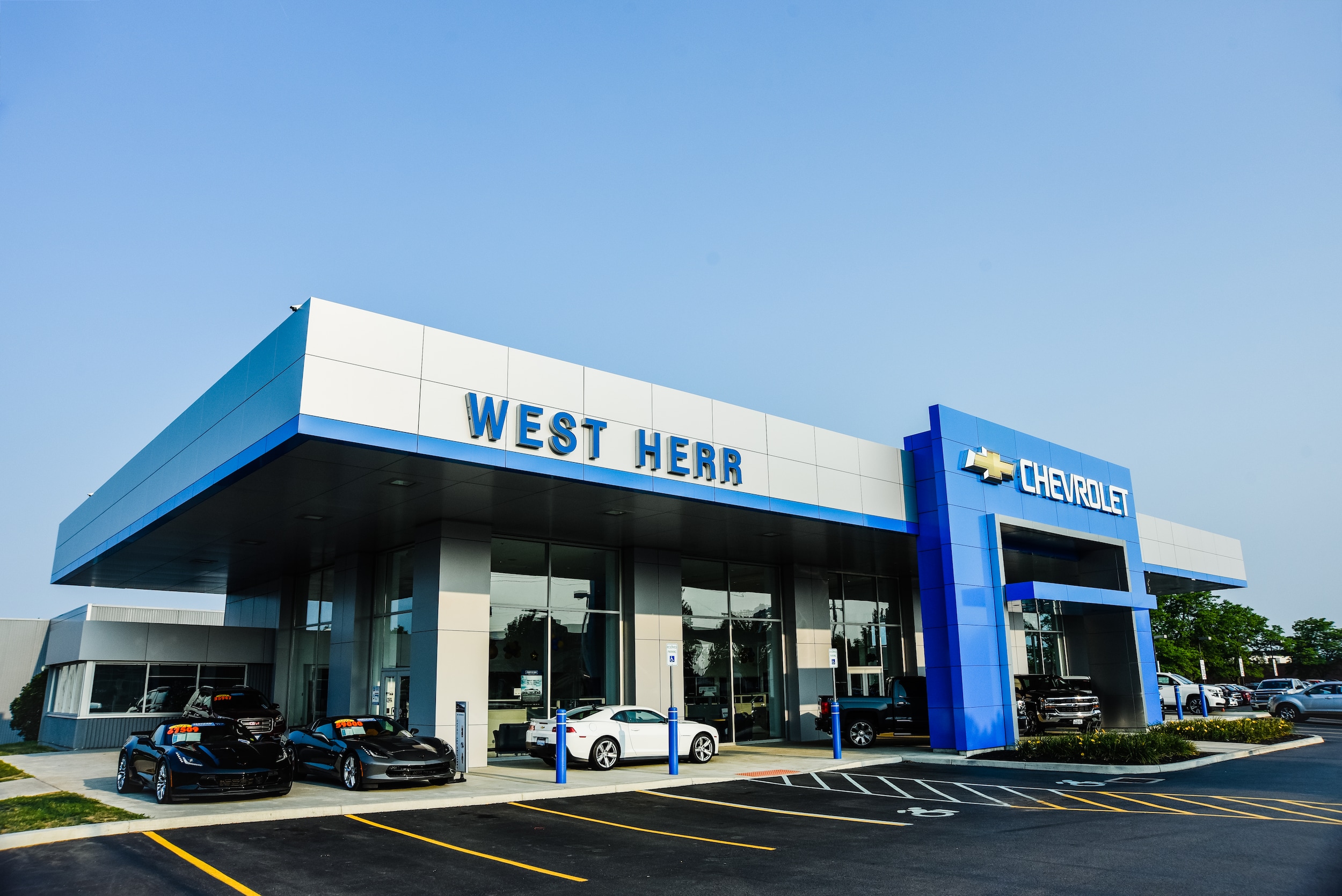 "I was looking to move up and there really wasn't that opportunity at my old job because it was a smaller store. West Herr Chevy Williamsville was bringing on a new team to handle engines, transmissions and bigger jobs overall, so I got hired as part of that."
When it comes to her favorite part about West Herr, it's her team.
"My co-workers because they make work fun. We also have great teamwork overall."
In terms of her future at West Herr, Kate has her sights set on management.
"They actually have me doing management classes/training. My goal is to be the first female Service Manager that West Herr has ever had."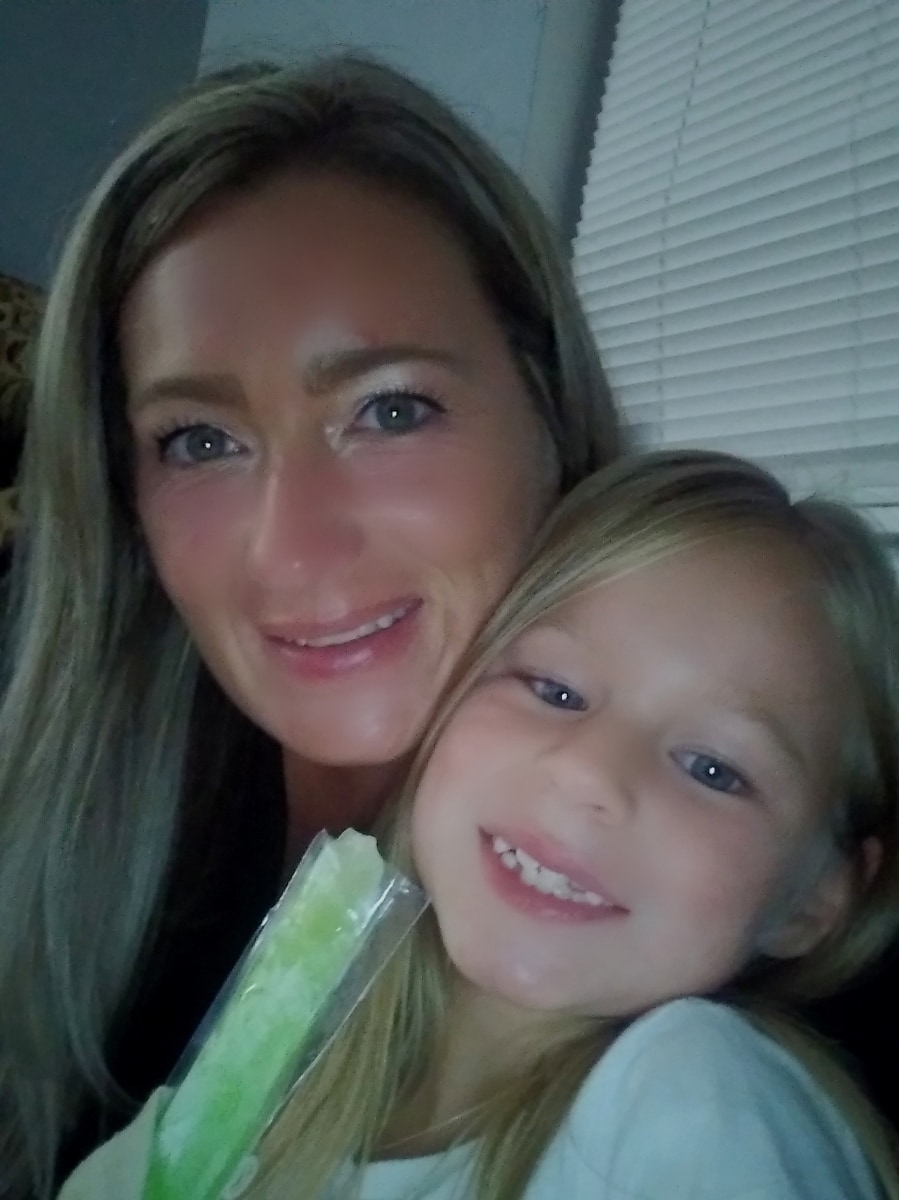 Outside of work, Kate stays plenty busy.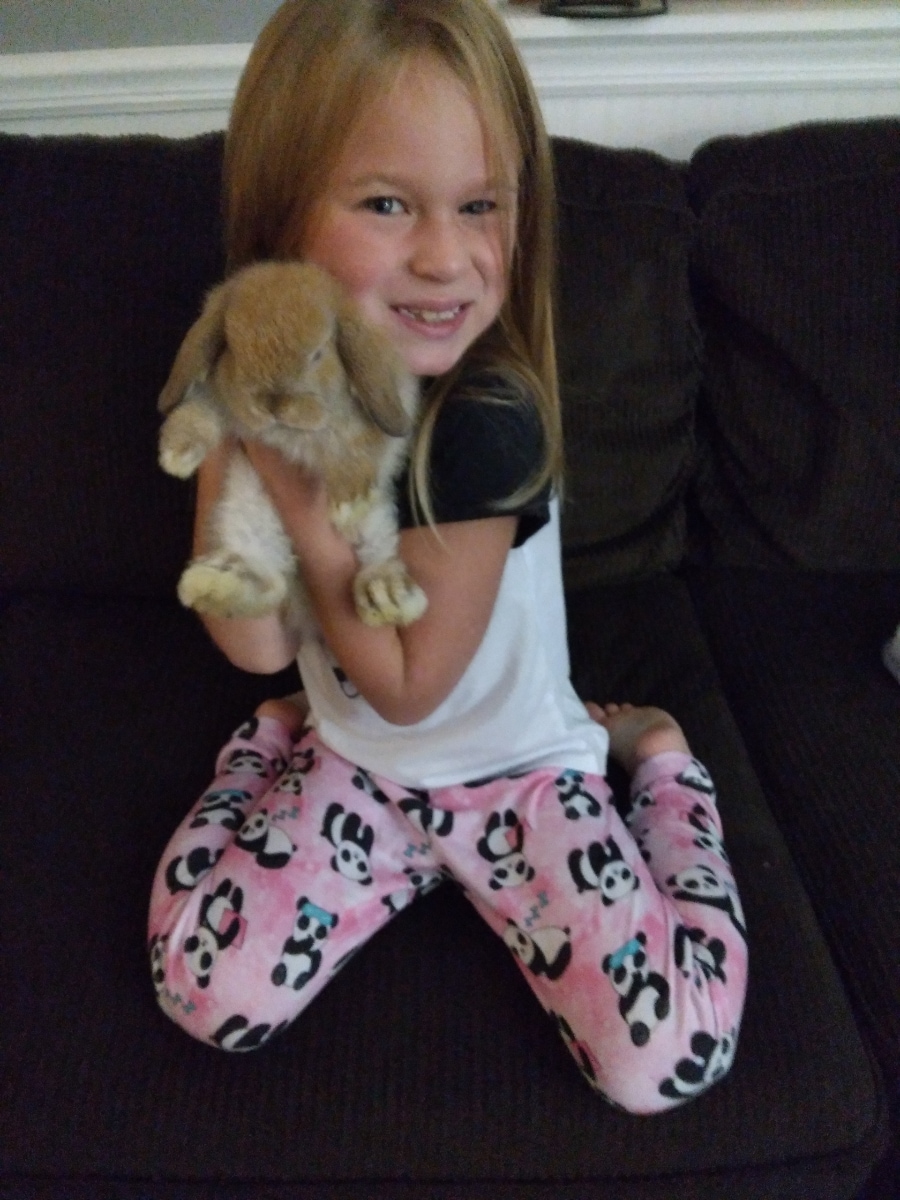 "I am a single Mom to my 8-year-old daughter, Payton. I got the house out in Warsaw because she is very into the outdoors… snowmobiling and four-wheeling. I also work part-time as a Mary Kay rep. Lastly I make/design custom signs and glasses, which starting in October will be sold in a store locally!"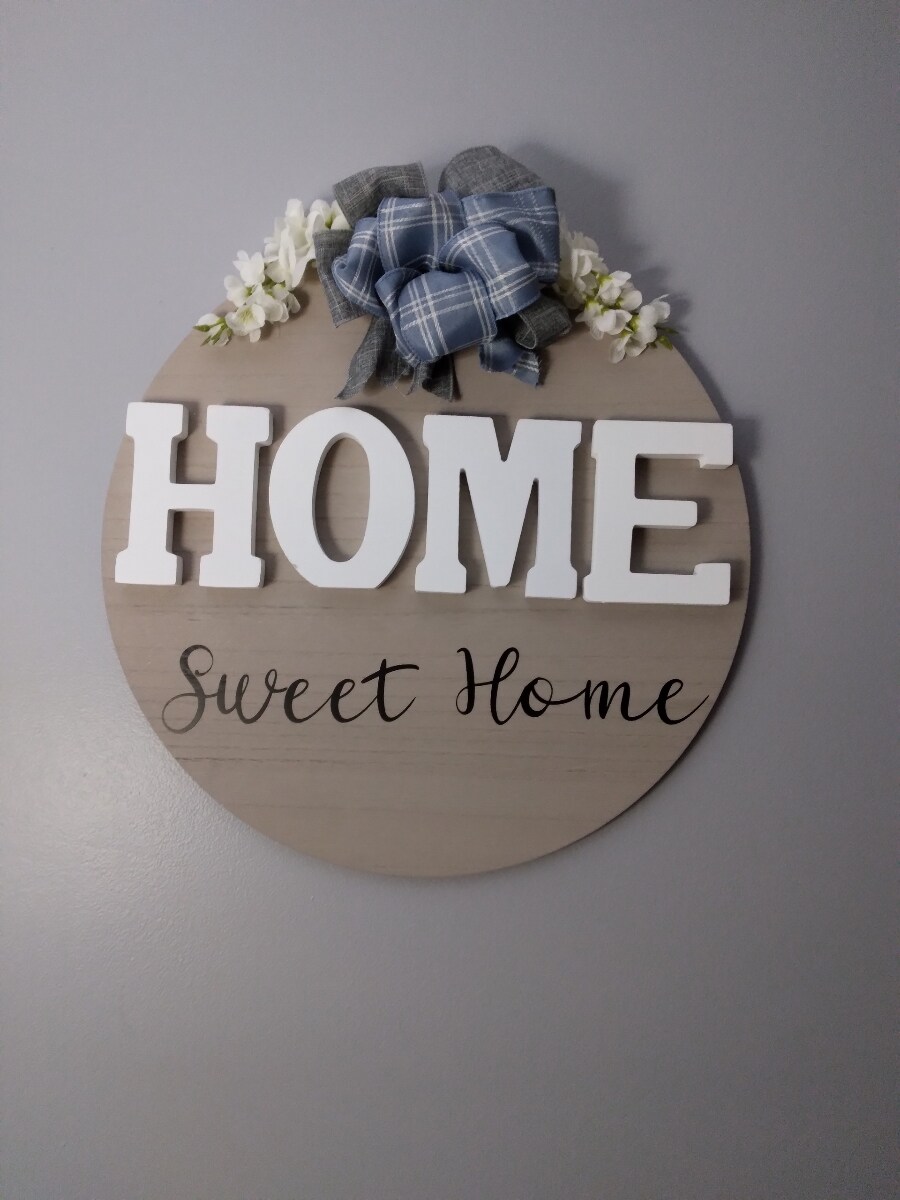 While Kate is thankful for the help she has received along the way, two names really stick out to her in helping her get to where she is today.
"Both my Service Manager, Chris Schouman and Service Director, Keith Wiesinger. I just really appreciate their guidance and how they've helped me grow. They're always there for me and willing to help show me how to address a situation. I'm thankful for both of them."