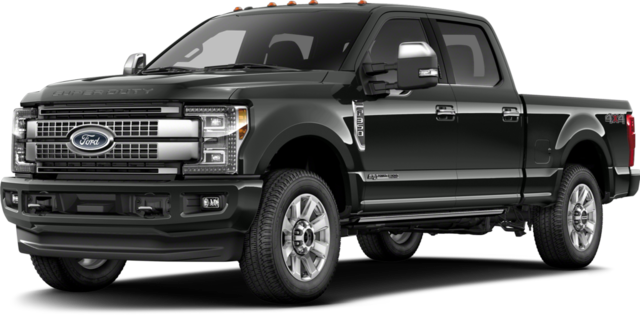 Trucks are known for sticking to their guns, and favoring function over fashion--but until just recently, the Ford F-250 Super Duty took it a bit to the extreme. Other than minor detail upgrades, engine performance enhancements, and small material changes, the Super Duty HD pickup truck line had remained largely the same for nearly 20 years.
That's almost two decades of heavy-duty performance without needing to make any major changes.
But Ford is changing that--and the 2017 Ford Super Duty line is going to be all-new for the first time in 18 years.
read more