Technician Tuesday: Brent Marshall
For this week's Technician Tuesday, we visited West Herr Chevrolet of Orchard Park to get to know Technician, Brent Marshall.
Brent was born and raised in Orchard Park.
"I grew up about three miles from the dealership. Have a lot of friends in the area. It's a great place to live."
Prior to joining West Herr, Brent worked for another local auto group.
"I was actually at BMW of Buffalo, which West Herr recently acquired, for about 10 years."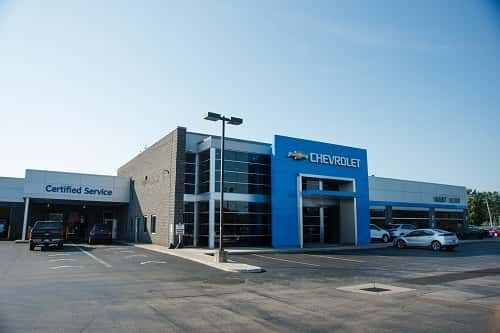 Back in 2010, Brent's brother introduced him to the West Herr team.
"My brother use to do all the glass work for West Herr and told me the Chevy Orchard Park store was looking for a Tech."
The Service Manager at the time, Mike Ippolito, hired Brent and he's been at the Chevy OP store ever since his first day on Dec. 27, 2010.
"I really enjoy the interaction with everyone at West Herr. It's a big reason I like working here. The people at West Herr really do care about their employees. It's also great that the President Club is in place because it gives us something to strive for."
Another part about working for West Herr that Brent really enjoys is the quality of work his team puts out.
"If it's not right it doesn't leave. That's my personal motto so it's great that it aligns with West Herr's values as well."
When it comes to his future, Brent would like to continue growing into a management role.
"I really do enjoy being a Technician, but I'd like to continue growing. I've been running a team here for six or seven years now and there's three of us who do that. I've also been part of the acquisition team for the last couple of years, so when we purchase a new store I go and help train the new team for a few weeks. All of that has shown me I'd eventually like to move into some sort of management role. I know I want to one day retire with West Herr. I'm not going anywhere else."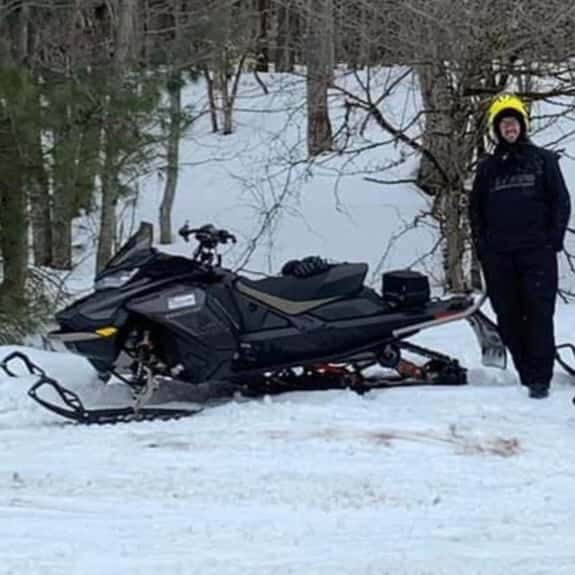 Outside of work, you can often find Brent outdoors regardless of the season.
"I am the Vice President of the Hamburg Snowmobile Club, so that keeps me busy with various events in the community. I also am into muscle cars, so I enjoy attending car shows and cruise nights. My family also has a camping site out in Akron so any free weekends you can find us out there. Lastly, I've become an avid hunter the last several years as well."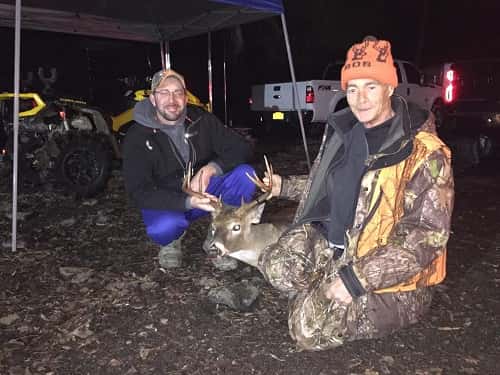 While many West Herr employees consider West Herr one big family, Brent actually comes from a West Herr family.
"My Dad retired from West Herr, my Mom is currently working part-time for West Herr since she retired and as I mentioned my brother used to do all of the glass work for West Herr. My Sister is an RN at Roswell, so even though she doesn't directly work for West Herr, the two companies obviously have a very strong relationship."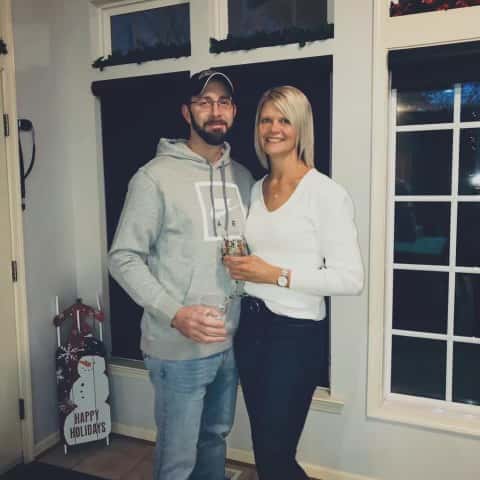 Brent and his wife, Melissa, have a busy home life with five kids.
"I have a son Caleb and a daughter Mackenzie of my own and then three stepchildren, Hailey, Ava & Parker."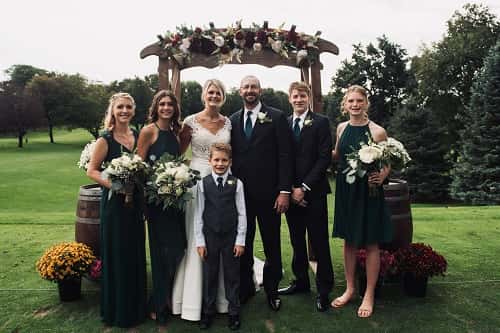 In closing, Brent wanted to thank a few members of Team West Herr for helping him get to where he is today.
"My former Service Manager, Mike, who is now retired. And then both VP of Variable Operations, Jay Galligan and Director of Safety & Implementation, Mark Zeisz. The three of them led the way and showed me what West Herr is all about. Hats off to them."
If you or someone you know is interested in applying to West Herr to join our awesome technician team, you can find more information over on our careers page.