Technician Tuesday: Dale Goodridge
For this Technician Tuesday, we visited West Herr's Dodge Orchard Park Fleet Center to get to know Technician, Dale Goodridge.
Dale was born and raised in Buffalo.
"My parents were born and raised in Buffalo as were my Grandparents. My family extends as far back as I can remember in the area."
Prior to West Herr, Dale was working in construction.
"I wasn't really happy at the time. My Father-in-Law was a Master Certified Technician at Dodge and told me about an opportunity at the Quick Lane. I had always loved working on cars with my Dad and Grandpa."
Dale met with West Herr Dodge of Orchard Park, Service Manager, Mark Gonzalez.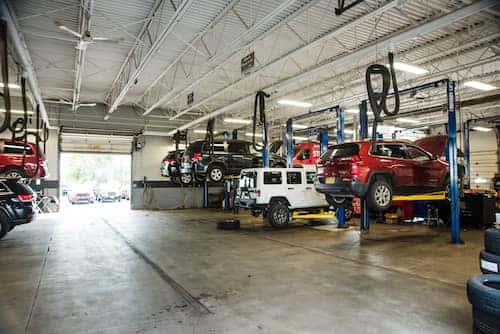 "He started me at the Quick Lube doing oil changes and tire rotations. I got access to Chrysler trading and within a few months I passed level 1 and was into level 2 certification. I was taking it really seriously because it was a passion of mine vs. just a job."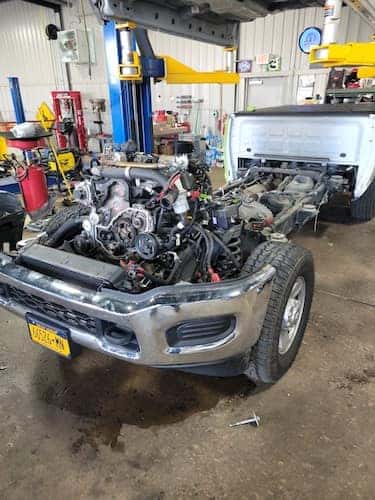 Dale didn't stop there.
"From there I was given more opportunity. I was moved from the Quick Lube to the main shop. I continued to learn more and more, and they saw my potential. I was placed in an apprenticeship program and from there have been on my own ever since."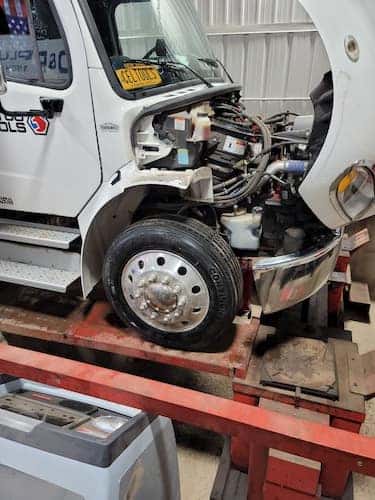 When it comes to his favorite parts about working at West Herr, it's the atmosphere and the actual work he gets to do.
"This is not a dog-eat-dog environment, it's a family. Everyone is always willing to help each other out. If you don't know something no one makes you feel bad about it, they teach you how to do it. I have also always loved diesel trucks. It's been awesome learn from the veterans in the shop because you combine their firsthand knowledge with modern education. It makes you actually look forward to doing your job."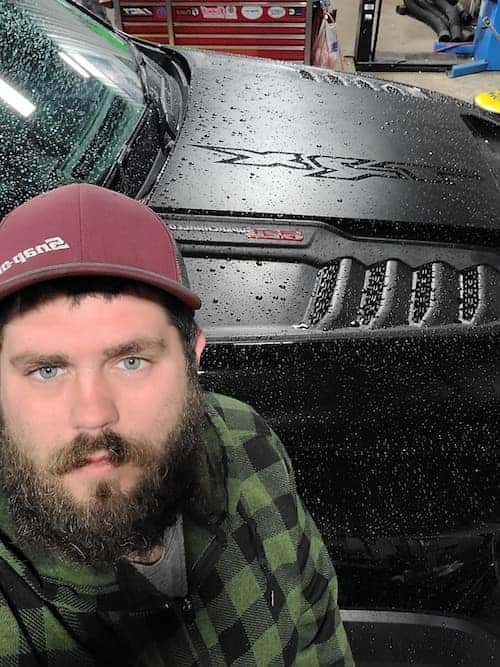 When it comes to his future at West Herr, Dale knows the sky is the limit.
"In terms of working on cars, the ultimate goal is to be a Master Certified Technician. But the great thing is you aren't limited to just being a Tech. You can always take that knowledge and apply it to any other area in the automotive industry. It's a knowledge bank you'll always keep with you."
When Dale isn't working you can find him with family or bonding with co-workers.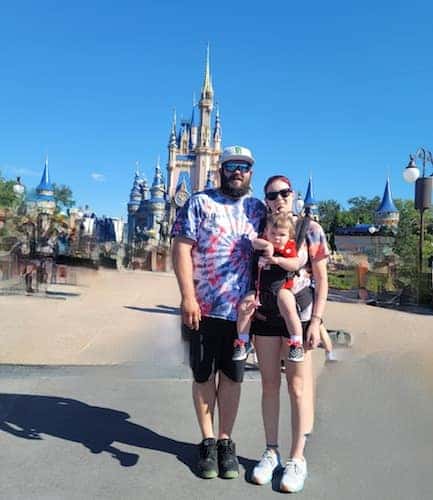 "Most of my free time these days are spent with my 1-year-old daughter, Brooklynn Michelle. She is my world and the driving force behind why I work as hard as I do. I also really enjoy frolfing (frisbee golf,) which actually quite a few West Herr employees like doing. It's great because when I started here I knew maybe one other person, but it really has allowed me to meet way more co-workers and bond with them outside of work."
While Dale is thankful to many people for helping him get to this point in his career, two names jump to the top of the list.
"First and foremost, Mark Gonzalez. He provided me with opportunities right out of the gate that many people wouldn't have given me because I didn't go to college or have any formal certifications. He recognized a drive in me and a desire to learn and grow. Second would be a Technician from our Dodge Orchard Park store, Jesse Slisz. He is younger than me but was my mentor. He would teach me things he learned in school that definitely helped me excel in my career faster."
In closing, Dale reiterated how the culture at West Herr is what sold him on the company.
"For how big West Herr is it really does feel like a family. The fact they truly care about their employees is why I wanted to work here, and it's proven to 100% be the case."
If you or someone you know is interested in applying to West Herr to join our awesome technician team, you can find more information over on our careers page.