Technician Tuesday: David Yehl
For this week's Technician Tuesday, we visited West Herr Toyota of Canandaigua to get to know (MDT) Master Diagnostic Technician, David Yehl.
David was born in Corning, NY where he lived until he was about 20.
"I left for college at Alfred State where I graduated with high honors and then moved back to the area for a brief stint."
From there, David headed to the Elmira/Horseheads area.
"I was there for about 13/14 years."
David knew from an early age that he was destined to end up working with his hands.
"When I was a kid I actually took apart of our family lawnmower, cause I was fascinated with how engines worked. I remember my dad came home and said, 'you better be able to put that back together again.' I did it and from there on he use to bring home lawnmowers from the landfill. I'd fix them up and then sell them."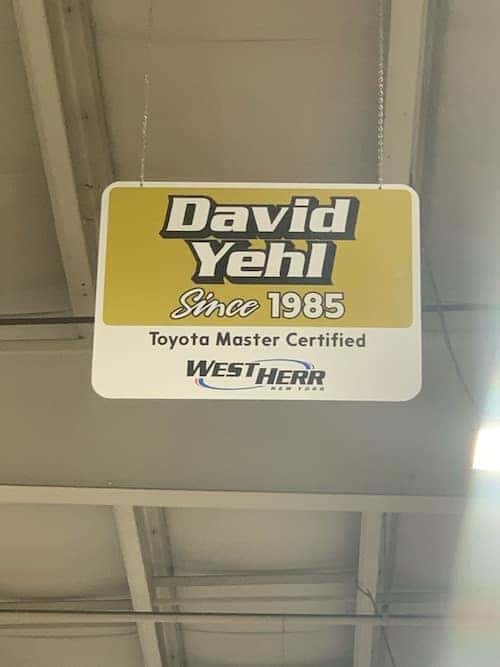 David is now 56 years old and has been working with cars for 37 years.
"Over the years I've worked with various different manufacturers including Mitsubishi, Chevy, Cadillac, Nissan, Subaru and Toyota. I've also worked with smaller repair shops like Monroe and Mavis, where I was actually a manager at both."
David had moved to the Carolinas for about six years, when him and his wife decided to return to NY.
"My wife's son lives in the Canandaigua area, so last summer we decided to give it a shot so she could be closer to him."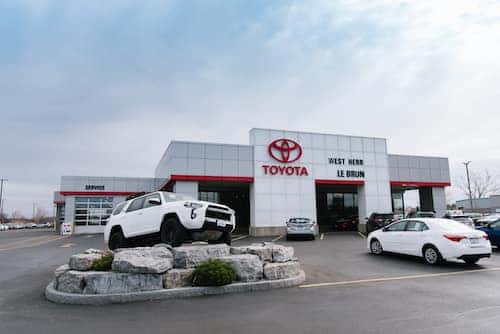 David interviewed with six different Toyota dealerships from South Carolina to Canandaigua.
"Years ago I had gotten pretty close to the Manager at this location when it was Lebrun Toyota. During my interviews, I came away most impressed with West Herr and knew that was my top choice for where I wanted to work."
David has not been disappointed since joining the team.
"It's worked out fantastic so far. Everything they told me would happen, has happened. It's been a really good experience."
In terms of what he's enjoyed, it's the people.
"The cars are pretty much all the same, just nuts and bolts. Although the cars up here have a lot more rust," David said laughing. "But from the top down, our GM Mike and Service Manager Steve, just really care about their employees. Unfortunately, that's not something you always see from big companies. They tend to forget employees are people too, but not at West Herr. It's refreshing"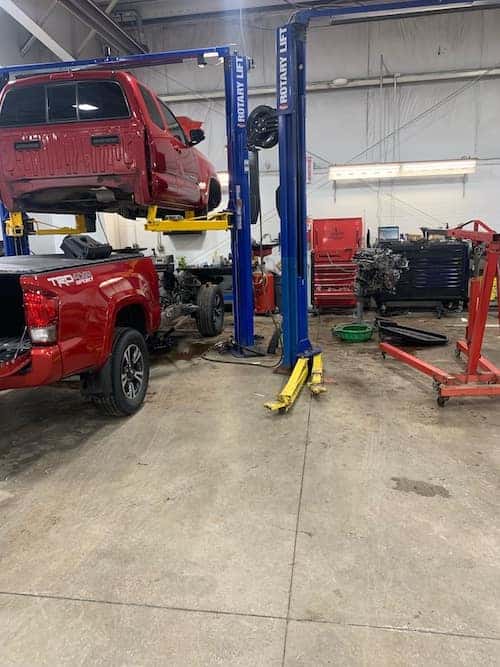 In terms of his future, David feels like he's found his last stop on his career journey.
"I definitely plan for this to be the place I retire from. Unfortunately, as you get older your body hurts more, so I think I'd like to do my current job for another 3-4 more years and then transition into a management type role or training position. I have a lot of experience that I think I could help shape the next generation of techs."
When David isn't working, you can still often find him around cars.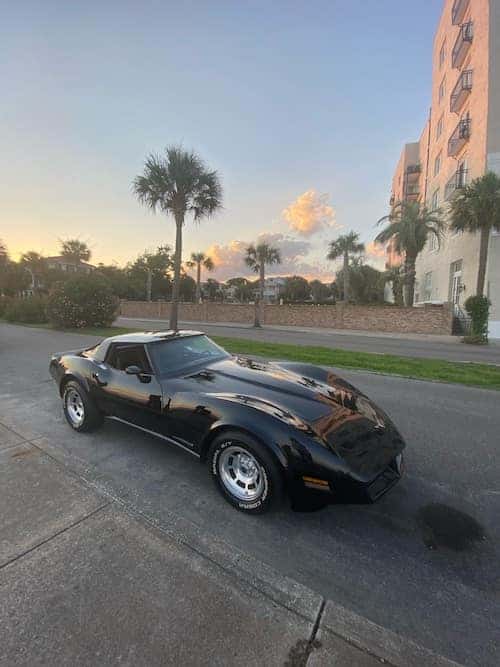 "I've raced circle track and dirt track cars for around 26 years. I am starting to slow down though and am thinking about getting into asphalt this year. I also own a 1980 Corvette that I love to drive when the weather is nice."
While David loves cars, he also appreciates motorcycles.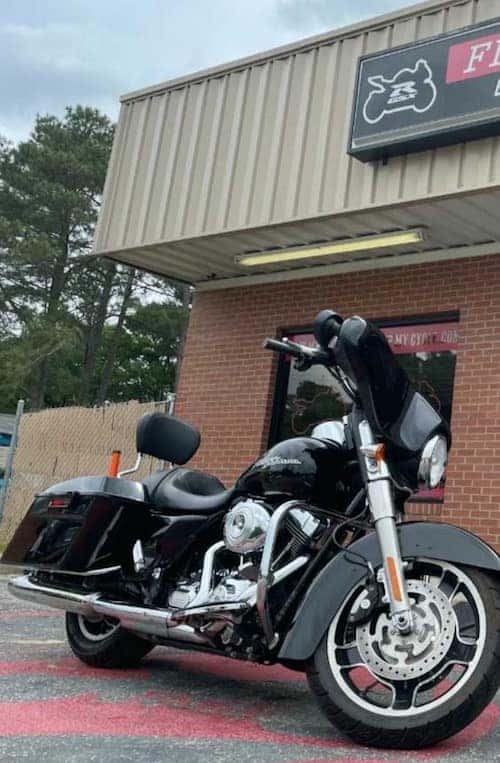 "I also own a Harley that my wife and I love riding and going to various events. While we've lived in NY for over 50 years, we've never been north of Canandaigua, so we look forward to checking out the Lake Ontario area once the weather gets nice."
David and his wife also closed on their new house recently.
"It's in the Newark area. It came with a big pool, so another reason we are anxious for the nice weather to get here."
David is thankful for the help he's received since arriving at West Herr and wanted to mention some folks specifically.
"Our Service Manager, Steve Barnard, has probably been the most helpful. I ask a lot of questions and he's always happy to answer. All of the guys in the shop have been great too with recommending places to eat or things to do in the area. And then lastly, our GM, Mike Skidd has been very helpful. There's just a lot of great people and they're real, so you never have to be intimidated about asking questions."
In closing, David just wanted to mention he's happy to be here.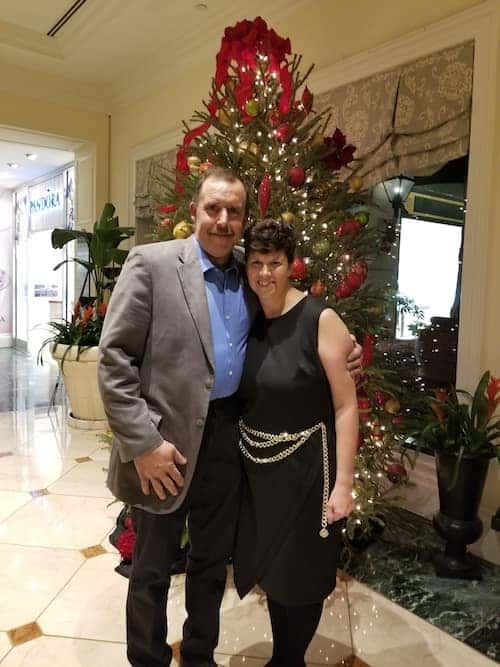 "Well first off, I am a Bills fan, but I'm also a Steelers fan," David said laughing. "Scott Bieler seemed to find that amusing at our Christmas party. But overall I'm really looking forward to the family events West Herr puts on for their employees. My wife and I really enjoy the area and are happy to have this opportunity."
If you or someone you know is interested in applying to West Herr to join our awesome technician team, you can find more information over on our careers page.