Technician Tuesday: Eric Hanlon
For this weekend's Technician Tuesday, we visited West Herr KIA to get to know Shop Foreman, Eric Hanlon.
Eric was right nearby in West Seneca.
"Grew up about ten minutes away from the store. Now my family and I live in Angola."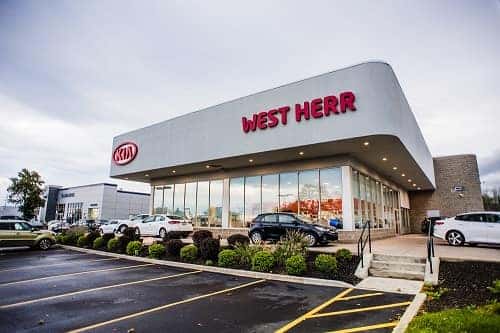 Eric joined West Herr back in 2018 after working for a different KIA store.
"I decided to apply to West Herr because it was a closer commute for me and was hired by Ed Shaffer."
Eric started off as a Technician before working his way up to Shop Foreman.
"I've really enjoyed my time with the group. I didn't realize all the amazing things they do for employees until I started working here. My favorite part is how it is 100% employee first. West Herr treats their employees with respect. Plus they do so much in the community."
When it comes to his future at West Herr, Eric would love to keep growing.
"One day far in the future I could definitely see myself in a Service Manager role, but for now I am really happy in my current role at my current store."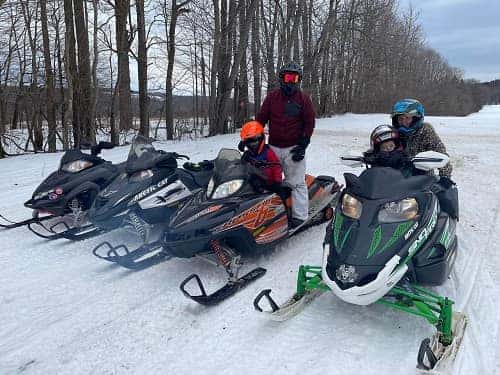 Outside of work, Eric and his family like to be outdoors taking in the various WNY seasons.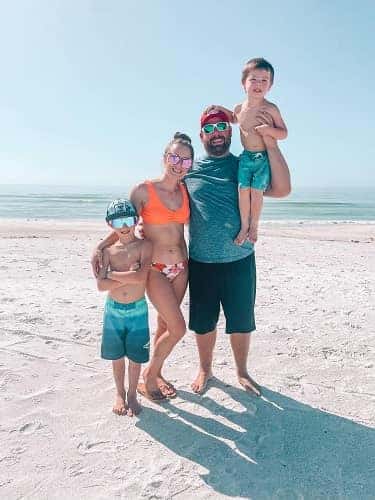 "Both of my sons, Noah (almost 7) and Brady (4) play little league baseball and I coach them. Aside from that we are always at the beach in the summer. In the winter you will find us snowmobiling."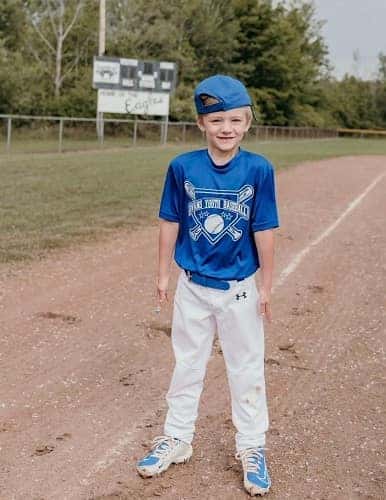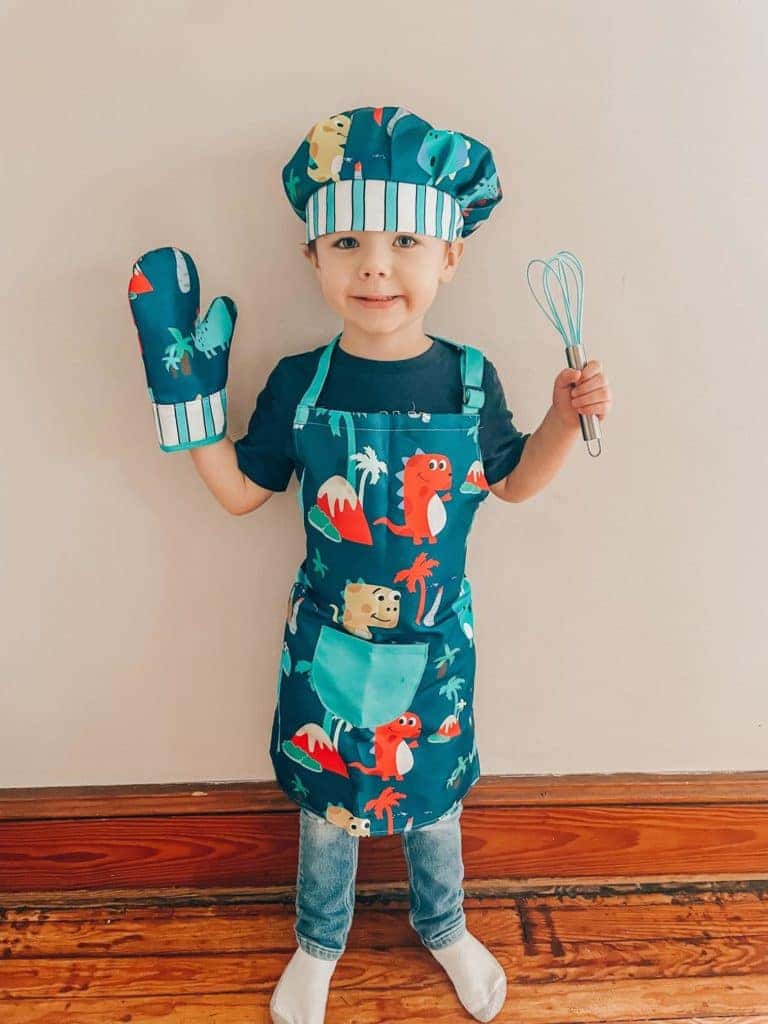 In closing, Eric thanked both Ed Shaffer and Rich DiPaolo for helping him advance during his time at West Herr.
If you or someone you know is interested in applying to West Herr to join our awesome technician team, you can find more information over on our careers page.