TECHNICIAN TUESDAY: Erich Gamin
For this week's Technician Tuesday, we headed over to West Herr Nissan of Williamsville to sit down with Erich Gamin. Erich has been a technician at West Herr for almost 10 years now!
Erich says he has always had an interest in working on cars. In high school, he was a part of a BOCES program, which then lead him to Alfred State to continue his education. It was there that he had his first introduction to West Herr!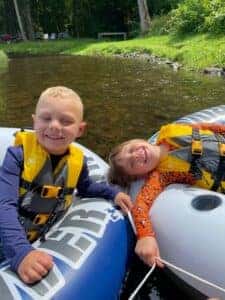 Jay Galligan, our Vice President of Fixed Operations, came and spoke to Erich's class about an employment opportunity at West Herr. Erich felt like this would be a great life-long career, so he got in touch with Jay to set up an interview, and the rest is history!
Erich expressed that before his interview with Jay, he was in a suit and feeling all the nerves! He decided to conquer two nerve-wracking things that day. So, right before the interview he went to his then girlfriend's (now wife's!) house to ask her parents for their blessing to marry their daughter. After getting the greenlight to propose to, he knew he was ready to crush his interview!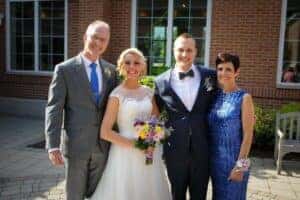 When asking Erich why he felt so confident in building his career here, he was quick to answer. "I knew that West Herr was growing," Erich says. "There are a lot of other businesses and dealerships that I could've went for, but I liked the way West Herr presented itself. I like the culture, and I wanted to learn and grow with them," he says.
Erich stays very busy outside of work with his wife, Amanda, and two kids, Jack & June! He also has an eight-year-old pup named, Luna! Erich mentioned he loves to golf and was stoked that he recently got to play at Oak Hill Country Club in Rochester!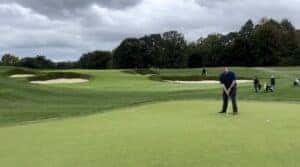 Erich mentions there have been a lot of people in his career at West Herr that have helped pave the way and get him to where he is today. One person that he would like to shoutout is his Shop Foreman, Jeremy Spencer. "He really took initiative and helped mold me into who I am today," Erich says.
Erich also wanted to shout out to David Ciesielski who worked along Erich's side as a Service Advisor at West Herr Chevrolet of Williamsville! Erich followed David to Nissan of Williamsville where David became a Service Writer. He and David have been working side by side for the past 9 years and have become great friends inside & outside of work!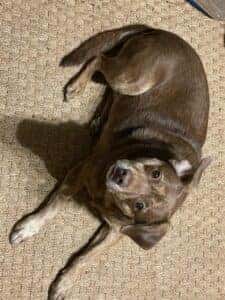 When asking Erich about his future here at West Herr, he is nothing but excited! He mentions in the longeron, he would love to end up in a leadership position, whether it is Shop Foreman, or Service Manager. In the short term, he is working on his Master Technician Certification!
Erich recently came back from a hands-on training class in New Jersey to obtain his Master Technician Certification. He mentions it is a lot of online testing and hands on work, but he is happy to have the opportunity. "West Herr saw my potential, and wanted to invest in me," he says.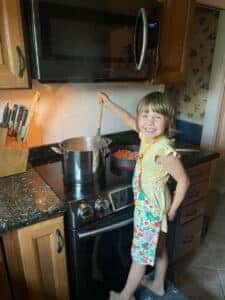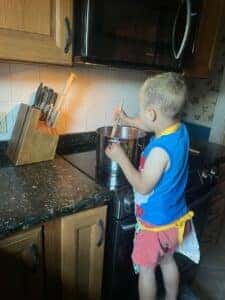 Over the last 10 years, Erich has made so many unforgettable memories while working at West Herr! He says one of the most fun experiences so far was getting to see the Goo Goo Dolls at Sheas! He also mentioned the Fixed Operation appreciation events are always a blast.
Erich mentions one tool he can't live without as a technician is his torque wrench! He mentions it helps to give him an extra sense of security while putting customer's tires back on. He says this is one if the key points that has stuck with him since Alfred State!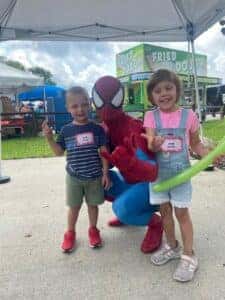 Erich has such a vibrant personality and is always willing to lend a hand when needed! He is an amazing asset to West Herr, and we are so lucky to have him on our team!
Watch more about Erich's story here!
If you or someone you know is interested in applying to West Herr to join our awesome technician team, you can find more information over on our careers page.