Technician Tuesday: Ethan Gilman
For this week's Technician Tuesday, we visited West Herr Collision South to get to know Collision Tech, Ethan Gilman.
Ethan grew up 50 miles south of Buffalo in a small town.
"I'm from Little Valley originally. My now wife and I moved up to Hamburg for about two years when I started at West Herr, but eventually moved back. Now I just do the commute to work."
Ethan was attending ECC for his associates in Collision Repair.
"Chris Tkaczyk and Mike Walters came to my class to do a presentation and left behind applications to apply for an internship with West Herr."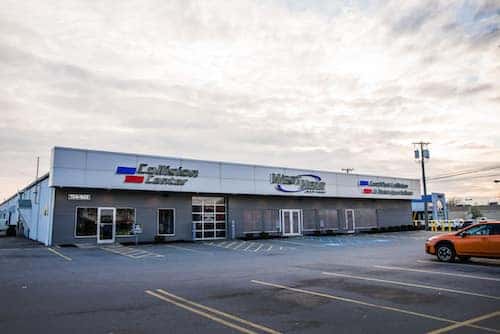 Ethan ended up doing a two-week internship during Christmas break and was offered a full-time spot in the West Herr apprenticeship program at the Collision South shop, upon graduating in 2015.
"They liked me and I liked them, so it was a good match going forward."
When it comes to what he enjoys the most about West Herr, it's his co-workers.
"Definitely the people I work with and the management team is really good. Any issues I've encountered have been dealt with right away. And then just how well West Herr takes care of its employees. From the events to the benefits, you just don't see that stuff elsewhere."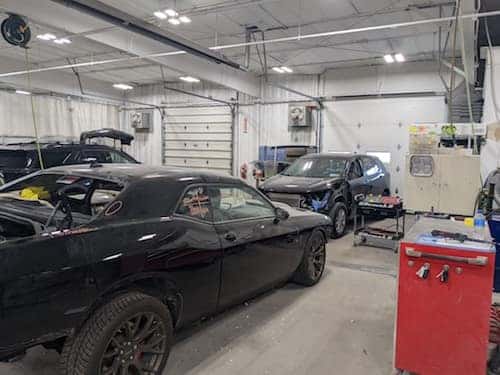 In terms of his future, Ethan hopes to continue growing.
"I know I want to be with West Herr. I want to keep training and growing as a Technician. If down the line a management opportunity opens up and is offered to me, it is certainly something I'd be open to. Time will tell."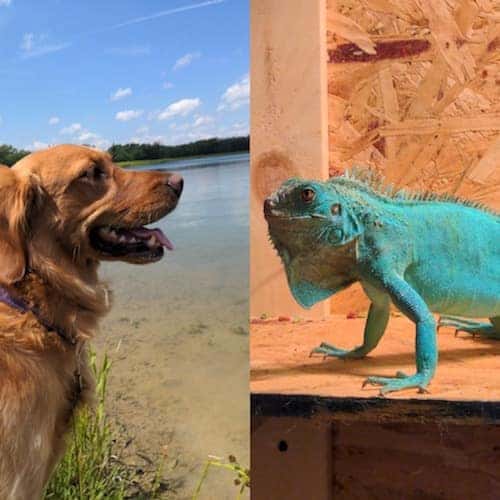 Outside of work you can catch Ethan outdoors or with his many pets.
"I enjoy riding motorcycles, mountain biking and snowboarding. We also have a ton of critters including a sphynx cat, which are pretty rare. And then a bunch of reptiles including a ball python, blue iguana and a bearded dragon."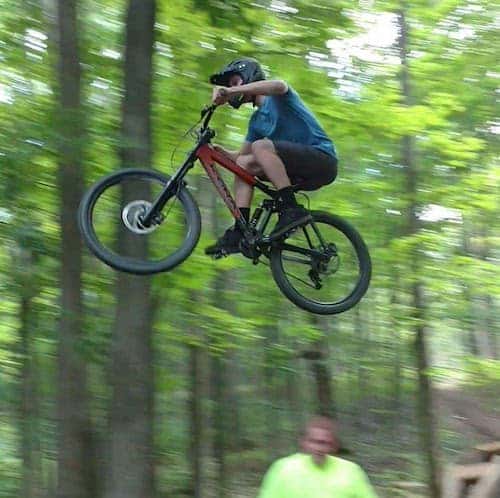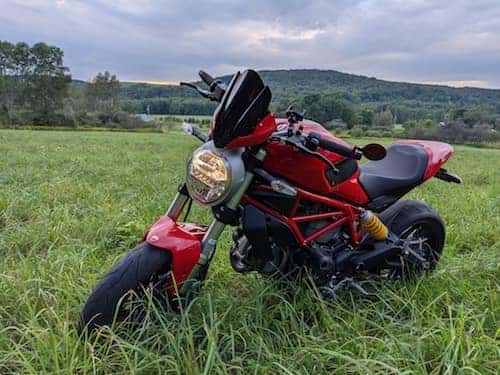 In closing, Ethan wanted to thank two different people for helping him get to where he is today.
"Both Chris and Ken Meyers. Chris was the Shop Manager and Ken was the Production Manager when I started. They've been since moved up a spot each but had a big hand in my training and helping me move forward with my career."