Technician Tuesday: Jeremy Spencer
For this week's Technician Tuesday, we visited West Herr Nissan INFINITI of Williamsville to get to know Technician/Shop Foreman, Jeremy Spencer.
Jeremy was born in Geneseo and now lives in the Rochester area.
"I have been in Irondequoit for the last 20 years or so."
Prior to working at West Herr, Jeremy was working for another dealership in Rochester.
"I've been a Technician since I graduated from Alfred State back in 1998. In 2017, West Herr's Service Director, Tom Druzynski, recruited me to come over to West Herr. I wasn't even looking to make a move at the time."
Jeremy had heard a lot about West Herr but found all the positivity hard to believe.
"Having worked in the industry for so long, I didn't think all the great things I heard were real. My wife actually told me to give it a chance and take the opportunity seriously."
Jeremy agreed to meet with Tom and the rest was history.
"We went out to breakfast and then Tom said he wanted to meet my wife, so we all went out to dinner together. Tom kept talking about West Herr's culture which felt really good to me. For some reason I trusted him right away and I'm so glad I did."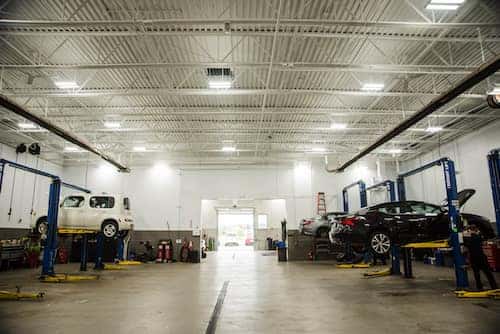 Jeremy was hired in August of 2017.
"I was brought on at the Nissan INFINITI of Williamsville store to work into a Shop Foreman role and try and help solidify the culture at that location. It has been life changing for me. Everything Tom and I discussed before I started ended up coming true."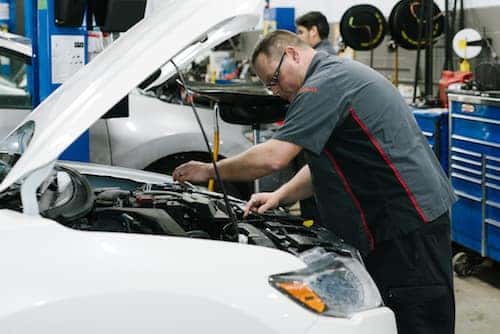 Since starting at West Herr, Jeremy has noticed a stark contrast to other auto groups.
"It feels good to work for a group where the customer comes first. At my previous stop, it was all about survival and making money. My time at West Herr has made me a better person because I'm constantly around people who are doing the right thing."
Jeremy's favorite part about working at West Herr is the culture he's talked so much about.
"Making a difference with co-workers and customers is the best thing. Each day we are problem solving and making people happy. I feel accomplished each night when I leave work. That certainly isn't the case at other places."
Looking down the road, Jeremy hopes to one day find himself impacting change in a management role.
"I told Tom early on that I'd love to work into a management role. There is no pressure though. If in the end my current position is what is best for the company, then I am more than happy to continue doing it. I'd love to be able to train all the Technicians under me to be even better than I am. My ultimate goal is to create a self-sustaining garage where they don't even need me."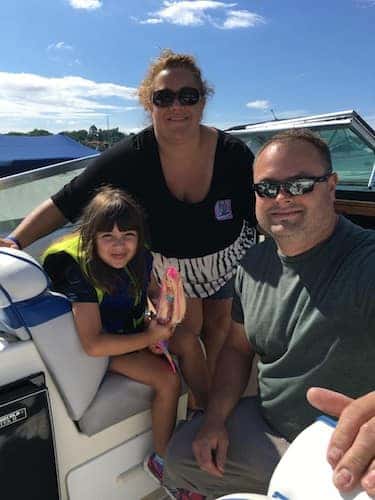 Outside of work, Jeremy is both a husband and a father.
"I am married to my wonderful wife, Krista. We have an 11-year-old daughter named Payton."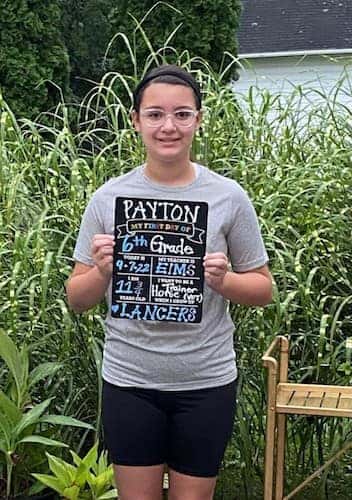 When Jeremy has some free time you can find him on the water or with his dogs.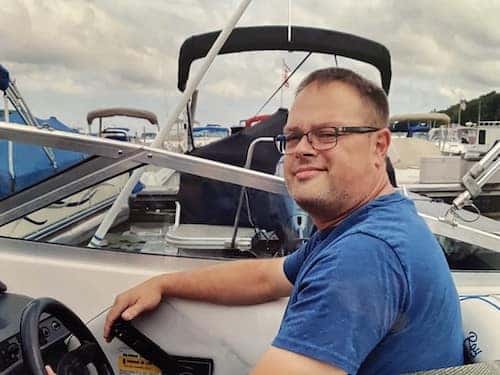 "I have been a boater most of my life. I own an old boat and have a slip on Irondequoit Bay. It's a curse I'm stuck with. I don't always want it, but I have to have it," he said laughing. "I also am an animal lover and have two dogs in my home at a time."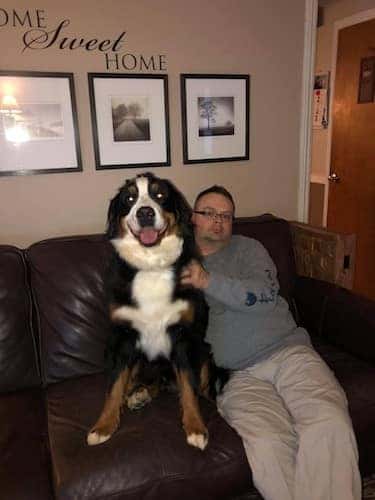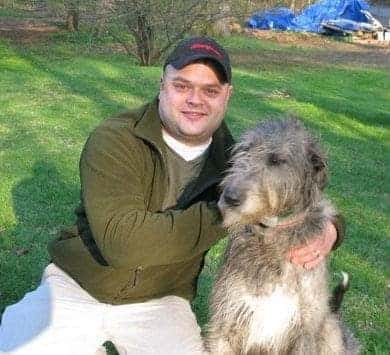 While Jeremy is thankful for many people who have helped him get to this point in his career, he wanted to give a special shout-out to Mercedes-Benz of Rochester Service Manager and good friend, Cody Mundorff.
"I've known Cody for a long time. He was actually a Service Advisor for me back at the dealership in Rochester. I owe so much to him as a friend. Despite being younger than me, he is absolutely one of my role models. I had to take a step back early on and look at his behavior and ambition, which has made me a better person. He also helped push me into joining West Herr and I am forever in his debt for that."
In closing, Jeremy acknowledged just how much West Herr has impacted his life.
"My personal goal is to try to help continue Scott Bieler's vision over the next 10-15 years. It would be a very sad day if West Herr was ever sold, and the culture changed. I could honestly say that it would likely be my last day in the car biz just because I could never go back to working for another auto group after having now experienced West Herr. I will do everything I can to help maintain and further grow this amazing culture."
If you or someone you know is interested in applying to West Herr to join our awesome technician team, you can find more information over on our careers page.