Technician Tuesday: Jonathan Karney
For this week's Technician Tuesday, we visited West Herr Toyota of Orchard Park to get to know Technician, Jonathan Karney.
Jonathan grew up in Springville, NY.
"I'm originally from Springville and went to ECC for a semester after High School. It wasn't the right fit for me so I ended up transferring to WyoTech which was a nine-month automotive technician program."
Jonathan has worked in several different automotive jobs.
"I worked for my old High School shop teacher who restored classic muscle cars. I also worked on racecar motors and then at a private garage before joining the Air Force."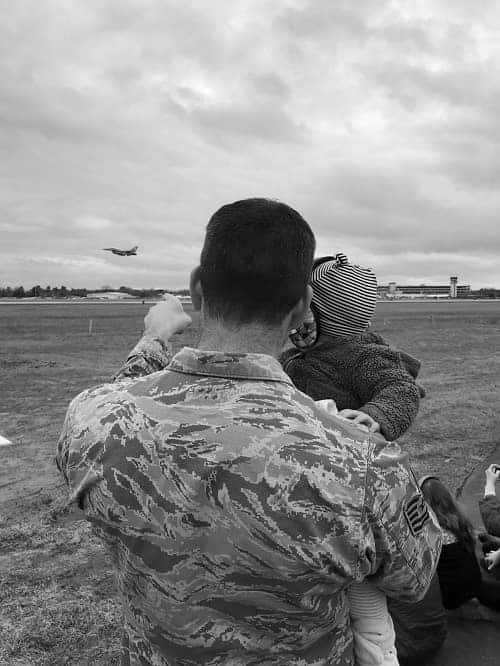 Jonathan joined the Air Force back in 2008.
"I spent three years active duty with the Air Force. Then I joined the Guard unit out there full time for seven years. I still do military work now about once a month."
After his full-time work with the military, Jonathan started working for the FAA (Federal Aviation Administration.)
"I was a Navcam Tech for the FAA until I moved back to Springville in 2019 and joined West Herr."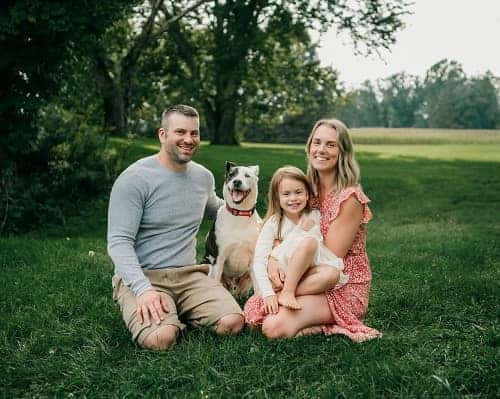 Jonathan, his wife and daughter all moved back to WNY together and built a house in Springville.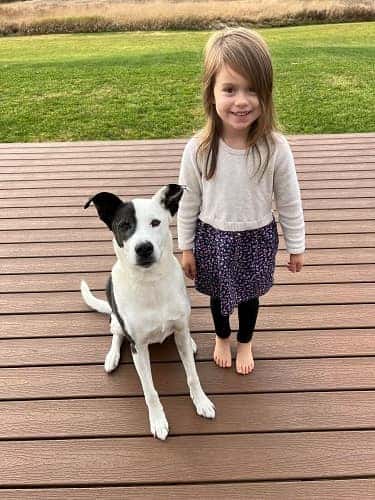 "My wife Lindsay actually works for West Herr in the HR department. Our daughter, Rowan, is four now and I try to spend most of my free time either doing work around our house or with my family."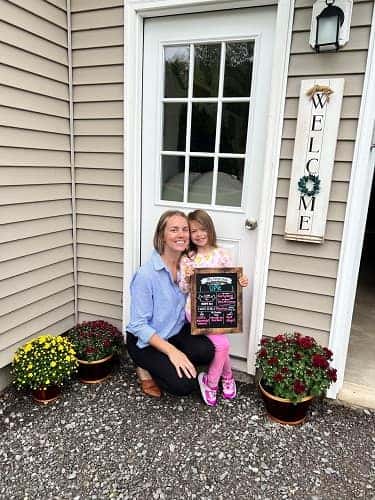 Lindsay has always been supportive of Jonathan in both of his jobs.
"Lindsay has always supported me and holds our family together when I am working late or away on work trips."
When it comes to his future at West Herr, Jonathan wants to continue growing.
"I want to keep getting better at being a Tech and earn more certifications. The next goal is to become a Master Tech."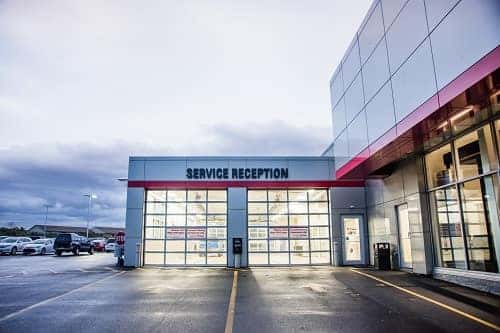 In closing, Jonathan told us what is special about working at West Herr.
"It's a great company to work for. I've obviously worked for a lot of different companies and this has been the best. They're easy going as long as you do your job. Everyone in our shop is always willing to help and answer questions. Same goes for me, I try to always help out if I can. Overall, it just makes us all better technicians."
If you or someone you know is interested in applying to West Herr to join our awesome technician team, you can find more information over on our careers page.