Technician Tuesday: Mack Brewington
For this week's Technician Tuesday, we visited West Herr Ford of Rochester to get to know Technician, Mack Brewington.
Mack was born and raised in the Rochester area and has been working in the industry for over 23 years.
"This is actually my 20th year working with Ford."
Prior to joining West Herr, Mack worked for other auto groups, where he got to know his current Service Manager, Bob Valerio.
"Bob was a big reason why I decided to make the switch to West Herr. He reached out to me and I had heard great things about the company, so I knew it was going to be the right fit for me."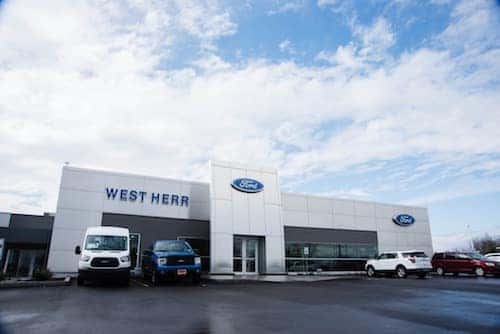 Mack has been with West Herr for six years now and has already accomplished one of his big goals.
"When I started, I was just a regular Tech, but knew I wanted to work my way up to the Shop Foreman, which is something I was already able to accomplish. I really love being able to work with the younger Techs to teach them the newest Ford technology."
When it comes to his favorite parts about working at West Herr, it has to do with the company's culture.
"West Herr is hands down the best company I've ever worked for. They show employees appreciation on a regular basis. I also love the different family events they host and all they do charity wise for the community."
Outside of work, you can find Mack in the garage.
"I am always tinkering with cars even in my free time. I come from a car family, so I am definitely a car guy overall. I am often working on my friends and families vehicles as well."
Mack is thankful to a lot of people for helping him get to this point in his career, but several names stick out.
"First off my Service Manager, Bob, who I mentioned before. He gave me my original opportunity. And then both our Fixed Ops Director, Jay and Service Director, Tom. They welcomed me into the West Herr family and I'll always be grateful."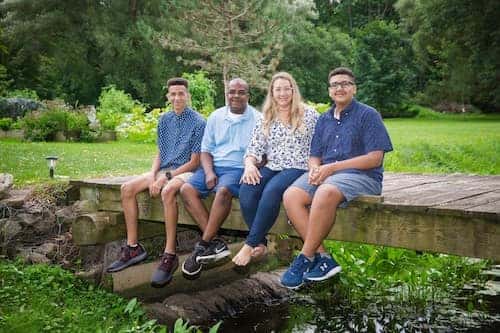 In closing, Mack wanted to shout-out a personal connection he has with the family oriented nature of West Herr.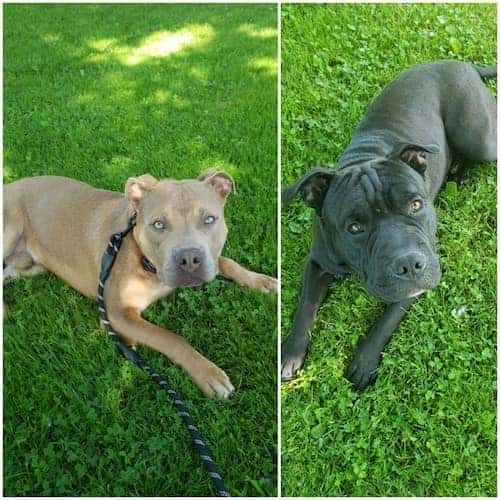 "My son Mack Jr. started recently as a Lot Attendant over at our Ford Webster store. It is just a summer job for him as he is a full-time student at the University of Buffalo but means a lot that West Herr gave an opportunity not only to me, but my son as well."
If you or someone you know is interested in applying to West Herr to join our awesome technician team, you can find more information over on our careers page.