Technician Tuesday: Mike Gold
For this week's Technician Tuesday, we headed over to West Herr Toyota of Williamsville to meet Collision Technician, Mike Gold.
Mike has been a long-lasting member of our incredible team at West Herr, going on his 28th year with the company!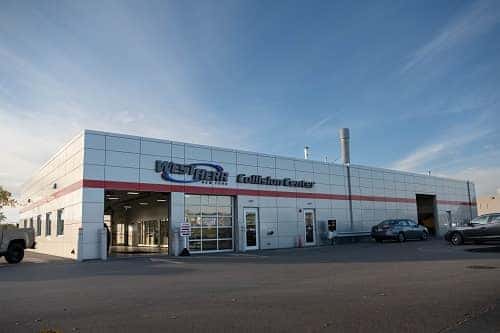 Mike has been in the automotive industry since he finished high school. Before heading to West Herr, Mike had worked for a few "Mom & Pop" shops, as well as another dealership. The manager he had at his previous dealership had made the decision to join Team West Herr, so Mike then decided to follow his manager. Mike has been here ever since.
Mike says a goal he has set for himself is to win the President's Award again this year, which he also won last year. Mike would also like to stay with West Herr for the remainder of his career.
When Mike isn't working, he enjoys heading out to his cabins & enjoying nature. Mike also spends time with his newfoundland Samson, as well as his grandson Oliver.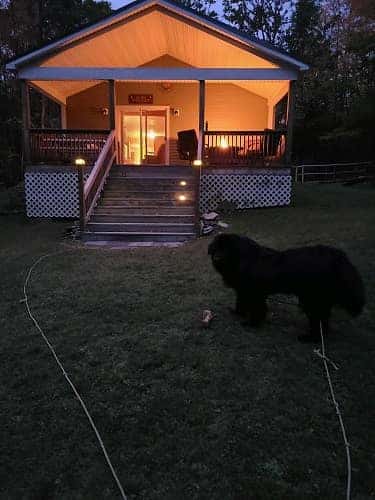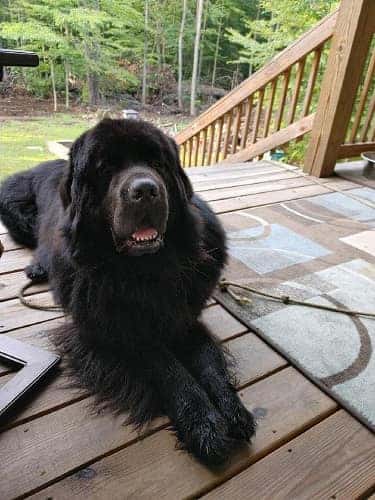 Mike mentions his favorite part about working at West Herr is the people that he works with at Toyota Williamsville, as well as how the company treats their employees. "You begin to realize once you're here for a while, how truly special it is to work at a company that cares as much as this one." He enjoys the employee appreciation events such as the picnics & the concerts.
Mike wanted to make sure to give a shout out to all of his crew members in Collision at Toyota Williamsville. "I feel like everybody I work with is great to be around, and it's a great feeling knowing when they have a question, I'm the first one they come to."
Mike continues to be an essential member of West Herr Toyota Williamsville, and we couldn't be happier to have him on the team.
If you or someone you know is interested in applying to West Herr to join our awesome technician team, you can find more information over on our careers page.