TECHNICIAN TUESDAY: Piotr Szarejko
For this week's Technician Tuesday, we headed over West Herr Nissan of Williamsville to meet Service Technician, Piotr Szarejko. Piotr recently graduated from the apprentice program through ECC and is now a full-time employee with West Herr!
Piotr explains that he has always worked blue collar jobs, originally starting out at a cabinetry shop, but soon realized that was not where he saw himself long-term.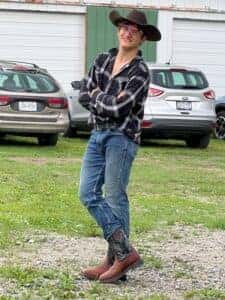 After working at a local dealership in the detail shop, he came across the Automotive Maintenance Program through Erie Community College that allows hands-on experience in a West Herr shop! After applying, he was placed at West Herr Nissan of Williamsville with his mentor, Jeremy Spencer.
When asking him why he wanted to stay with West Herr upon his graduation from the program, he mentions how great of a work environment West Herr has. "I see the core values of this company and how everyone does their best to uphold them," Piotr says.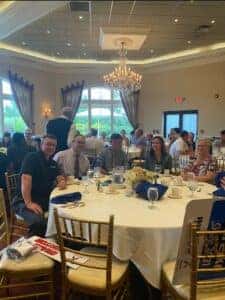 Piotr says one of his favorite memories of working at West Herr was putting a turbo in a Nissan Juke. There was talk of it not being possible without removing the motor, but with a lot of hard work and guidance from his mentor, Piotr did it! He mentioned, "I felt pretty good about that job!"
Piotr wanted to personally thank his mentor, Jeremy. "He's been my number one supporter since day one, and he's been a very good teacher." Piotr says he wouldn't be where he is today without him!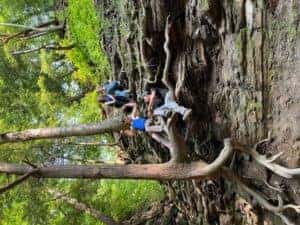 When Piotr isn't working, he loves to stay active by playing volleyball, going to the beach, and snowboarding! He mentions he also loves to go rock climbing, ride his sports motorcycle & is an avid gym goer. Piotr also likes to tinker with his own cars at home!
One fun fact about Piotr is that he was born in Poland, and moved to the States when he was seven-months old! He still has a lot of family there and wants to go visit soon. He says he loves when his family comes to stay with them and has his grandmother in town now!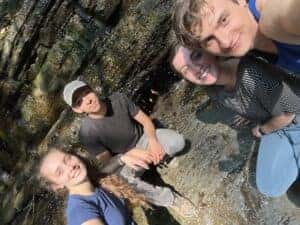 When talking about Piotr's future here at West Herr, he has a lot of ambition to keep moving up! "I want to keep moving forward as a technician. Whether it's at this store or any other, I just want to learn as much as I can," he says.
Piotr has such a bright future here at West Herr, and we can't wait to see all that he accomplishes! Way to go, Piotr!
If you or someone you know is interested in applying to West Herr to join our awesome technician team, you can find more information over on our careers page.