Technician Tuesday: Rich Rennie
For this week's Technician Tuesday, we visited Mercedes-Benz of Rochester to get to know Technician, Rich Rennie.
Rich is originally from the Canandaigua area.
"I actually still live near there now and all of my family is still local as well."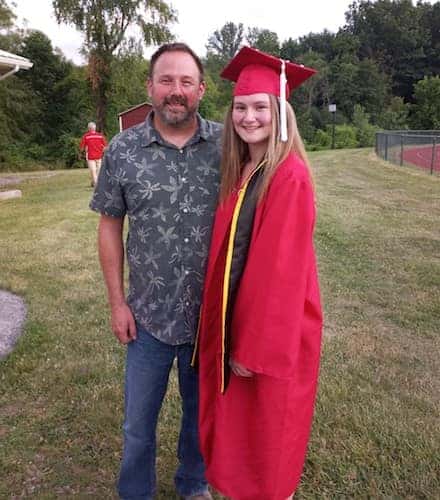 Rich started his automotive career in detailing.
"I was working in detailing at Turner Corvette in Victor, NY. I started helping the mechanic there work on cars and made the decision to go to school to be a technician. I attended MCC which had an apprenticeship program at John Holtz Honda where I worked for three years. From there I transferred to John Holtz Mercedes-Benz, which was in 1999."
Rich worked there until he joined West Herr.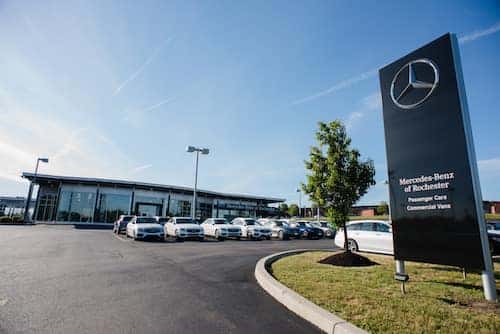 "West Herr actually acquired John Holtz Mercedes back in 2010 and so I joined the group with the purchase of the store and have been here ever since."
Having been with West Herr for over ten years now, Rich really enjoys working for the group.
"My favorite part is the work environment, which is made possible by allowing you to do your job comfortably. They don't lack on supplying you with anything you need. And then also just the fact that they hire really good people with good attitudes. Makes it easy to get along with your coworkers."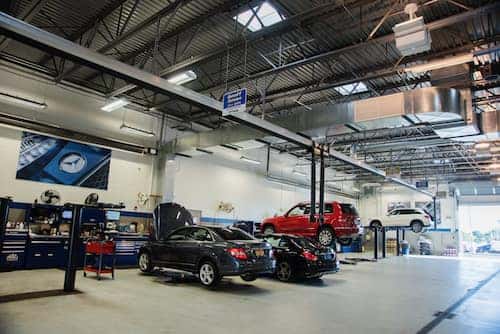 In terms of his future, Rich has an interesting plan in place.
"I am currently in the process of opening my own brewery. The ultimate goal is to one day retire and work there full time, but that won't be for another ten years or so. For now I plan to just keep doing what I enjoy as a technician."
Outside of work, you can find Rich… well working.
"I have an old Mercury Grand Marquis that I enjoy working on. I also have an old farm house that always needs something so I have plenty of projects that keep me busy."
Rich also wanted to take a moment to acknowledge his former mentor and friend.
"When I started working at Mercedes back in 1999, I started working next to a Technician named Gary Weldgen. We transitioned to West Herr together and worked next to one another for 22 years. He passed away recently, but really helped me learn everything I know today about the Mercedes world."
In closing, Rich also wanted to give a shout-out to the management at his store.
"When I started here, Tom Druzysnki was my manager, and he was eventually promoted to be a director for the group. He was hands down the best manager I've had in my entire life. He was later replaced by my current manager, Cody Mundorff who has been great in his own right. It just goes to show the quality of employee that West Herr has. I've been fortunate to work with some of the best."
If you or someone you know is interested in applying to West Herr to join our awesome technician team, you can find more information over on our careers page.