Technician Tuesday: Rohan Matthews
For this week's Technician Tuesday, we visited West Herr Collision South, to get to know Body Shop Technician, Rohan Matthews.
Rohan is originally from downstate.
"Born and raised in Brooklyn. The rest of my family is still down in New York City."
Rohan moved up this way to attend college at Alfred State.
"I studied Auto Body at Alfred State. Came a long way from Brooklyn to Alfred State and then to Buffalo."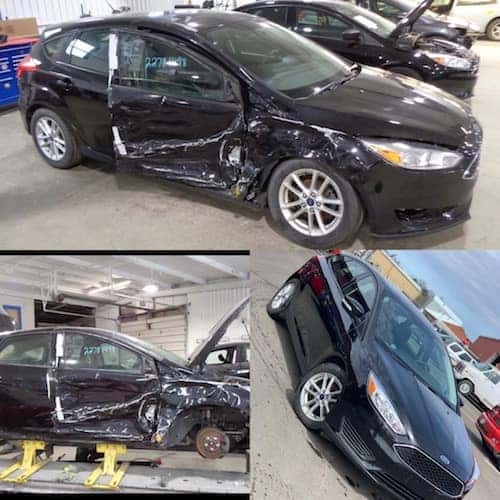 While in school, Rohan met West Herr Director of Collision Operations, Chris Tkaczyk.
"I met Chris at a job fair. He saw some of the work I had done and told me I did a good job but that they could help me continue to develop my skills."
After checking out West Herr, Rohan saw a good opportunity in front of him.
"I ended up doing the apprenticeship program through West Her back in 2019 and it was great. I've been with West Herr ever since."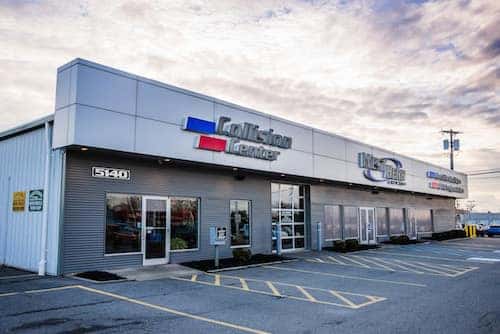 When it comes to working at West Herr, Rohan appreciates how everyone is willing to lend a hand.
"Everyone in the shop is friendly. If you ever need help, someone always has your back. You're never alone because it's really like a family."
In terms of his future at West Herr, Rohan wants to continue to grow as a Tech.
"I want to keep learning every day. I pick up new tips and tricks from these guys in the shop who have been doing this for 30, 40 years. I keep asking questions every day. Ultimately, I'm just trying to be a great Tech and take in as much info as I can."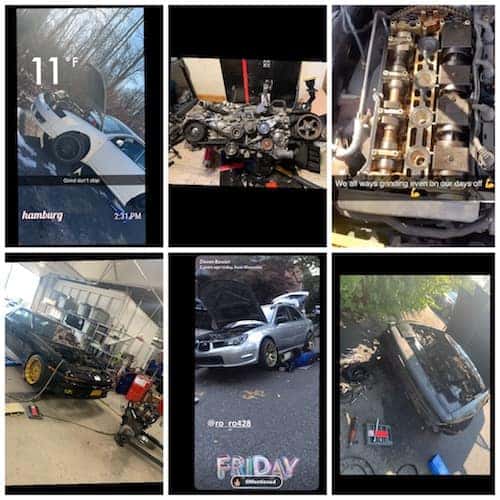 When Rohan has some free time, you will still find him around cars.
"Recently I started going to an autocross event at the Bills stadium. I also like playing video games competitively here and there. My main thing though is mostly just being into cars. Even when I'm not at work, I'm still a Tech working on cars."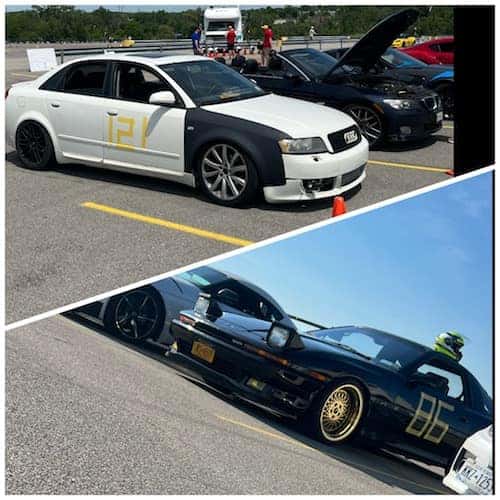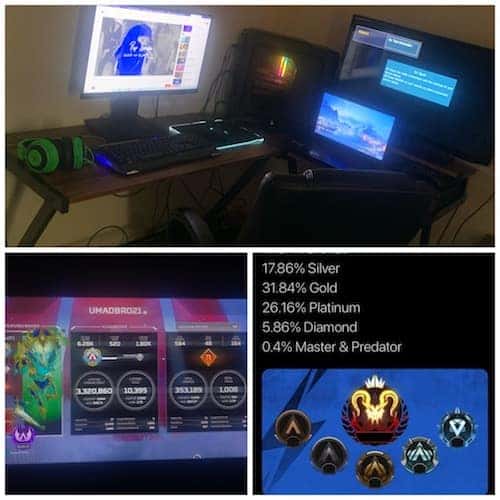 In closing, Rohan wanted to give a shoutout to a couple of people who have helped him get to this point.
"It's hard to single people out because everyone has really been there for me equally since I joined West Herr, but Chris T is definitely the one who helped get me in the door. Ken Meyers has helped me a lot too to believe in myself. Sometimes I'll get in my own head, and he'll remind me not to overthink it and tell me I'm doing a great job. It really means a lot to me."
If you or someone you know is interested in applying to West Herr to join our awesome technician team, you can find more information over on our careers page.