Technician Tuesday: Seth Arnold
For this week's Technician Tuesday, we visited West Herr Toyota of Orchard Park to get to know Blue Team Leader and Toyota Master Diagnostic Technician, Seth Arnold.
Seth was born and raised in the Rochester area.
"Most of my family still lives there today," Seth said.
Seth worked at another auto group in the Rochester area before making the change to West Herr six years ago.
"West Herr's Director of Service Operations, Tom Druzynski, was actually my Service Writer for a brief time at my previous group. I got to know Tom pretty well and really trusted him. He was honest and ethical and just went about business practices the right way. When it was time for me to make a change, it was an easy phone call to make to Tom to see what opportunities there might be at West Herr."
Both Seth and his cousin, Rob Till, who was also a technician, interviewed at the Toyota Orchard Park store with Service Manager, Paul Szlis.
"We both ended up getting hired as line techs at the Toyota Orchard Park store and it was a great change for both of us. They pay was war better and the shop was much friendlier with less stress."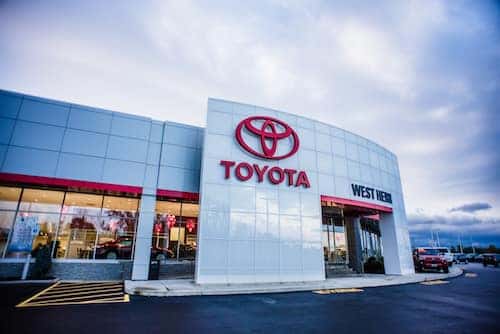 Now having been with West Herr for six years, there's a lot about working for the group that Seth enjoys.
"Going through Covid just confirmed what I already knew about West Herr… they really go above and beyond for their employees. Upper Management wants you to know you're appreciated and makes sure you are taken care of."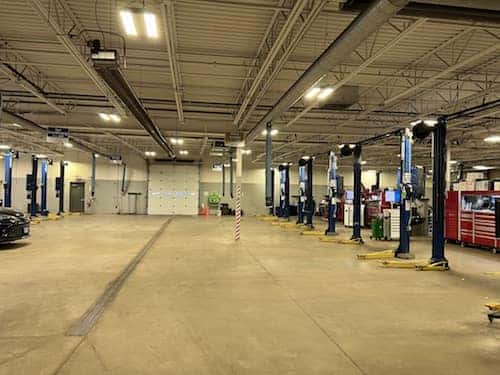 Seth has also been impressed by West Herr's innovative approach to training the next generation of technicians.
"The program they setup with ECC to put young technicians through a two years training course and then place then in the shops is not like anything I've seen any other local auto groups doing. Early tech development is extremely important."
When Seth looks down the line, he has a clear vision for where he can see himself.
"I am certainly happy doing what I am doing and that's a testament to West Herr trusting in me and giving me the freedom to work with the techs in our shop. Paul has been very open and agreeable when it comes to the training efforts at our store.
I could see myself moving into a Foreman role at some point that allows me to still be effective in the shop, but also allows me to continue to support our young techs and keep growing the next generation."
Outside of work, you can most likely find Seth outdoors.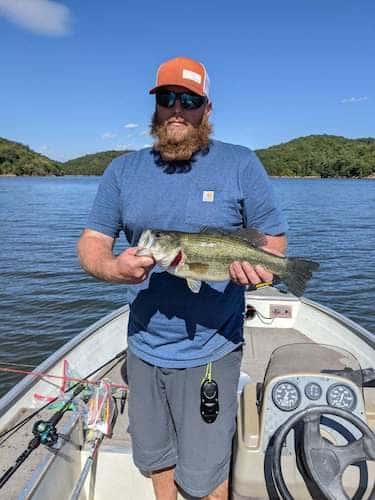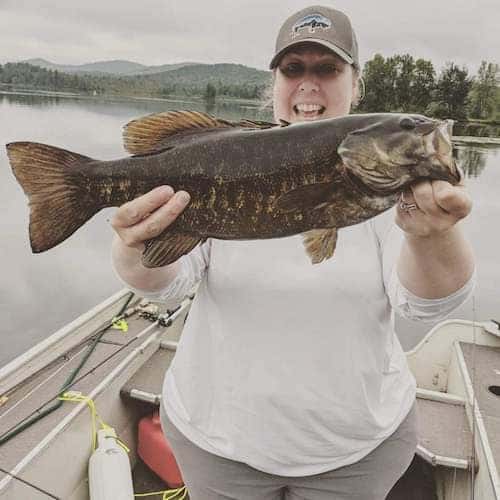 "I enjoy fishing, mountain biking, canoeing, camping and occasionally taking my black lab, Jack Daniels, hunting."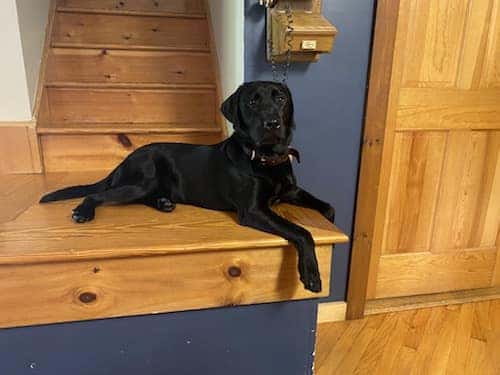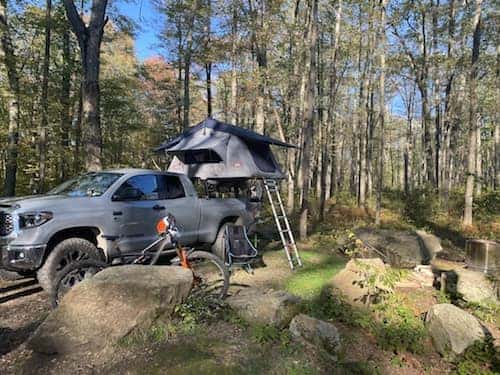 Seth is thankful to a few different people for the roles they've played in growing his career.
"My cousin, Rob and then Bob Burden who is a tech at our Subaru KIA Orchard Park store. Both were with me at my former auto group and I wouldn't be where I am today without them. They are a big part of the reason I want to now give back to the younger techs like they did for me.
Then on the West Herr side, both my Service Manager, Paul and then Tom. They both made me feel extremely comfortable and welcome moving to Buffalo to be a part of West Herr and have helped develop my career."
In closing Seth wanted to share how West Herr has delivered on its promises.
"When I was considering making the change six years ago, I read West Herr's mission statement and core values on the website and thought this was a place I could see myself really fitting in because it aligned with my own values. Sitting in the new hire orientation and listening to Scott, I remember it was just an affirmation that I had made the right decision and that this was the right fit for me. Six years later I'm happy to say West Herr carried out those promises and I'm happy to be here."
If you or someone you know is interested in applying to West Herr to join our awesome technician team, you can find more information over on our careers page.