Technician Tuesday: Tony Demarco
For this week's Technician Tuesday, we stopped by West Herr Hyundai to get to know Used Car Technician, Tony Demarco.
Tony was born in WNY before leaving at a young age and then eventually returning.
"My Dad was in the army, so we moved around for a bit but came back to Buffalo when I was 10 or 11 and I've been here ever since."
Tony went to school in Williamsville and then started right into the working world.
"I graduated from Williamsville East and then held various jobs. I ended up running the detail department over at Delta Sonic, which is where I knew I really enjoyed working with cars."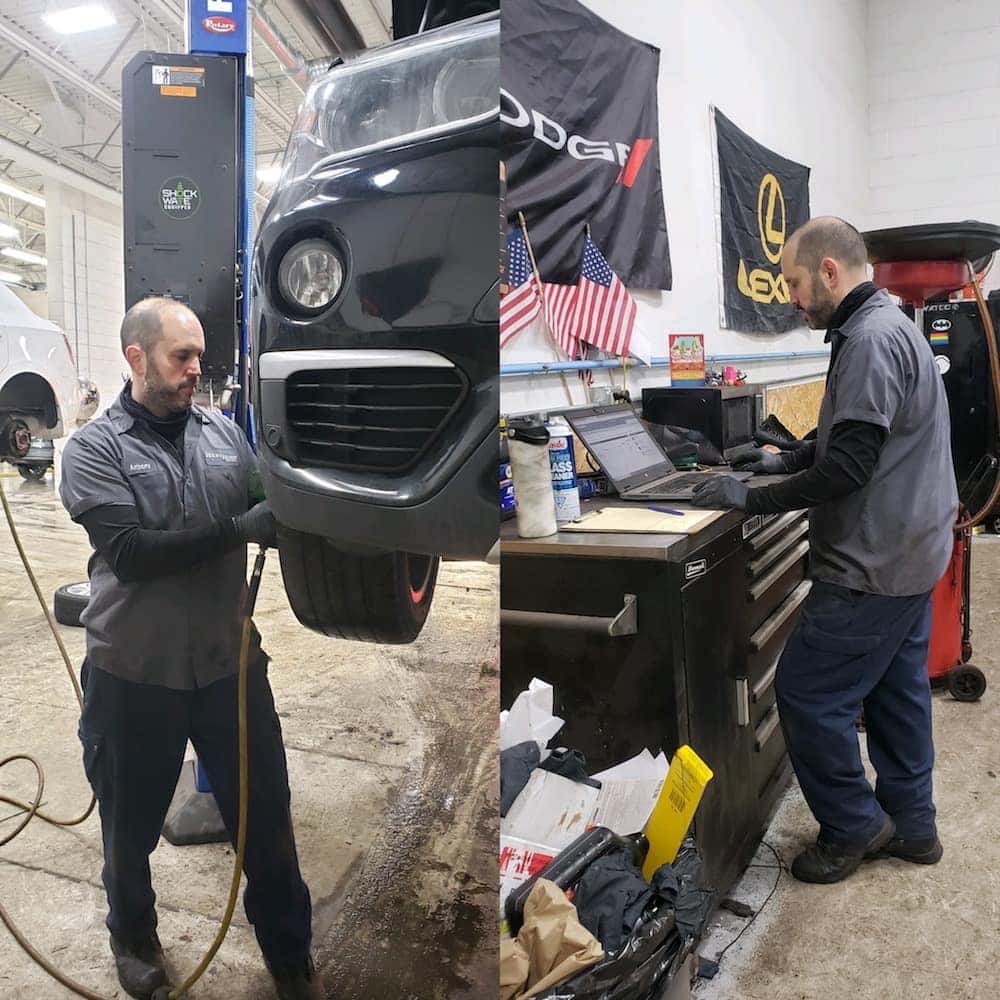 From there, Tony started at what is now West Herr Toyota of Williamsville.
"I joined what was at the time, Autoplace Toyota, where I was a line tech for 10 years. West Herr ended up acquiring the store back in 2007 and that is how I started with the group. I was only 25 and extremely green to the industry at the time. Working there gave me some real perspective on life and not only helped me grow professionally, but personally as well."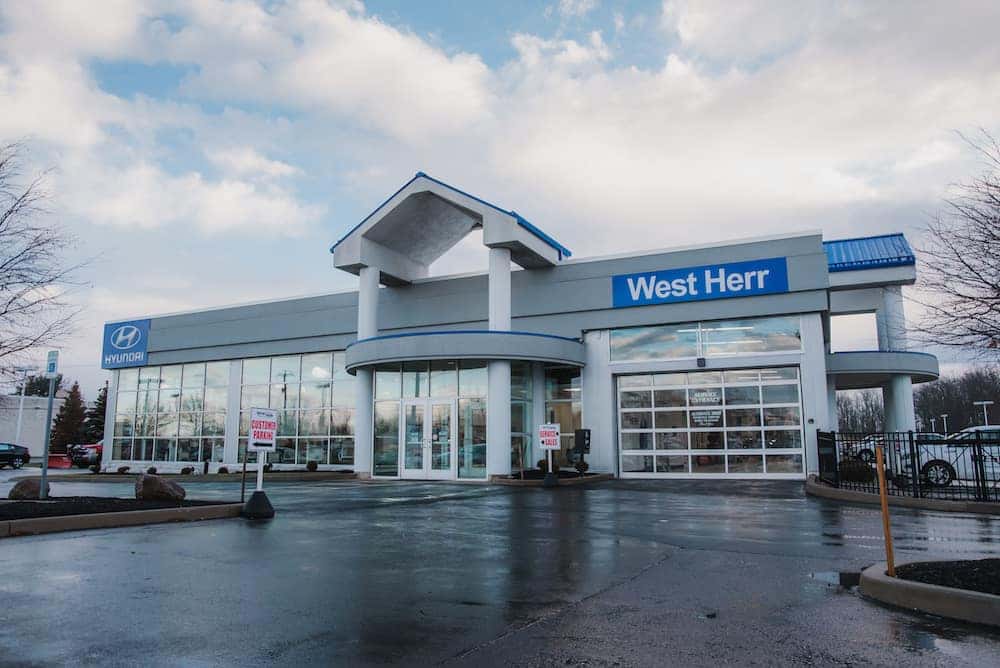 Having been with West Herr for 15 years now, there's a lot Tony enjoys about his career.
"Every day is different, which I love. It is challenging, but also rewarding. Sort of like when you play with Lego's — you get to see everything in front of you and build it back up.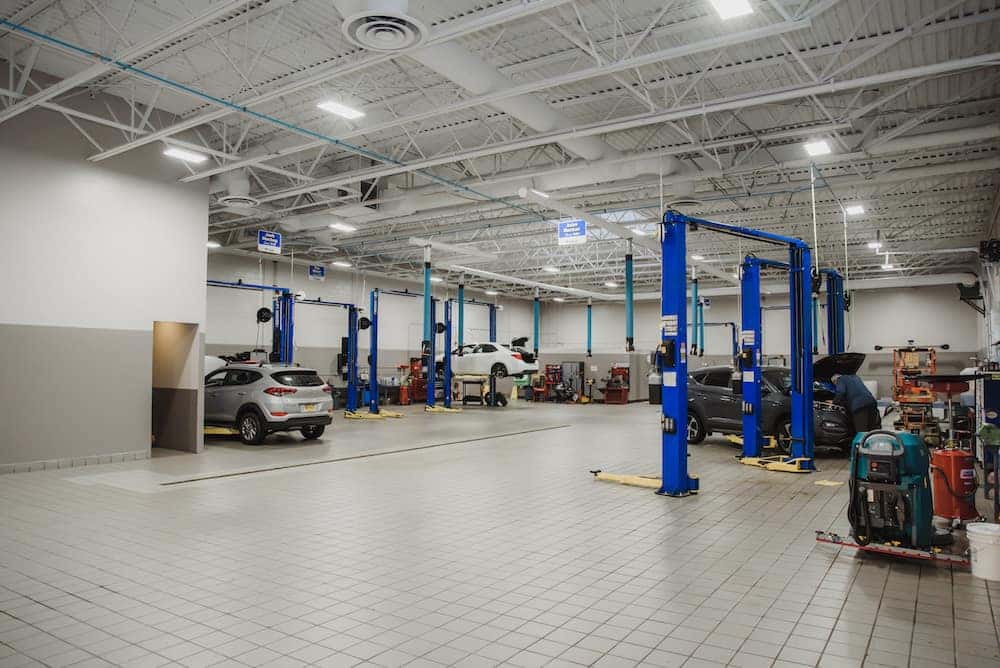 In terms of working at West Herr, the growth potential is amazing. I went from a shop kid, to working on the line and it's been a tremendous learning experience. Everyone is always willing to help with that growth as well. From co-workers, to managers, to the director team all the way up to Scott Bieler himself.
I also really value the workload. There is always plenty of work to be done, which provides stability."
In terms of his future at West Herr, Tony is excited to help teach the next generation of technicians.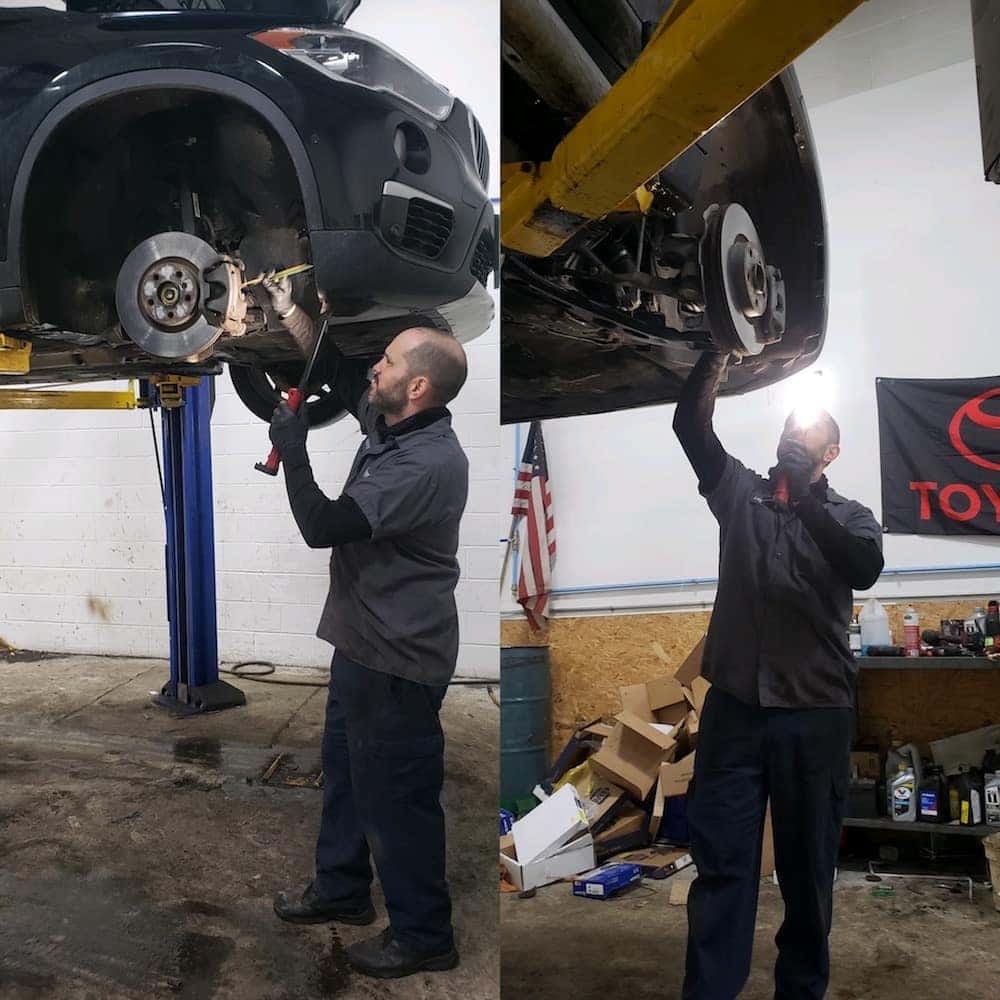 "My goal is to one day run my own service department. I'd love to be able to pass along the knowledge I've obtained to the younger generation. As us older techs continue to age, it's not something we can do forever and with a whole new generation of vehicles that need to be serviced, it's important to pass it along.
Beyond that, assisting the director team in whatever they need to continue to help train, is something I'd love to be a part of one day as well."
Outside of work, Tony stays plenty busy.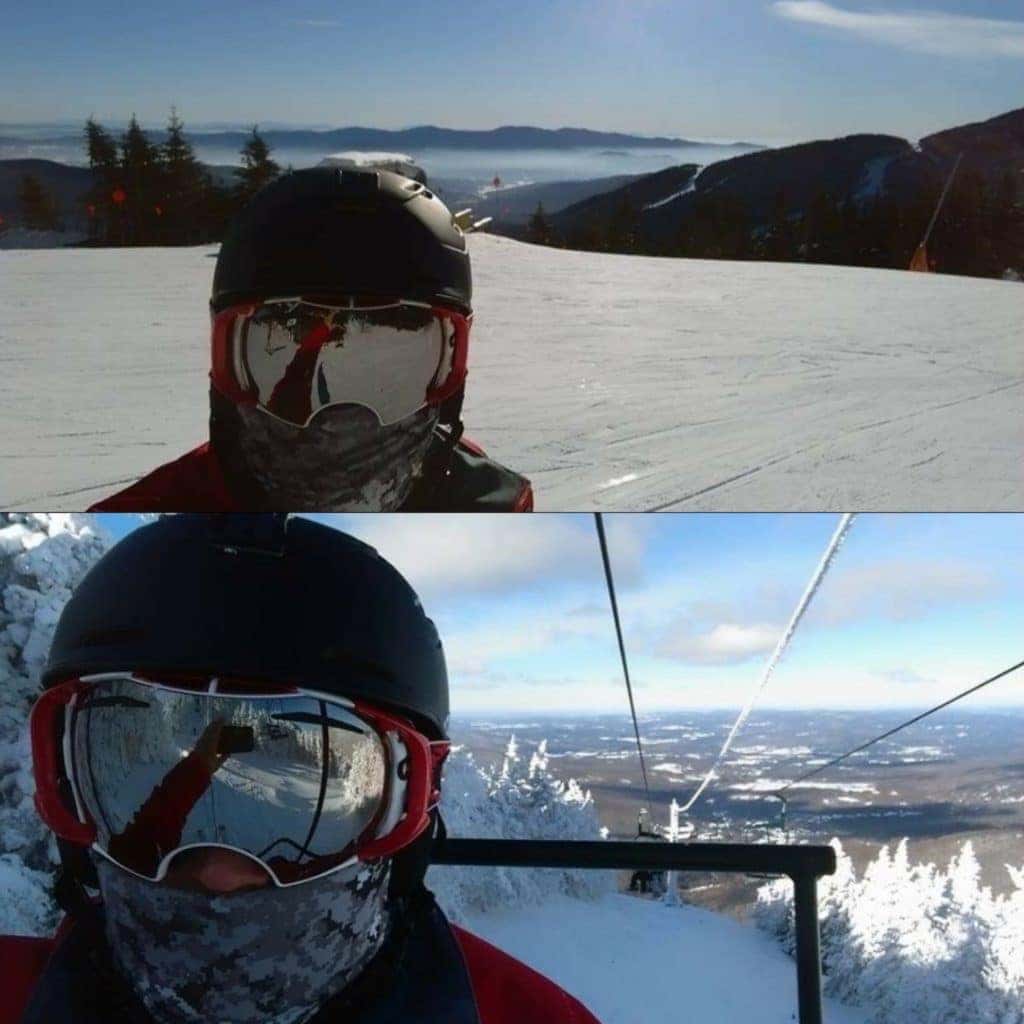 "Pre-Covid, I loved going to live professional wrestling shows as I am a big fan of WWE. I also love to ski in the winter, which this job has certainly afforded me the opportunity to do because as anyone knows who skis, it isn't cheap. I've been to some bigger mountains out east, but also try to go to Holiday Valley one or two times a week."
Aside from those, Tony's days are packed full with his newest title… Dad.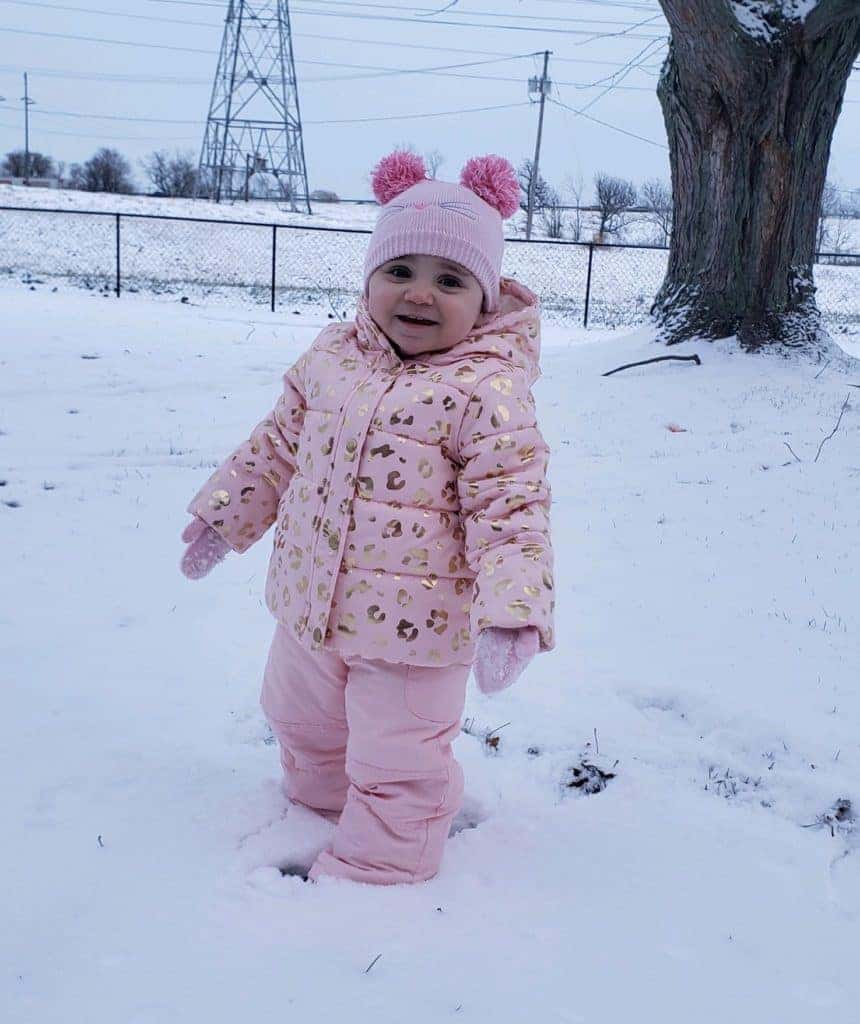 "My wife, Melissa and I have our daughter, Ellie who is 1.5 years old. I just spend my time being there for her and being the best Dad I can be."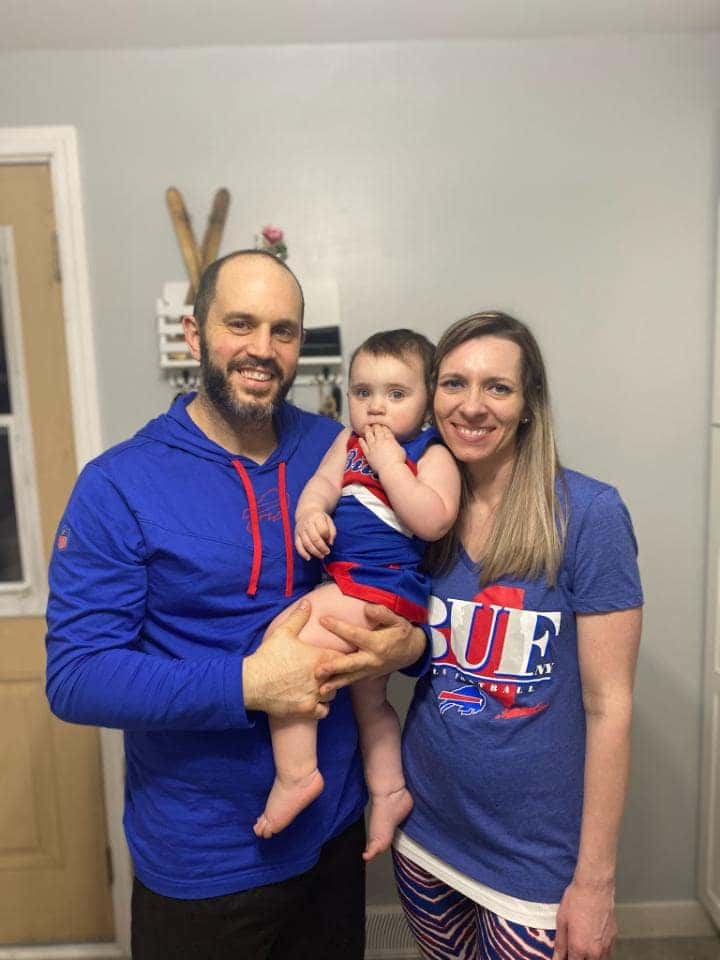 While Tony said there is an entire list of people who have helped him get to this point in his career, several names jump to the top of mind that he'd like to thank.
"Timothy Krystaf is a technician at our Nissan Williamsville store. He was with me over at Toyota when I started, and he was basically my go to for everything. I learned everything from him, and he stuck his neck out for me many times when I first got started. He really guided me to learn the business and the trade in general. Easily one of the most decorated and unselfish technicians you could know.
I'd also have to thank Jay Galligan as he was part of the Toyota management team when I started. He is our Fixed Ops Director for the group now, but just like when he was at the store, his door is still always open. We have formed a close friendship and I am thankful for that.
Last, but not least, Toyota Williamsville Service Director, Dom Farbo. He really put things in perspective for me early on and straightened me out a bit. He truly helped me grow as a person."
If you or someone you know is interested in applying to West Herr to join our awesome technician team, you can find more information over on our careers page.