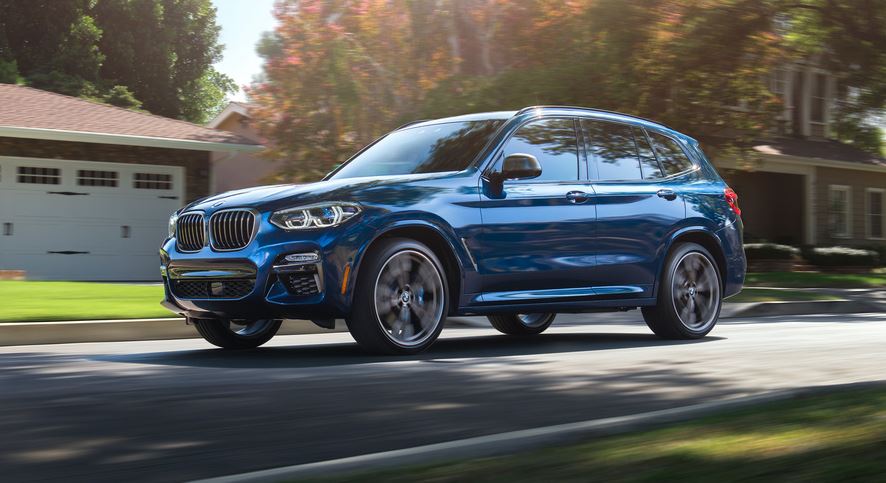 Used BMW For Sale in Buffalo, NY
Quality Used BMW Vehicles Now Available
Are you a fan of BMW? Then chances are you have been wishing about putting yourself behind the wheel of these fantastic vehicles. Well, there's excellent news if you live in the Orchard Park area. You can now find a great deal on quality, used BMWs at West Herr in Buffalo. From the fun and capable X1 SUV to the amazing 5 Series sedan, we have a large inventory of quality, used BMW vehicles now in stock.
So what quality used BMWs do we have in stock? At West Herr near West Seneca, we currently have a wide selection of X1 and X3 sport activity vehicles in stock. We also have a number of 2 Series, 3 Series, 4 Series, and 5 Series vehicles available. We have BMWs that range from two-year-old, low miles vehicles to reliable eight-year-old models that are priced to fly off our dealership lot. There's a good chance that we have a quality, used BMW that you can afford.
When it comes to buying a used BMW, you want to make sure the vehicle is reliable. Well, at West Herr near Cheektowaga, you don't have to worry. That's because every BMW we sell undergoes an extensive group of inspections that check out every part of the vehicle. We take a look at the engine, wires, and belts. We check under the car and examine the suspension and wheel alignment - afterward, our inspection team looks at the exterior fit, finish, and paintwork. Finally, we carefully inspect the interior of the vehicle. If we find anything out of place, the BMW is sent to our service department. We will then wholly re-inspect the vehicle from top to bottom. When our inspectors give the car a final pass, the BMW will now be ready for sale. That means you get a quality used BMW that looks, feel and drives like new.
We are ready to put you behind the quality used BMW you have always wanted. Stop by West Herr near Amherst today. Since we are one of the top BMW dealers in the Williamsville NY region, we expect our used BMW inventory to move fast. Don't miss out.