WEST HERR WEDNESDAY: Alan Reszetucha
For this week's West Herr Wednesday, we sat down with Alan Reszetucha, a Client Advisor at MINI of Buffalo. Alan is a Buffalo native.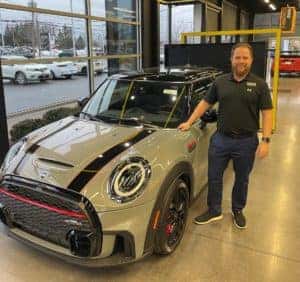 "I was born and raised on the West side of Buffalo and lived here my whole life."
Alan was a long-time client of MINI before being approached to start a career there. At first, Alan turned the position down thinking he would not like selling cars, but then after some persistence, he decided to give it a shot. Ten years later, it is safe to say he made the right choice!
As West Herr is settling in after the purchase of Towne MINI, Alan talks about how smooth the transition has been so far.
"You don't feel like you're left alone. It was a scary and uncertain time with the transition, but everyone has been there for us."
Alan says how supportive and available everyone has been for him throughout this transition.
"Our MINI & BMW General Manager, Mark Carrow has always been there to take my call and has really helped me learn the West Herr Way."
When it comes to Alan's career at West Herr, he is excited for what the future has in store for him. "I love the brand, and I love selling, and the Management aspect has always interested me. Sales Management could definitely be an option."
Outside of work, Alan and his wife, Ally, are avid hikers and campers!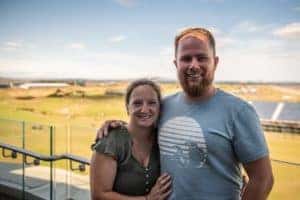 Alan expresses how it is their passion to travel as well. When he is not traveling or hiking, Alan also loves to play Dungeons & Dragons!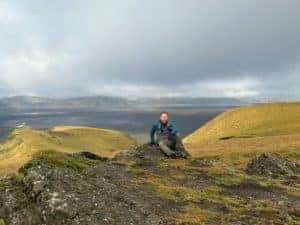 Alan is also an active member in the local MINI Club of WNY.
Alan and Ally have their hands full with their four pets. Their dog, Raven, their two cats, Daisy and Luigi, and their bunny, Arnie keep them very busy!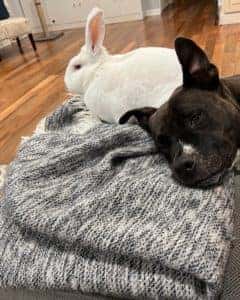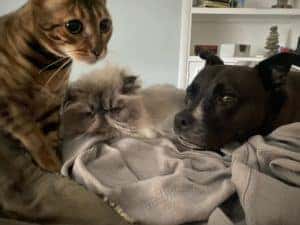 We are so happy to have you on Team West Herr, Alan!