WEST HERR WEDNESDAY: Albert Lay
For this week's West Herr Wednesday, we headed over to West Herr Toyota Rochester to meet Sales Consultant Albert Lay. Albert began his career at West Herr in sales last year, and has already made great strides in the West Herr community!
Albert has been in the automotive industry since he finished high school. Before heading into sales, Albert has worked in service for almost 3 years, and has worked with West Herr since they had acquired the dealership from Vanderstyne. He was a technician before coming into sales.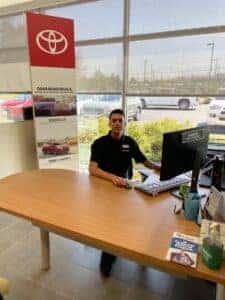 A fun fact about Albert is that he is bilingual, and speaks Spanish! Albert, while a technician, would be asked for help with Spanish-speaking customers for a while, and has never been afraid to give a helping hand to his co-workers! Some customers have came all the way to Syracuse just to talk to Albert, which has helped him and Toyota Rochester!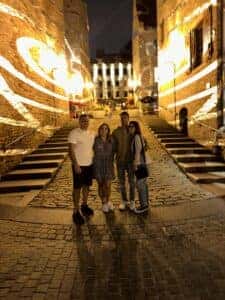 Albert had always been into cars, and has worked on cars for friends & family for years before beginning his career as a technician. Albert said he wanted to make the switch to sales as he wanted to be able to talk to people as he is very personable, as well as he thought his love for cars could be shown more. Albert says he has really enjoyed being a sales consultant, as well as less body pain from the labor technicians go through!
He says a goal he has set for himself is to one day end up in the Presidents Club. He wants to sell 200 cars a year, and hopes to get there sooner than later!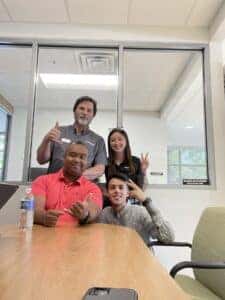 When Albert isn't working, he enjoys traveling & heading to Cuba every year. Albert also loves working on cars & going fishing in his free time, as well as hanging out with friends and family!
Albert mentions his favorite part about working at West Herr is who he works with at Toyota Rochester. "We all work really well together, and hangout outside of work all the time. It's like a big family!" says Albert. He says every day is a great day at West Herr!
Albert continues to be an essential member of West Herr Toyota Rochester, and we couldn't be happier to have him on the team.