West Herr Wednesday: Alexis Adams
For this week's West Herr Wednesday, we visited West Herr Chevrolet of Williamsville to get to know Title & Billing Clerk, Alexis Adams.
Alexis grew up in Medina.
"It's about an hour away from Williamsville. My whole family still lives in the area as well."
Alexis started at West Herr Chevrolet of Williamsville back in 2018, thanks to a family connection.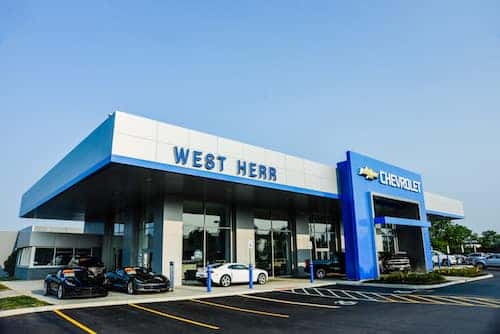 "I was in my first year in college and my Mom was actually a Sales Consultant at the store. I was just looking for a part-time job and she helped get me started."
Alexis ended up transitioning to West Herr full-time.
"I had to take some time off from school due to financial reasons but was able to use that time to work more hours at West Herr."
Alexis enjoys being a part of the West Herr family.
"I love the fact my job is really flexible. I never have to worry if I need time off from work. I also really like everyone I work with. It's like one big family."
When it comes to her future, Alexis like to keep an open mind.
"I'd love to go back to school one day and finish getting my degree. I approach life taking everything one day at a time."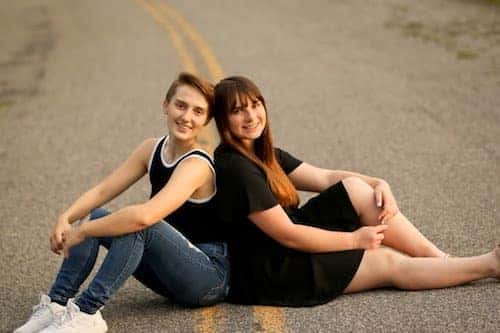 When she's not working, you can most likely find Alexis with her sister.
"We usually are playing games or taking drives. She's my bff."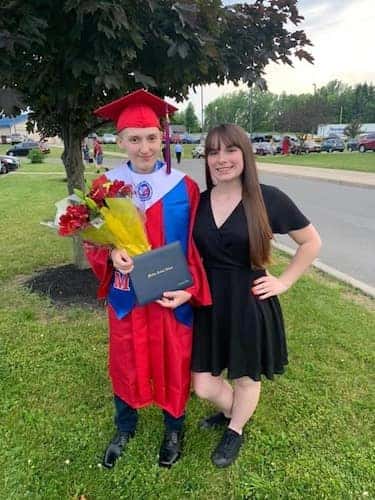 Alexis is thankful to the people who have helped her during her time at West Herr, but two names jump to the top of the list.
My General Manager, Melissa Attea and my Office Manager, Kristin Smith. Melissa has always been very supportive and has been there to help whenever I needed it. Same for Kristin. She has always been really motivating. They both believed in me even when others did not. I appreciate them both very much."