West Herr Wednesday: Amanda Lewicki
For this week's West Herr Wednesday, we visited West Herr Chrysler Dodge RAM of Orchard Park to get to know Sales Consultant, Amanda Lewicki.
Amanda was born and raised in West Seneca.
"All of my family is still local in WNY as well."
Prior to starting at West Herr, Amanda worked in retail management.
"I was a Store Manager at Victoria's Secret and was with the company for 25 years."
Amanda left home and moved down to Jacksonville for her job.
"The store I was working at closed so I took the opportunity to move to Florida."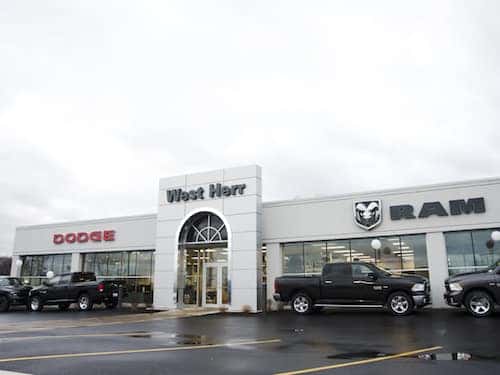 Amanda joined West Herr three months ago now, as she felt it was the right time to make a change.
"My kids are grown up and both out of high school. I was looking for a career that would allow me to grow both professionally and personally. I heard such great things about West Herr and admire the company's work ethic and collaborative spirit. Plus, it allowed me to return to WNY and be closer to my family."
In terms of her future goals, Amanda is keeping an open mind.
"I would love to get back into management one day as that is what my background is in, but with all the different departments West Herr has, there's a lot of different opportunities to grow. I am really open to anything that allows me to grow my career at West Herr."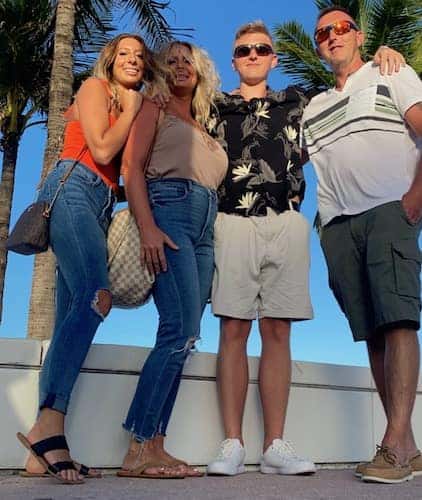 Outside of work, Amanda is both a mom and a wife.
"I have two amazing kids. My daughter, Kayla, is 23 and moved to Washington DC last year with her boyfriend. She currently works in real estate. And my son, Ryan, is 19 and is a sophomore in college studying Computer Science. I also have been married for 19 years to my wonderful husband Arthur. He is a General Contractor at his own construction company."
When Amanda isn't working, she stays busy with a few different hobbies.
"I enjoy working out, shopping and traveling — especially to Disney World. I am a huge Disney fan and have been there multiple times this past year alone."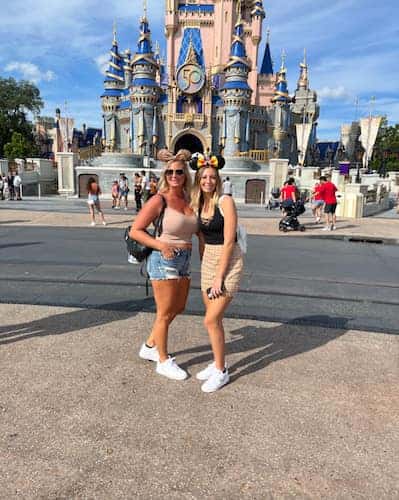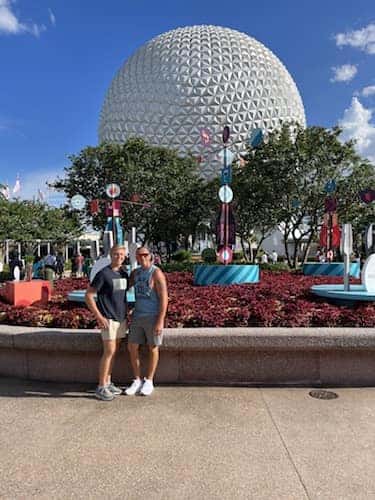 Amanda is also a dog mom.
"We have Yorkie named Gizmo."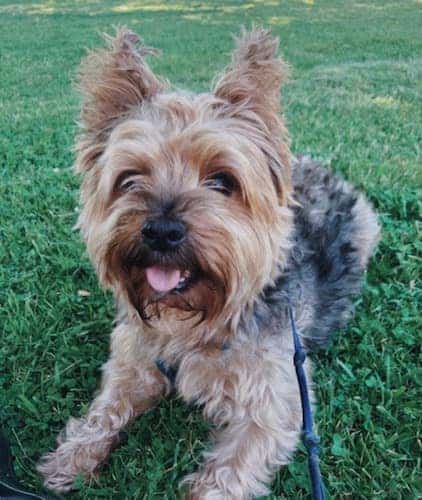 In closing, Amanda wanted to give a special 'thank you' to her co-workers.
"All my managers and colleagues have been supportive and have contributed to me making this career change. The transition has been so much easier because of all of them. Everyone is willing to help, and I owe them all a big thank you."