West Herr Wednesday: Ben Collichio
For this week's West Herr Wednesday, we visited West Herr Ford of Webster to get to know Sales Consultant, Ben Collichio.
Ben was born and raised in Rochester.
"I've been here all 43 years of my life. A good amount of my family is still in the area as well."
Ben has been in the automotive industry in Rochester for the last 10 years.
"I started off at Patrick Buick GMC, which was eventually bought out by another local dealer. I was then at that dealer's Chevy store for about seven years and then at their Buick GMC store up until joining West Herr two weeks ago. I did my research on West Herr and talked to a lot of current employees and they all had nothing but great things to say about working here."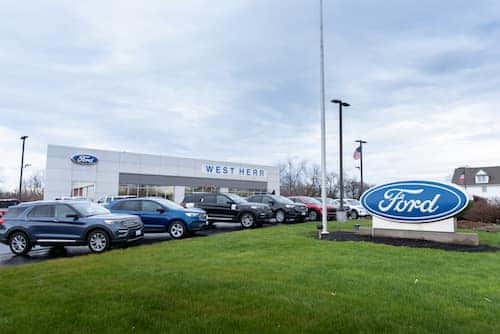 While Ben only recently joined West Herr, he is enjoying the size of the network and inventory.
"There is nothing West Herr can't do in terms of any make or model. It's also nice that nobody in New York state has a better used car selection with over 3,000 vehicles available at our fingertips."
When it comes to his future, Ben is open to what comes his way.
"At my old dealership, I had no desire to get into management, but I can already see how different things are with West Herr. For now, I'd like to stick with sales and continue to grow, but we will see down the line how things work out."
Outside of work, Ben stays busy with his dog and cottage.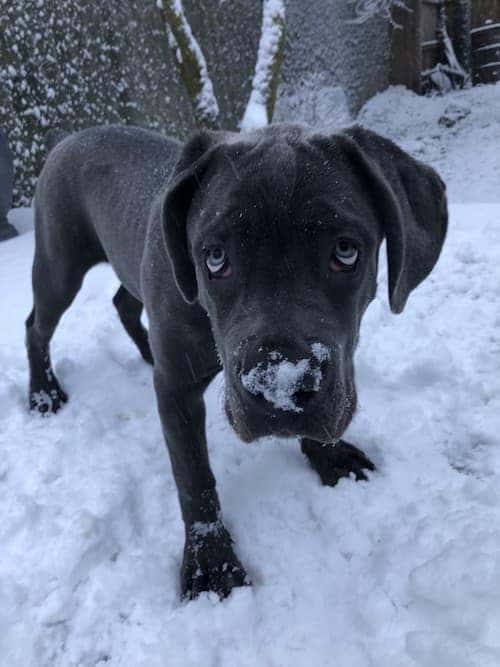 "I just got a new puppy named Frankie. She is a Cane Corso. Everyone loves looking at pictures of her on my desk. I also have a cottage on Honeoye Lake in the Finger Lakes. I like getting out there to go boating and to relax."
Ben wanted to make sure to give a shout-out to his friend and fellow West Herr employee, Glenn Morse.
"Glenn and I actually worked together at the last dealership I was at. We started together and Glenn left after about two weeks and joined West Herr, whereas I stayed all those years. When West Herr recently bought this store, Glenn let me know he was moving over here and was basically the one who get me the job here. I am extremely grateful for him."
In closing Ben said he is excited to be part of Team West Herr.
"As a big Bills fan, it's exciting to join #TeamWestHerr right as the Bills hopefully go on a run to the Super Bowl. I've been a fan through a lot of tough years, so it feels like good times all around for me and the team."