WEST HERR WEDNESDAY: David Dettorre
For this week's West Herr Wednesday, we headed out to West Herr Chrysler Dodge Jeep Ram Fiat of Rochester to meet Sales Manager, David Dettorre. While David has been with West Herr for a few years now, he has recently transitioned into a managerial position!
Early in David's career at West Herr, he began as a Lot Attendant. His passion for selling and cars helped him become a Sales Assistant, then a Sales Consultant, then eventually became a Sales Manager!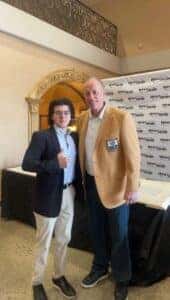 David has a personal connection to why he wanted to grow his career here at West Herr. His uncle, Dan Dettorre, is the General Manager at our West Herr Chevrolet of Rochester location and has inspired him to pursue car sales. "Growing up seeing the new Cadillac in the driveway and a nice house motivated me to pursue a career path like Uncle D's".
David explains that "he likes people and likes to take care of them" which makes West Herr a great fit.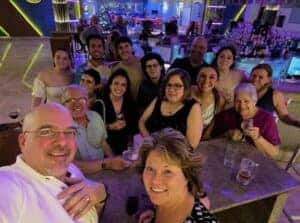 He would like to recognize Ashley Lanning, his former General Manager at West Herr Ford of Rochester, for paving the way and allowing his accomplishments to be recognized and valued, which allowed him to get to the position he is in today.
David also would like to shout out his current General Manager, Ben MacDonald. He says Ben has really taken him under his wing, and he continues to learn from him each day.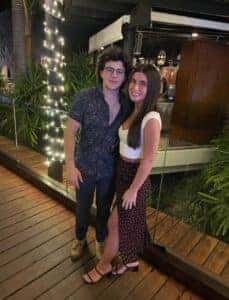 David went to SUNY Brockport and has lived in Rochester his whole life. In his free time, he enjoys spending time outdoors, hunting, and riding ATVs with his family and friends. He mentions that family and friends are very important to him, so he likes to spend time with them whenever he can!
David also has a Harley which he enjoys taking for rides and cruises during the summertime.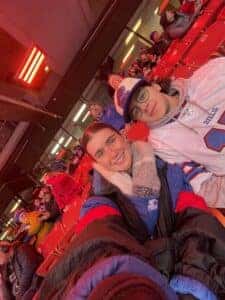 A goal David has for the future is to follow in his Uncle's footsteps and become a General Manager of his own store. He is a firm believer in the phrase, "hard work and persistence can get you to your goals."
We are so impressed by David's drive and can't wait to see all that he accomplishes on Team West Herr! Way to go, David!