West Herr Wednesday: Derek Fogarty
For this week's West Herr Wednesday, we visited West Herr Toyota of Williamsville to get to know Finance Director, Derek Fogarty.
Derek was born and raised in Buffalo.
"I grew up in Tonawanda and then moved to Williamsville when I was around 13. Two and half yours ago I moved to Clarence."
Derek started at West Herr way back in 2005.
"I started at the Toyota Orchard Park store working on the lot. Moving cars, taking out the trash and all that. I did that for a couple years before moving into the detail department. Finally I moved over to sales in 2009."
From there, Derek decided to make a big change.
"I ended up joining the Marine Corps sort of out of nowhere and did that for a couple years before I ended up returning to West Herr."
Derek came back to the group in 2011.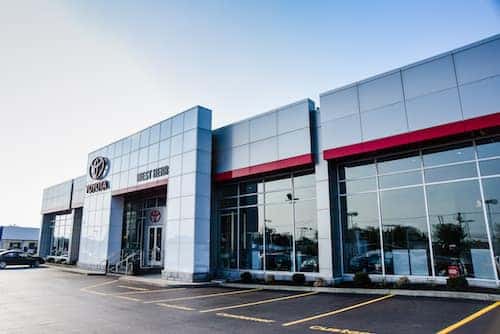 "I did sales for a little bit and then started my finance career, which is what I've been doing for the last 10 years."
Having been with West Herr for so long now, there is a lot Derek enjoys about working for the company.
"The community involement is a big thing for me. I have two sons, Jackson (2) and Gavin (1). Jackson has been in and out of the hospital since he was born. So the fact West Herr does so much with places like Oishei and Roswell really means a ton. We get to see it firsthand. That is the other thing for me. How family oriented it is here. If you have personal things to deal with, like family issues, they are all about you taking care of it. Your job is always waiting there for you when you get back. The support means a lot."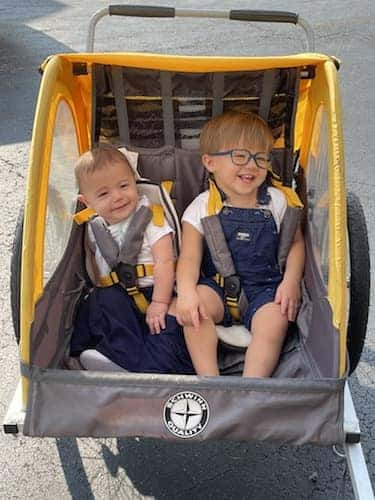 Derek also enjoys how much West Herr cares about its customers.
"A lot of dealerships just care about the bottom line, but here they truly care about the overall customer experince. They want people to keep coming back and have as good of an experience as possible."
In terms of his future at West Herr, Derek has both short and long-term goals.
"One day down the line I'd love to have my own store with West Herr. For now, I just want to perfect the department and make everything as smooth as possible at my store."
Outside of work, most of Derek's free time is spent with his family.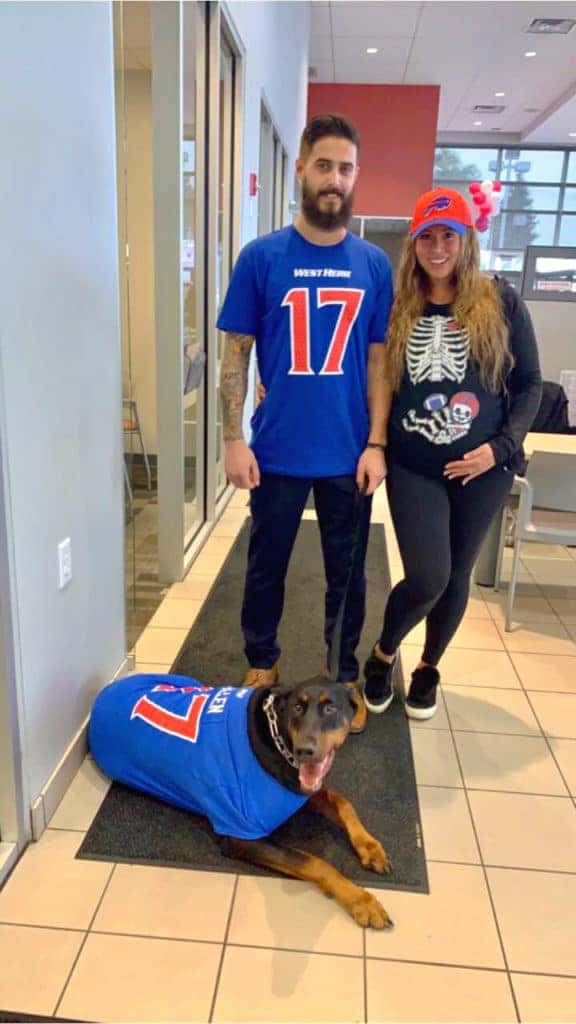 "My wife Missy actually just started in sales at Toyota Williamsville as well. When I'm not at work, it's just trying to get in as much time as I can with my kids. Being a dad and watching them grow up."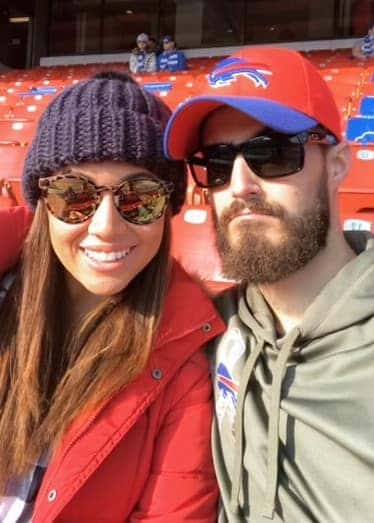 While Derek is thankful to many for helping him get to this point in his career, two names jump to the top of the list.
"Both Ed Wagner and Chuck Hardy who happen to both be directors for the group now. Ed actually trained my in finance 10 years ago. He taught me how to do things the right way and maximize each deal. Chuck was my Sales Manager, General Sales Manager and General Manager for years. I learned a lot from him about how to treat people and just the business overall. Very thankful to both."
In closing, Derek wanted to mention a cause near and dear to his heart.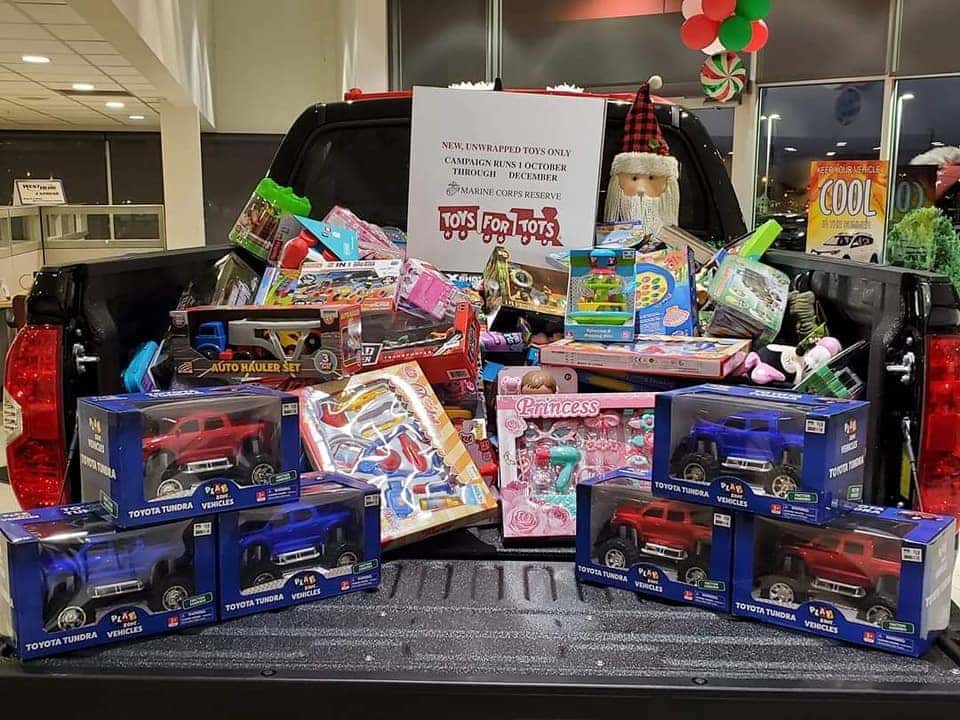 "This past year we were able to bring Toys for Tots into the group. We collected over 2,500 toys, which all stay local here in WNY. It is run by the Marine Corps and I worked with it back when I was on the inside and am now helping from the community side of it. It's unfortunate, but a lot of families just can't afford toys for their kids around the holidays, so I hope to continue to grow this program here at West Herr. It's an amazing cause."