WEST HERR WEDNESDAY: Greg Rollins
For this week's West Herr Wednesday, we headed over to West Herr Hyundai in Williamsville to meet Sales Consultant Greg Rollins. Greg began his career at West Herr this March and has already made great strides in the West Herr community!
Early on in his career, Greg worked in sales & in management at a few other automotive groups before coming over to West Herr this year.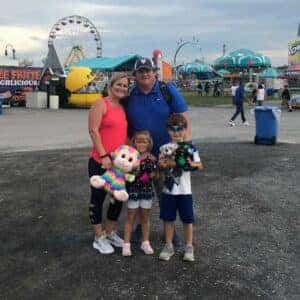 Greg notes that the biggest thing about starting as a sales representative at West Herr is learning the "West Herr Way". He says that everyone at his dealership works for each other, from sales representatives all the way up to directors.
Greg explains that his transition to West Herr was because of the comradery of the company and the feel of West Herr. He thinks this was the best move he could have made!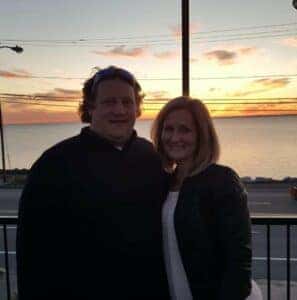 Greg believes a big thing at West Herr is serving the customer. West Herr isn't just about selling vehicles, but really getting to know serving, which Greg believes shows his true character. "I don't want to sell you a car. I want to help you through the process to find the car that fits you and your lifestyle the best, and everything else that comes after."
He says a goal he has set for himself is to one day end up as a director of sales. "I would love to get back into a management role, and then see where the boat takes me from there. I love training people and watching them grow into success at whatever they do, so I think a managerial position is perfect for me."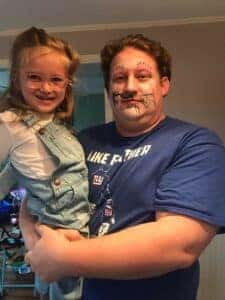 When Greg isn't working, He's usually driving his two children, Emma and Ian, to their athletic events. Emma plays baseball and does dance and gymnastics, and Ian plays both travel and house baseball! Greg is a busy dad, but he loves to go out and support his children when he can.
A fun fact about Greg is he is a huge Mets fan! Greg tries to get down to Citi Field at least once a year, and even took his son to his first Mets game last year. Greg and his family also enjoy going to amusement & water parks whenever they are able.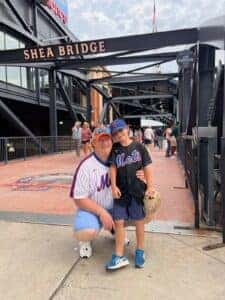 Greg mentions that he also wanted to shout out a fellow co-worker and sales consultant, Ryan Krug. "Everyone I work with is great, but Krug is not only a great co-worker to work with. When it comes to anything Hyundai, Krug is the man for the job!"
Greg continues to be an essential member of West Herr Hyundai, and we couldn't be happier to have him on the team.