West Herr Wednesday: Jennifer Olsen
For this week's West Herr Wednesday, we visited West Herr Chevrolet of Orchard Park to get to know Sales Consultant, Jenn Olsen.
Jenn has been in WNY for all of her life.
"I was born in Elma and went to Iroquois for school. My whole family is still local as well."
While at D'Youville for Business Management, Jenn started working at West Herr part-time.
"I was a Cashier/Greeter at the Chevy Hamburg store. I worked my way up through the sales process transitioning to a Sales Assistant and then on my own as a Sales Consultant since 2019."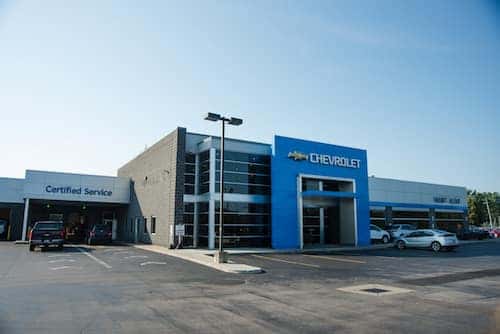 Jenn switched over to the Chevy Orchard Park store a little over a year ago to experience a new challenge and hopes to continue growing in her career.
"I'd love to continue to progress within sales into Finance, Sales Manager and eventually General Manager."
Having been with West Herr for several years, there's a lot Jenn has come to love about the company.
"Everyone works like a family. I never have any complaints about needing time off or needing help. Everyone helps everyone."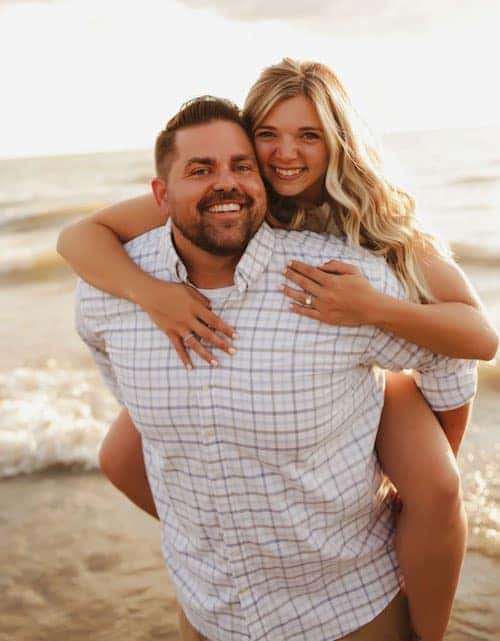 Outside of work, Jenn is engaged to a fellow West Herr employee.
"My fiancé is Matthew Wager who is a Sales Manager at our Nissan INFINITI or Williamsville store. I have two bonus children from him, Gavin and Camden. We will be getting married in March!"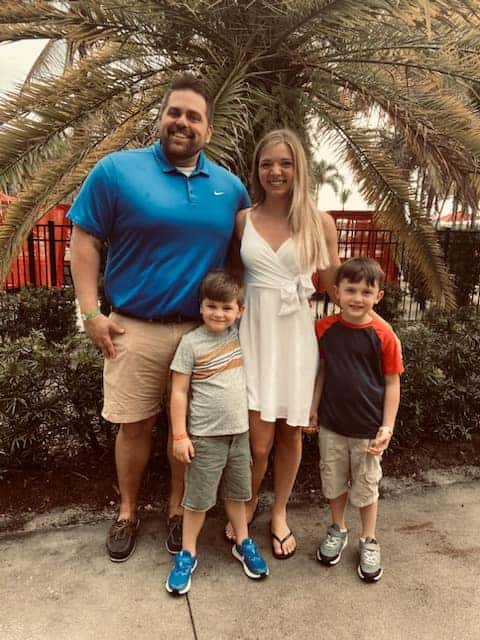 In her free time you can find Jenn outdoors and staying active.
"I am definitely an early bird. I am up each day at 5:30am to go to the gym and do Crossfit F45. I also really enjoy hiking. I've been to Red Rock Canyon and Fire Valley in the last year and recently went to Whiteface as well."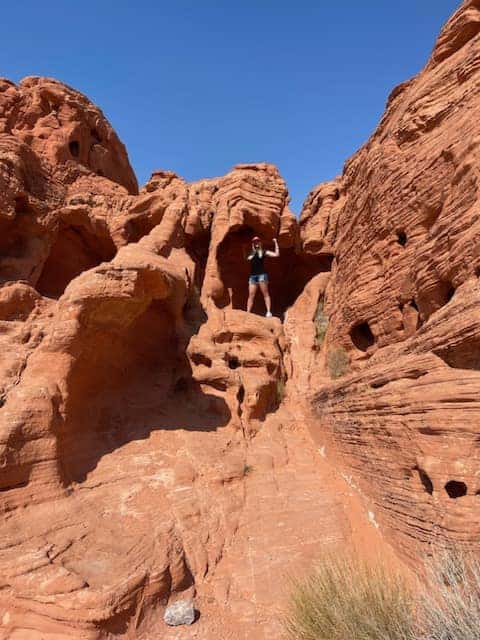 In closing, Jenn wanted to thank her current General Manager, Mark Caruana.
"Mark has been great since I joined the Chevy OP store a little over a year ago. I wanted to continue to grow at a busier store and Mark has been a tremendous part of that for me in my career. Very grateful for that opportunity to further myself."