West Herr Wednesday: Joe Klis
For this week's West Herr Wednesday, we visited West Herr KIA to get to know Used Car Manager, Joe Klis.
Joe was born and raised in the North Tonawanda / Niagara Falls area.
"I graduated from Niagara Wheatfield High School and then earned my college degree in Business at UB."
Joe started his automotive career at another local auto group over ten years ago.
"I was a finance intern there while I was still in college and then started selling cars in 2012."
In 2015, Joe decided to move to Delaware.
"I worked for an auto group there called Hertrich Automotive. I became a Finance Manager at their Nissan store in 2016."
In 2017, Joe returned to WNY.
"I went back to the local group I started out with as a Finance Manager."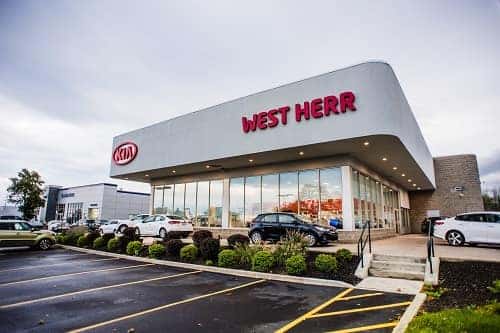 In November, Joe decided it was time for a change and joined the KIA store.
"I was looking for more opportunity and Justin Rojek (Variable Director) actually reached out to me. From the first minute I spoke to him I could sense the amount of compassion, understanding and patience. It was amazing. I then had breakfast with Scott Bieler and knew this was an organization I wanted to be a part of and grow my career with."
When it comes to his favorite part about being with West Herr, it's hands down the culture.
"The teamwork atmosphere has been unbelievable. Everyone is willing to help out and it is engrained in the culture across the whole organization. Even with the training everyone has been so hands on."
When it comes to his future at West Herr, Joe has a very clear goal in mind.
"I'd love to be a General Manager one day. Being in charge of one of the stores at West Herr would be amazing."
Outside of work, Joe definitely stays busy.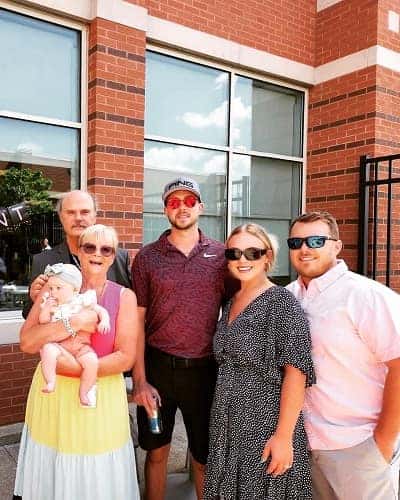 "I am an avid bowler. My Dad and I will go bowling weekly. I also love playing golf and going hunting. You can also find me spending time with family, friends and my 115-pound German Shepherd, Zeus."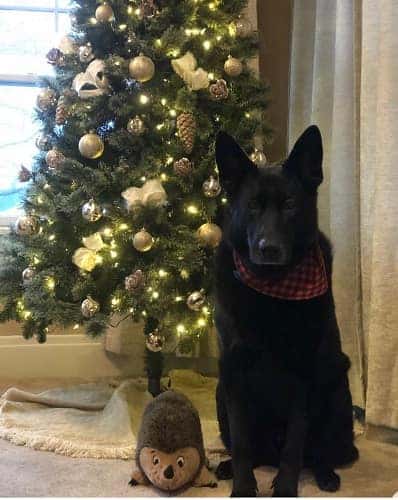 While Joe reiterated just how helpful all his co-workers have been in getting him adjusted to West Herr, several people have gone above and beyond for him.
"Our Chevy Williamsville GM, Kevin Hahn has been great. I actually worked with him at my former group, and I got to train under him briefly when I started at West Herr. Also, Justin Morgante and Pat Schiscke at Subaru OP and KIA have helped immensely. All three have done a lot for me in my brief time with West Herr and I am extremely grateful."