West Herr Wednesday: Josh Randall
For this week's West Herr Wednesday, we visited West Herr Chrysler Dodge Jeep RAM of Lockport to get to know Assistant Sales Manager, Josh Randall.
Josh was born and raised in Tonawanda.
"I've been here my whole life. Most of my family is in the Tonawanda/Kenmore area as well."
Josh joined West Herr just over 12 years ago.
"A friend of mine helped get me the job at the time. I started as a Lot Manager over at the Ford Amherst store. I did that 30-40 hours a week while also going to school for Construction Management."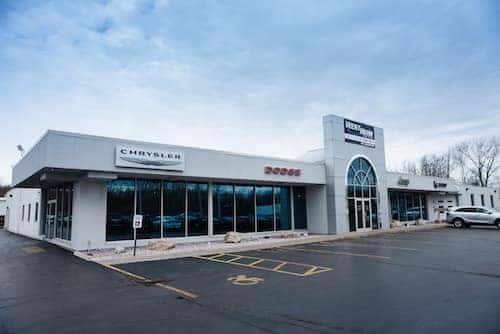 Josh decided to continue down the automotive path with his career.
"I went from the lot to being an Inventory Manager, then into sales for three or four years and then recently was promoted to Assistant Sales Manager at our Dodge Lockport store."
Having been with the group now for over 12 years, there's a lot about working for West Herr that Josh enjoys.
"My favorite part is the way they go out of the way for their employees. Whether it's the company picnic, holiday bonuses or just giving time off for family/vacations. It's a very employee and family centered company."
When it comes to his future at West Herr, Josh is focused on the task at hand.
"Ultimately you can work towards a goal of being in finance or a General Manager, but currently I am focused on my new role and getting my feet wet with more responsibility. Then I'll go from there."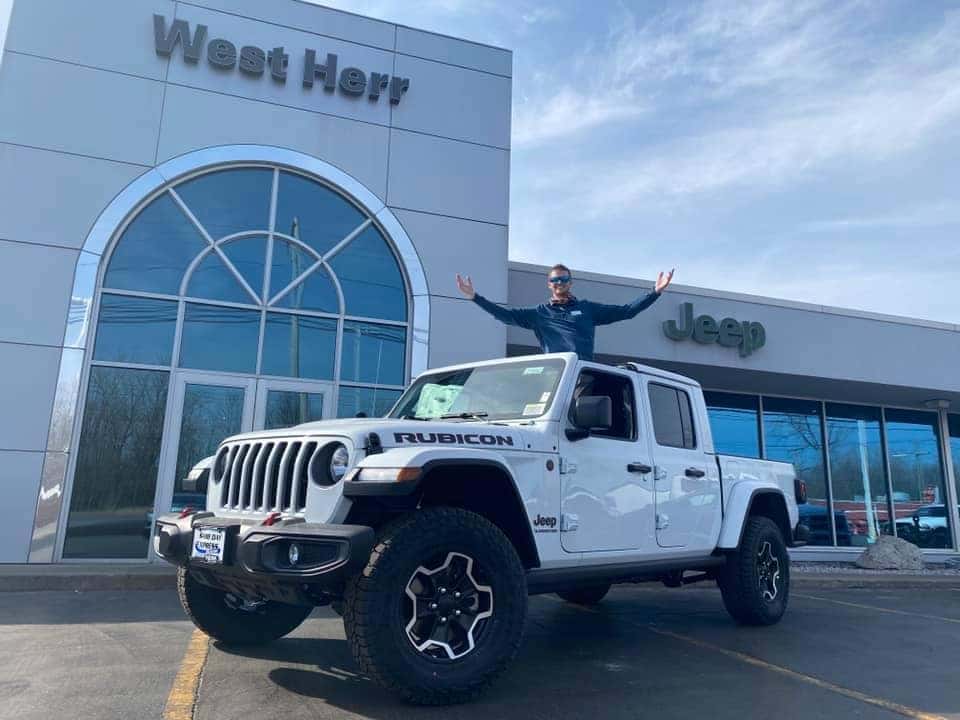 Outside of work, Josh stays busy outdoors.
"I try to go snowboarding a couple times during the winter. Golfing in the summer and then ski shooting at local ranges. I use to ride motorcycles during the summer and that's something I'd like to get back to as well."
While Josh is thankful to many people at West Herr for helping him get to this point in his career, a few names stand out.
"The entire management team at the Ford Amherst store, including both John Foster and Tony Farina. They all definitely helped push me along in my career. And then Dave Paszkiewicz, was a big help when I was in the inventory role. All of them are part of why I am where I am today."