West Herr Wednesday: Kandyce Cauley
For this week's West Herr Wednesday, we visited West Herr Nissan of Lockport to get to know Service Advisor, Kandyce Cauley.
Kandyce was born and raised right in Lockport.
"I've been here my whole life. My immediate family is all here as well."
Kandyce joined West Herr back in August thanks to a friend.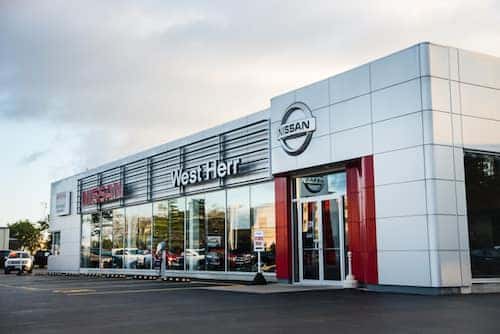 "I am good friends with Erik Giardina who works in sales at this location. I put a bug in his ear about wanting to join the company and when a position became available, he spoke to a few people for me. West Herr's Fixed Ops Project Manager, Scott Jacobs, reached out to me and I ended up getting the job after my interview with him."
While Kandyce has only been with West Herr for a little over a month, she is loving what she's seen thus far.
"I love the company as a whole and all the things West Herr stands for. The community involvement is also one of the big reasons why I wanted to join the West Herr family."
Kandyce is embracing all the comes with her new role.
"I love problem solving and interacting with customers. It's really rewarding to help someone solve an issue and come out better on the other side of it."
When it comes to her future at West Herr, Kandyce just wants to keep growing.
"I want to learn and soak in as much as possible. West Herr is a huge company with a ton of room for growth, so I just want to find my niche and keep growing going forward."
Outside of work you will find Kandyce staying active.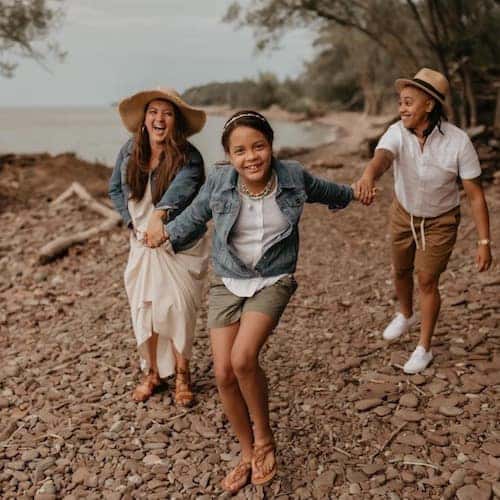 "My favorite thing to do in my free time is play basketball. I also having been doing a lot of jump roping of late. Other than that just a lot of family time."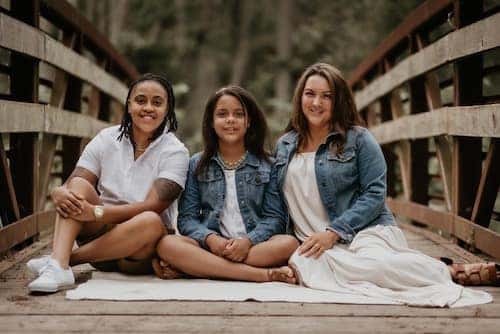 Kandyce wanted to thank a few people for helping her with her transition to West Herr.
"First off, Erik like I mentioned. He is responsible for getting me in the door initially. Then my fellow Service Advisor, Joe Noonan. He has been training me and has been extremely helpful. Last, but not least, my Service Manager, Chad Runions. He's been very supportive when I go to him with any questions or concerns."
In closing, Kandyce just reiterated her enthusiasm towards her new opportunity.
"I am extremely excited to be part of West Herr and I can't wait to see where I am at a couple years down the road."