West Herr Wednesday: Ken Meyer
For this week's West Herr Wednesday, we visited West Herr Collision South to get to know Body Shop Manager, Ken Meyer.
Ken was living in California until 2000, when he and his family decided it was time to make a change.
"My Dad's side of the family lived in the area so we ended up coming to WNY."
2000 is also when Ken got started in the collision business.
"I started as an apprentice for a couple years before transitioning to a full-time technician."
Ken was working for another company until 2007.
"The company I was working for actually closed and so I was looking for another job. I had always heard great things about how West Herr treated its employees, so I decided to apply."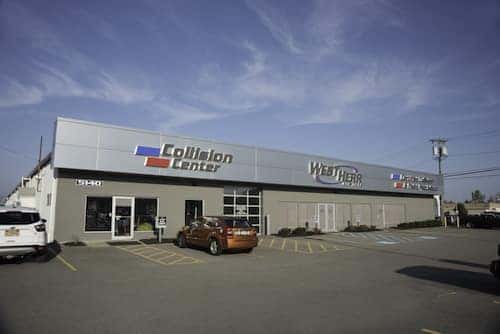 Ken was hired as a Technician and has since continued to climb the ladder.
"I was a tech for about nine years and then took on the role of Production Manager, which I held for about six years. This past November, I became the Body Shop Manager at the Ford Hamburg store. It's been pretty special because each time I was approached about the new role, I didn't go out searching for it. I loved being a tech, but I wanted to be able to do more and help more people."
When it comes to Ken's favorite part about working at West Herr, it's the culture.
"The fact the company is so family oriented is huge. Especially given how big we are, you just don't see that anymore."
In terms of the future, Ken just wants to be a good leader for his employees.
"It sounds simple, but I just want to be a great manager. I'd be happy to retire from here one day knowing I was a great collision shop manager and that I helped other people be their best as well."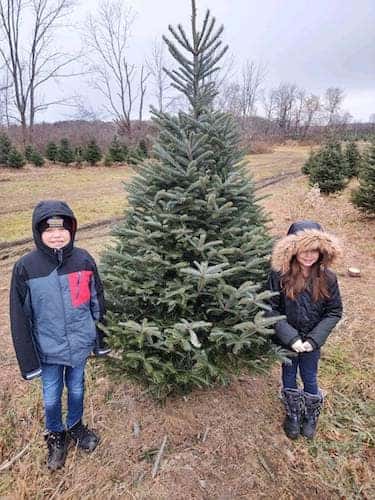 Outside of work, Ken is a big family person.
"I have two kids, Blake (11) and Emma (8). My wife Gillian actually works for West Herr and is the Office Manager at the Toyota Williamsville collision shop. We are a big West Herr family. We also love to go camping together."
Ken also enjoys working on classic cars in his free time.
"I love restoring classics. I am working on a 68′ Dodge Charger that I'm almost done with. Feels like it has taken forever, but it's pretty awesome."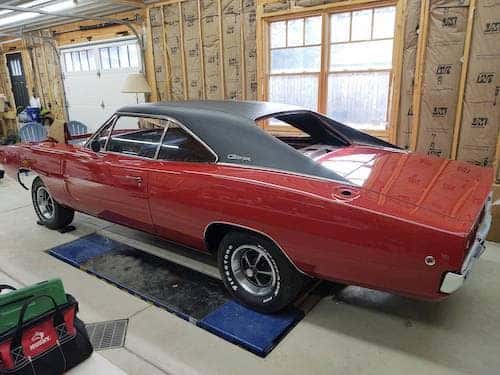 Having been with West Herr since 2007, Ken has a lot of people he could thank, but two in particular have helped him get to this point in his career.
"Both Mike Walters and Chris Tkaczyk have taken me under their wing and been big helps to me."
In closing, Ken reiterated how important it is to be a strong leader.
"I really try to lead by example. I would never ask my staff to do anything that I wouldn't do myself. It might sound easy to say, but it's harder to actually do it. That mindset though has served me well."