West Herr Wednesday: Monica Fisher
For this week's West Herr Wednesday, we headed over to BMW of Buffalo to meet Client Advisor, Monica Fisher. Monica has been in the Automotive Industry for 25 years.
Right after graduating college, Monica was unsure what route she wanted to take in her career. When visiting a BMW dealership to car shop, Monica struck up a conversation about selling cars and quickly realized this was what she wanted to do with her life.
Unfortunately, there were no openings available for her at the time, but she called back every day to keep checking if any positions had opened up. The BMW dealership then saw how determined and dedicated she was to start a career in the Auto Industry and hired Monica on the spot.
"I started as a Sales Assistant in a tiny showroom with two cars on the floor," Monica says as she reminisces about the early days in her career.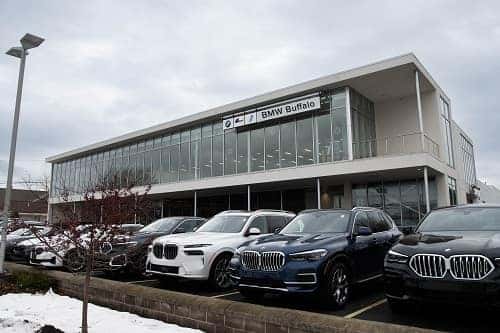 BMW is the only brand that Monica has worked with in her career. Monica says, "It is the only brand I truly know."
Monica was the first salesperson to sell a car under the new ownership of West Herr!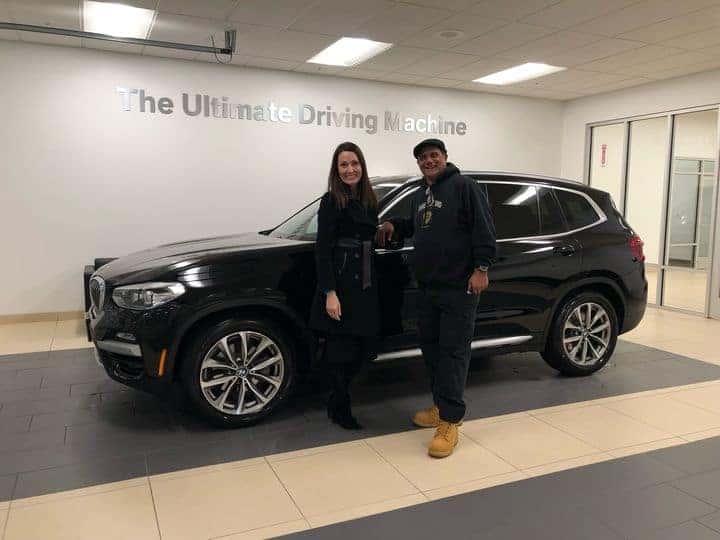 "It felt like a fresh start," Monica says. She said the best part of all was getting to see the customer so happy with their new Ultimate Driving Machine.
When asking Monica about long term goals at West Herr, she says "There are many doors opening that I have never even considered." Monica is so eager and excited to explore all that West Herr has to offer.
"My focus is customer experience," says Monica. She explains that she is a part of the Customer Experience team for BMW of North America. This opportunity allows Monica to share input on how to make the BMW buying experience the best that it can be for our customers.
Monica loves any job that gives her the chance to be customer facing. "My customers have become my trusted friends," says Monica.
When asking Monica how she is settling in here at West Herr, she had nothing but great things to say. "Mark Carrow and Mellada Kirisits, the General Managers of BMW of Buffalo, have been wonderful." Monica also wanted to show some appreciation for Variable Director, Chuck Hardy, and Administrative Assistant, Amanda Westley, for helping her feel so welcomed to West Herr!
"There is such a strong female influence in this company, and that is unusual in the car business." Monica states how empowering it is to work for a company that has so much female representation.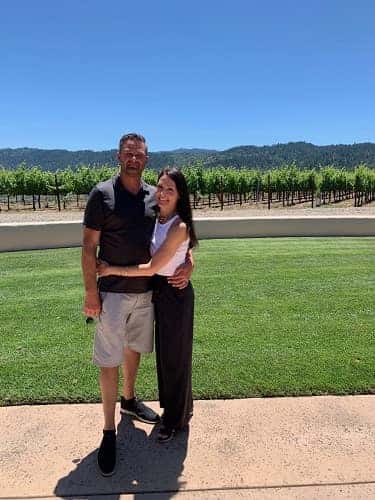 Outside of work, Monica and her husband, Keith, love to travel. As they approach their 25-year wedding anniversary this Summer, they have plans to spend it in Paris!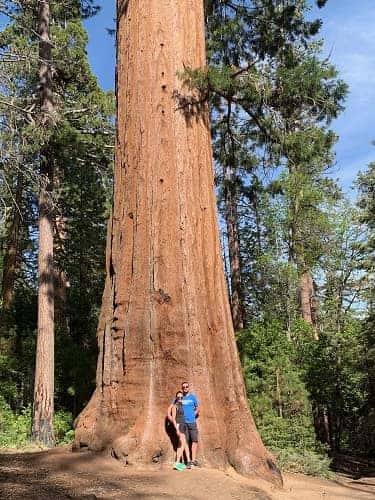 Monica and Keith recently adopted a dog, Ducati, who loves to tag along on their adventures with them!
Monica has her own Vespa Scooter that she enjoys driving! She says, "Sometimes you might see me scooting around the South towns!"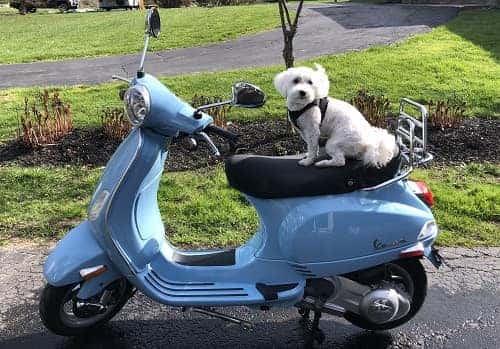 We are so incredibly excited to have Monica on Team West Herr!