West Herr Wednesday: Rakib Ahmed
For this week's West Herr Wednesday, we visited West Herr Honda of Lockport, to get to know Sales Consultant, Rakib Ahmed.
Rakib was born in Bangladesh.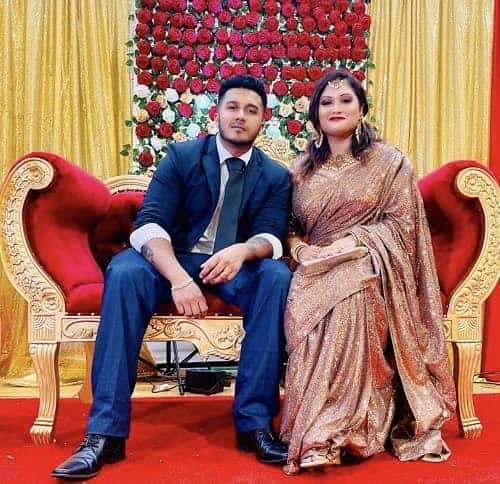 "I moved to NYC when I was 18 and lived there for about two years."
From there, Rakib made his way to Buffalo.
"I ended up moving here back in 2012."
Rakib was working in the food industry when he decided to make a career change.
"I love talking to people and I also love cars, so the auto industry was the best of both worlds."
Rakib worked for another local auto group for about a year, before joining West Herr this past November.
"One of my good friends, Tim Zaman, works at West Herr Acura, so he put me in touch with John Davidson who is the General Manager at the Honda Lockport store. I met with John and the rest is history."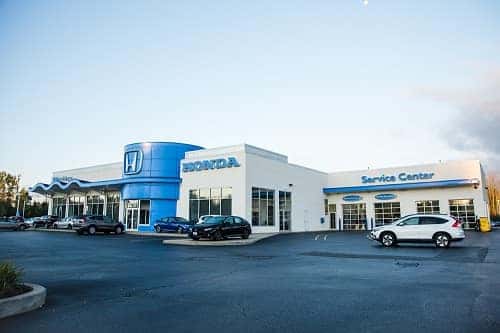 While Rakib has only been with West Herr for a few weeks, he is already loving the atmosphere.
"The people are great. Everyone has been very helpful so far. They are also extremely nice. It's just the environment overall."
When is comes to his future at West Herr, Rakib has a plan in place.
"I'd like to work in sales for another year or so, then transition into a Finance Manager role and go from there."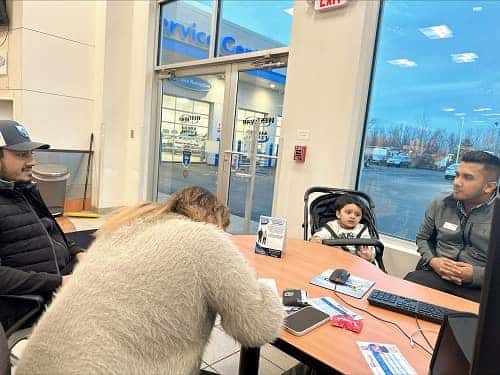 When Rakib is not working, you will still find him around cars.
"I love driving. On my days off I usually just take me car out with my wife, Farisa and drive as far as I can."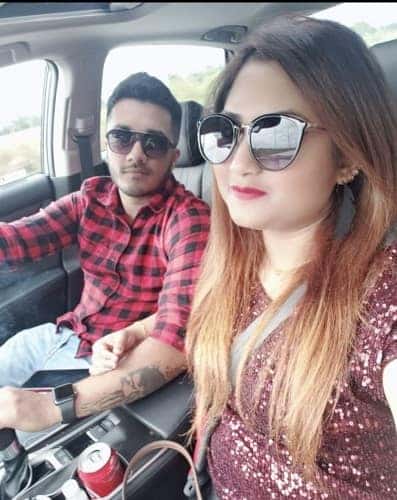 While many people have been helpful to Rakib since joining West Herr, a few have really stood out.
"First off my GM, John. My New Car Sales Manager, Michael and my Used Car Managers, Brandon and Scott. They have been amazing with teaching me the process. Then in terms of other Sales Consultants, both Mark and Bob."
In closing, Rakib mentioned how timing is everything.
"I have been planning to join West Herr for a while, but just couldn't find the perfect opportunity. I'm so glad I took the leap when I did though because it all worked out for the best."