West Herr Wednesday: Rin Phillips
For this week's West Herr Wednesday, we visited West Herr Subaru of Brockport, to get to know Sales Consultant, Bantika "Rin" Phillips.
Rin was born and raised in Thailand.
"I graduated as a Registered Nurse in Thailand and then moved here about 14/15 years ago now."
Rin moved here for her husband at the time and once they had children it kept her in the area.
"I have my son Ty who is 5 and my daughter Nirin who is 12. She is brilliant and an honor roll student."
Rin has worked in car sales on and off for the last 10 years after deciding she wanted a change from being a nurse.
"I was at this store when it was Spurr Subaru working in the Sales BDC. I decided to come over to West Herr with the acquisition of the store."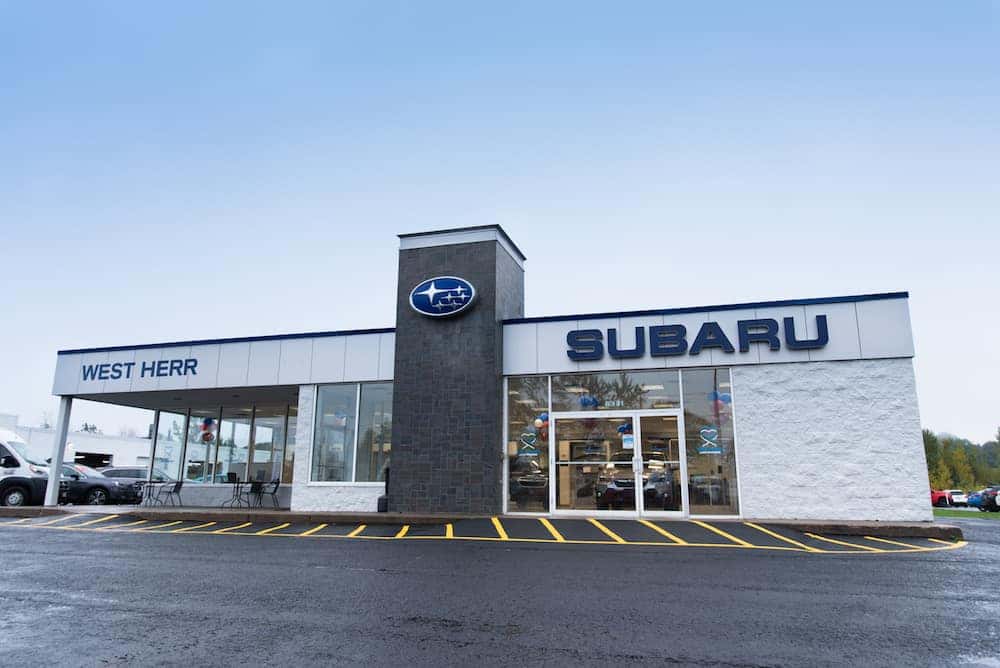 Rin is a big fan of West Herr as a company, which is why she decided to come over when the store was purchased.
"I love the honesty at West Herr and how they really take care of their employees. The work, life balance is also wonderful as a mother with kids. They always understand if I have to take off, but when I am here, I work very hard."
While Rin is very content in sales, she could see a future in finance one day.
"I've always had a goal of eventually trying something else and I love helping people finance their vehicles. I am definitely a numbers person and love playing around with numbers."
Outside of work, Rin likes to keep busy with her family.
"My favorite thing to do is spend time with my husband, Dave and my two kids. We also just got two puppies, Echo and Lucky, who are 9-week-old labs. They're very cute."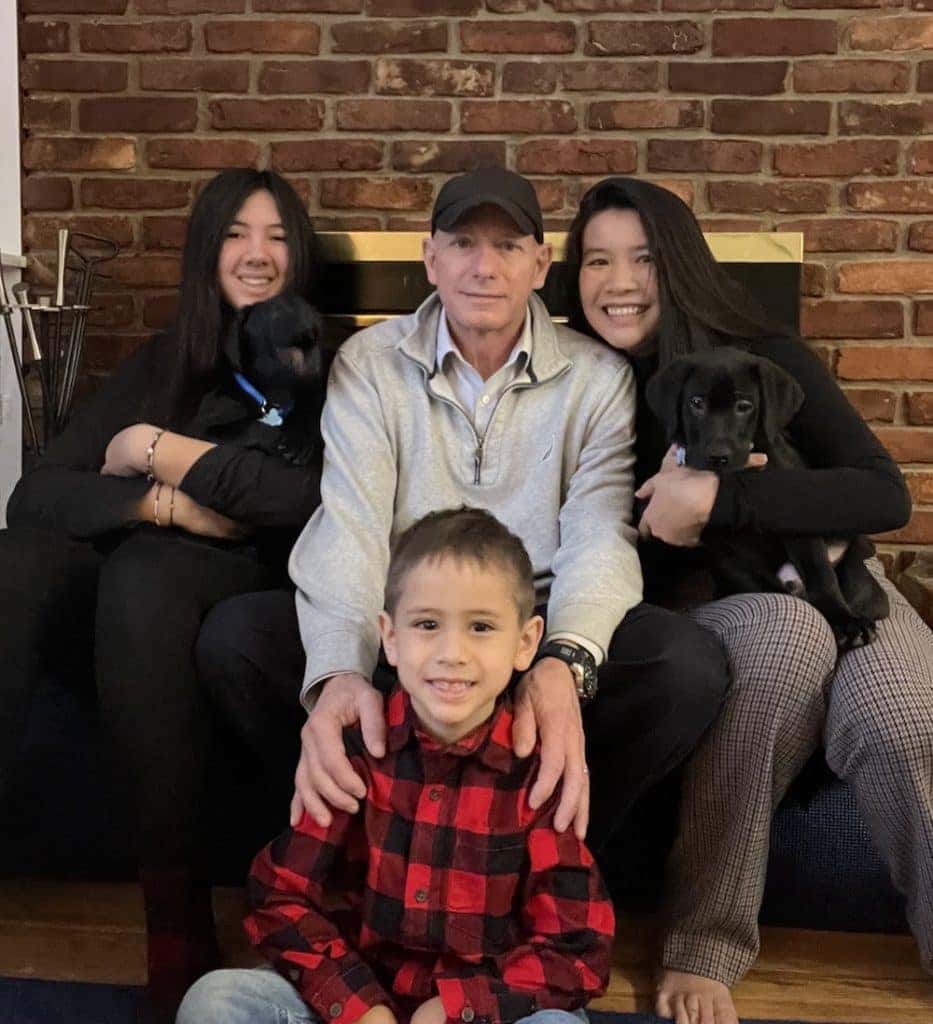 Rin also enjoys spending some time with various hobbies.
"Cooking, watching movies, traveling and then I spend some time on interior design which is actually what my husband does now, even though we met in the car business."
Since joining West Herr, Rin is thankful for her management team in helping her with the adjustment.
"Mark Carrow who was very supportive and helpful when I got started. My GM, Mack Fogarty, who is also very supportive and although we have only worked together for a short period of time, has made me feel welcome and a part of the family. He is definitely a great guy to work for. And then last, but not least, Scott Wallace who I worked with the past three years at Spurr. We have history together and formed a friendship, so it's nice he is still at the store as well."
In closing, Rin talked about her dedication to her customers.
"My managers make fun of me that I love my customers way too much, but I think it's fair. When you're making as big of a purchase as a vehicle, I think you deserve the best possible customer service."