West Herr Wednesday: Sami Ansari
For this week's West Herr Wednesday, we visited West Herr Chrysler Dodge Jeep RAM Fiat of Rochester to get to know F&I Manager, Sami Ansari.
Sami was born in Pakistan and emigrated to Rochester with the rest of his family.
"We came to Rochester when I was six years old which was in the 90's and I've been here ever since. All of my immediate and extended family is here and I don't plan on leaving anytime soon."
Sami started at this dealership 11 years ago when it was owned by Doan.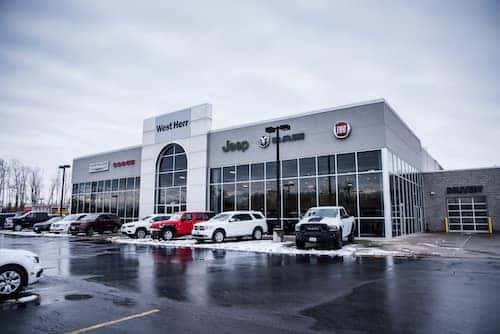 "I started in Sales and did that for about five years. Then I made the transition in Finance. West Herr purchased the store about two and a half years ago now. It was a bit nerve-racking during the acquisition because you don't know what the future will hold, but it certainly worked out for the best."
Having been with the group for several years now, Sami enjoys the leadership on display at West Herr.
"The corporate executive team is great to work with. Especially during an acquisition, they don't just come in and change everything. They realize a store has been doing things a certain way and work with you to slowly transition to the West Herr way. The values instilled by the company are great and it's been my favorite part."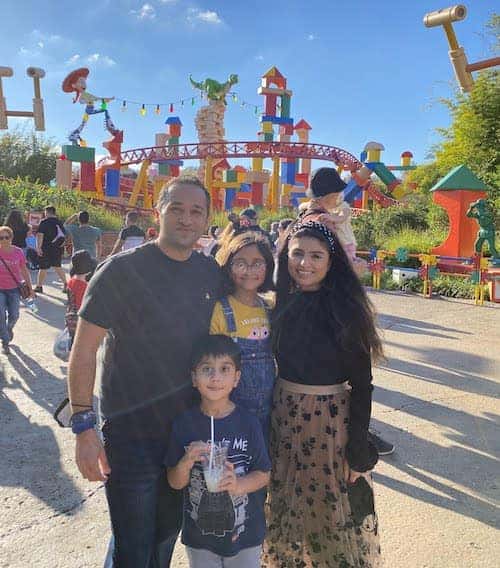 When it comes to his future, Sami hopes to keep growing.
"Like I said before, I started in Sales and worked my way up to Finance so of course I'd like to continue progressing. I am a company man, so I hope to be able to advance with West Herr going forward."
Outside of work Sami has a strong passion for Cricket.
"I'm very passionate about the English sport. I've been playing it all my life. I belong to a league right here in Rochester. We have an annual summer tournament that I really enjoy."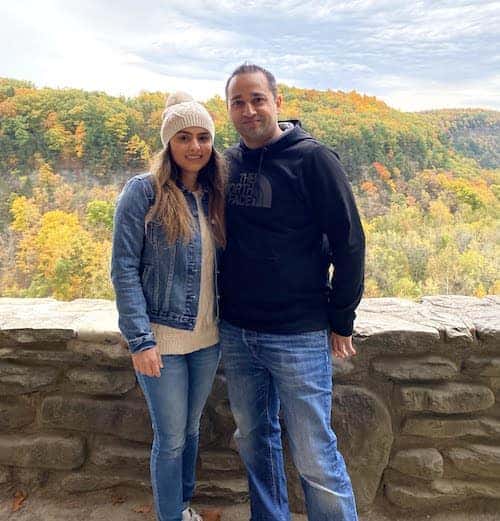 Sami is thankful for the support he has received at West Herr with two people really standing out.
"First off my former General Manager, Mike Daeschner. He is now the GM at the Mercedes Rochester store, but he was my GM back when I started at Doan. I really looked up to him and he nurtured me in Sales and helped me get to this point in my career. Then also our Finance Director at this store, Jon Frase. The way he handles financing, and his wealth of knowledge was so valuable to me as a newbie. I learned a lot from him and am grateful for that. Both are great men that I look up to."