West Herr Wednesday: Thomas Shallcross
For this week's West Herr Wednesday, we visited West Herr's newest store, East Syracuse Chevrolet, to get to know Sales Consultant, Thomas Shallcross.
Tom is originally from East Syracuse.
"Born and raised here. Outside of a couple relatives, most of my family is still here as well."
Growing up, Tom got started in the car business at a young age.
"I worked at a little used car lot for my uncle 40 years ago and that was my introduction to the industry."
After that, Tom started his own business before eventually returning to automotive.
"I owned my own landscaping business for about 18 years and then ended up working for a different local dealership."
Things weren't a great fit and Tom ended up moving over to East Syracuse Chevrolet.
"I just didn't agree with some of the customer procedures they had in place, so I started looking for a different opportunity and ended up getting hired at East Syracuse Chevy back in 2009."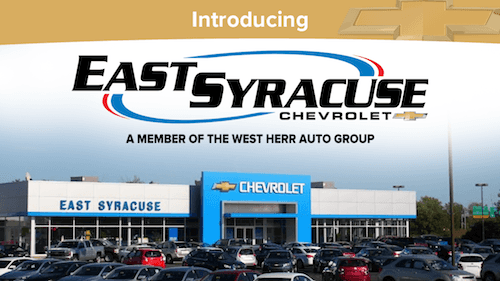 Tom has been at the store since and joined West Herr last month when the group purchased the Chevy store.
"You know, at first we were all a little nervous as you'd expect with a big change like that, but West Herr was great. They were very informative and made the transition easy. I was actually amazed with just how many West Herr employees there were from other stores helping us get use to the new systems. They stayed for several weeks to make sure we were all ready to go."
While Tom hasn't been with West Herr very long, he is already enjoying what working for the group has to offer.
"The inventory selection has been amazing. You go from having 100 used cars to pick from, to literally thousands. Also, the fact I can now sell new vehicles from a bunch of other manufacturers, not just Chevrolet."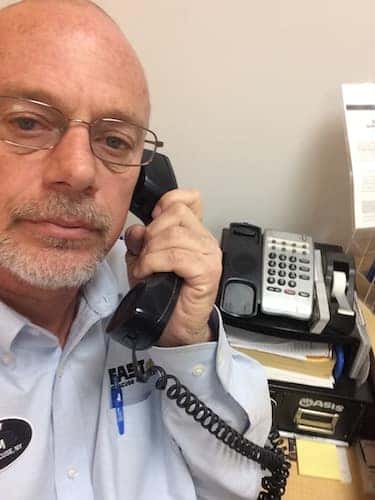 When it comes to his future in the industry, Tom is right where he wants to be.
"At my age, 57, almost 58, I don't really see myself doing anything else. I enjoy what I do and I'm accustomed to it. I plan to stay here till the bitter end," he said laughing.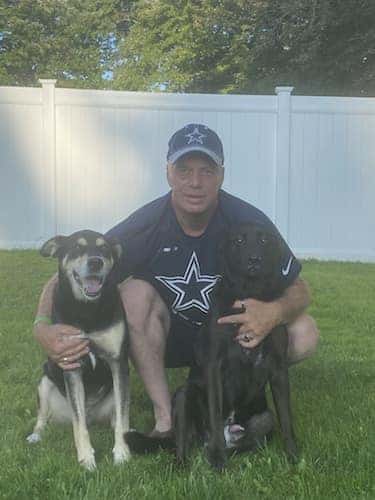 Outside of work, Tom stays busy either with his pets or outdoors.
"I have two rescue dogs, Riley and Donny, that I spend a lot of time with. And then in the winter I enjoy snowmobiling."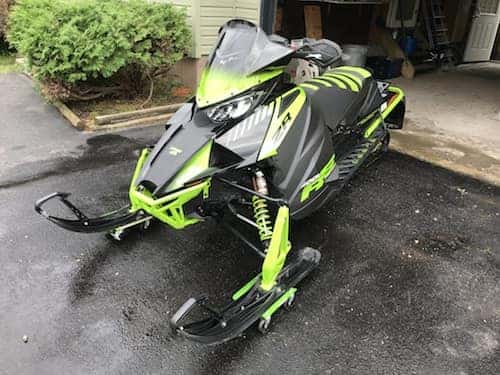 Tom wanted to reiterate his thanks to the West Herr leadership who has been there for him during the acquisition.
Both Mike Daeschner and Mark Carrow have been extremely helpful with getting adjusted to West Herr's culture and procedures. No matter how busy they are, they are never too busy to answer a question."
In closing, Tom wanted to mention his family ties at the store.
"My brother Steve also works here in sales and I'm very lucky. We work opposite schedules, so we are always able to help one another out with customers. It's nice because a lot of times when you're older, you don't get to see your siblings often and I get to see mine every day. Very fortunate for that."